As with many airlines, ultra-low-cost carrier Avelo Airlines had a busy stretch of days last week. The airline confirmed on Friday that it experienced its busiest day on Sunday, November 27th carrying nearly 7,000 passengers. Over the Thanksgiving holiday, the carrier reportedly flew more than 60,000 passengers.
The Houston-headquartered airline said that while it carried many passengers during the holiday, its successful charter business strengthened its operation.
Playing a part in the game
Avelo's customized flying service carried some of the top college basketball teams around the country for tournaments and games during Thanksgiving week. Several teams were already near the carrier's bases or destinations, according to Avelo Airlines CEO Andrew Levy, who highlighted the airline's charter operations it flew last week.
"Especially noteworthy were the Division 1 men's and women's college basketball teams Avelo carried, several of which share a hometown with an Avelo base or destination – including Duke University, University of Iowa, Kansas State University, North Carolina State University, University of North Carolina at Chapel Hill, University of Southern California, Vanderbilt University and Villanova University." – Andrew Levy, Avelo Airlines Chairman & CEO
Avelo has been hard at work building a notable reputation and making a name for itself in the industry. Jim Olson, Avelo's Head of Communications said the airline is proud to fly the basketball teams and expects there will be more flights in the near future during football season.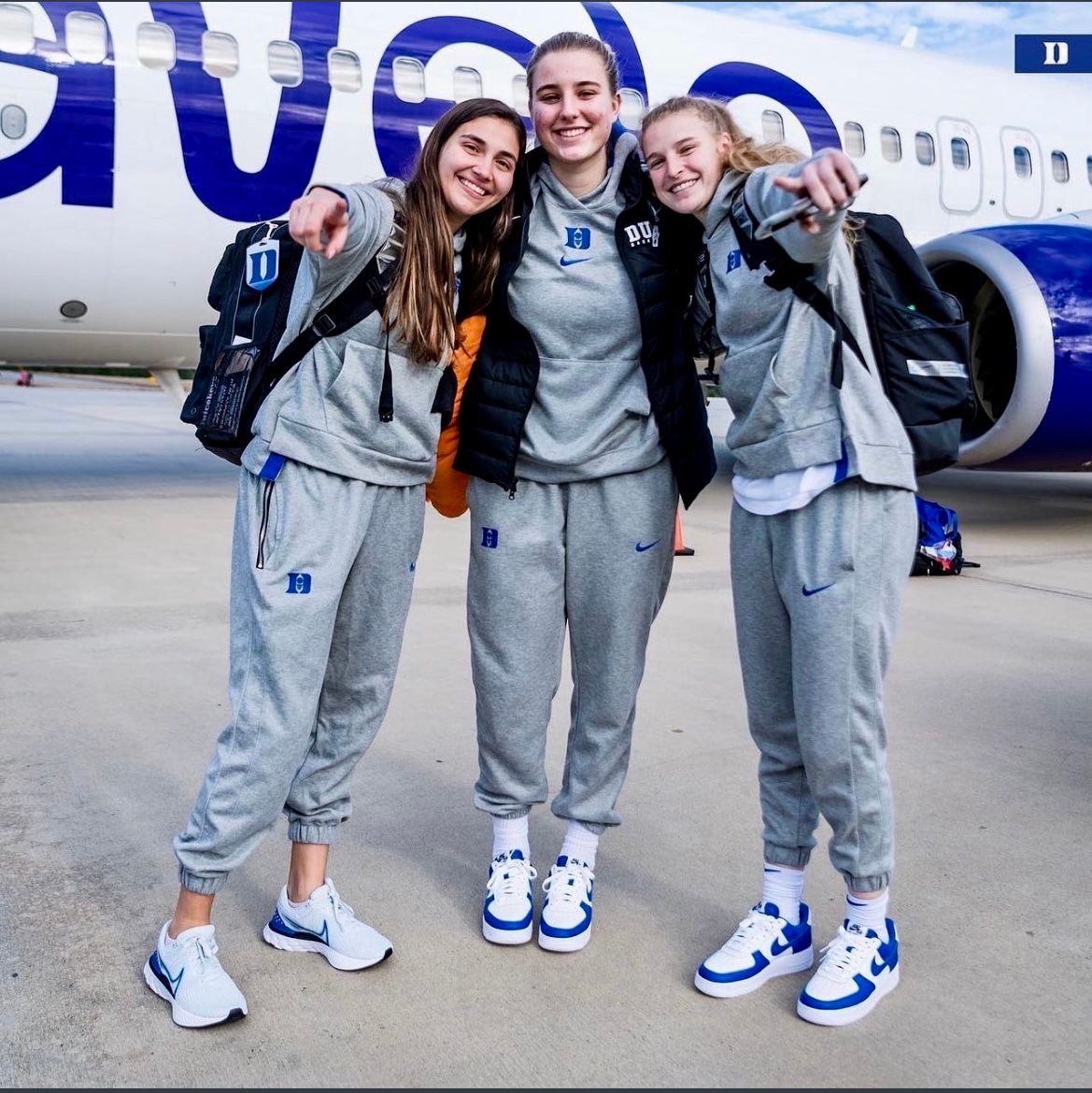 Photo: Avelo Airlines
"We were honored these world class teams chose Avelo to fly them to their big games and tournaments last week – speaks to the reputation for reliability, safety and high-value service we've built in 19 short months. I suspect we'll be flying several college football teams this month as bowl season kicks into high gear." – Jim Olson, Avelo Airlines Head of Communications
Successful customized service
Avelo's charter flights come from a corner of its business that is not typically promoted. Still, Levy mentioned that the airline's charter operation offers high-value travel experiences for several organizations and people, including Veterans.
"We serve clients – large and small – across the corporate, nonprofit, academic, entertainment, government and hospitality sectors," Levy said. "We even had the privilege of operating a Veterans Honor Flight to our nation's capital this fall."
Avelo's charter division has been flying for more than three decades, according to the carrier's website. The airline started operating charters as Xtra Airways and has continued since rebranding in April 2021 as Avelo Airlines. The carrier said its 85% on-time scheduled service performance and 99.1% completion factor last year proves its executive charter.
Expanding reach, growing bases
As a US flag carrier, the airline offers domestic and international charter flights as far as 3,000 miles away, according to Levy. Avelo has maintenance teams in Connecticut and California and partners with other teams around the country to ensure its fleet of Boeing 737s can be serviced conveniently.
Since commencing operations in April of last year, Avelo has been growing its network across the US. The airline serves over 30 destinations with bases in Burbank, CA, New Haven, CT, Fort Myers, FL, and Orlando, FL. The airline celebrated one year since launching in New Haven last month.
Avelo will reportedly launch additional bases at Wilmington Airport in Delaware and North Carolina's Raleigh-Durham International Airport in February.