In a further boost to its international network, Qantas will bring back its sixth Airbus A380 later this month. After almost three years in storage, the aircraft will offer vital operational resilience over the busy Christmas holiday period.
The aircraft, registered as VH-OQA, is currently undergoing final maintenance checks at Abu Dhabi International Airport (AUH), before re-entering into service in mid-December.
All of Qantas' 12 Airbus A380s were put into storage at the start of the pandemic. While two were subsequently scrapped, the airline hopes to have all 10 of its remaining Airbus A380s back in service by the end of 2023.
Photo: Vincenzo Pace I Simple Flying
Qantas and the Airbus A380
Delivered to Qantas in September 2008, VH-OQA is the oldest Airbus A380 in the airline's fleet. According to ch-aviation.com, the aircraft completed over 4,000 flights and flew more than 45,000 hours before being put into storage in March 2020.
Qantas' Airbus A380s seat a total of 484 or 485 passengers, depending on the layout. The older configuration, which can be found on VH-OQA, features a smaller premium economy class cabin, and a larger economy class cabin. The airline's latest configuration contains 485 seats in four classes – 14 in first class, 70 in business class, 60 in premium economy, and 341 in economy class.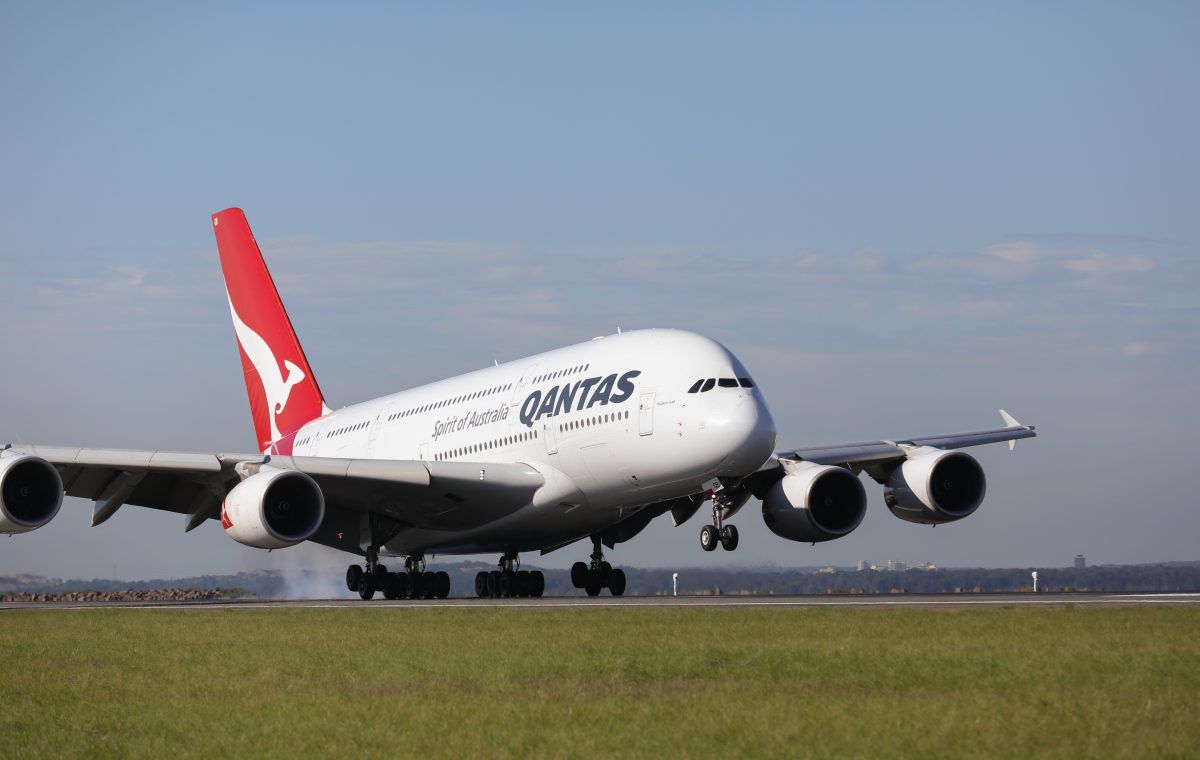 Photo: Qantas
Qantas currently flies its Airbus A380s on seven routes – two from Melbourne and five from Sydney. These are:
Melbourne – Los Angeles (QF93 / QF94)
Melbourne – Singapore (QF35 / QF36)
Sydney – Dallas/Fort Worth (QF7 / QF8)
Sydney – Hong Kong (QF127 / QF128)
Sydney – Los Angeles (QF11 / QF12)
Sydney – Singapore (QF81 / QF82)
Sydney – Singapore – London Heathrow (QF1 / QF2)
Three new international routes
December is proving to be a busy month for Qantas. In addition to bringing an Airbus A380 back into service, the oneworld member is also commencing three new international routes.
On December 3rd, Qantas operated its first flight from Melbourne (MEL) to Dallas/Fort Worth (DFW). The three-weekly service offers connections to over 200 destinations across North America through fellow oneworld member American Airlines. Operated by the airline's Boeing 787-9, this new route will instantly become the world's fourth-longest flight.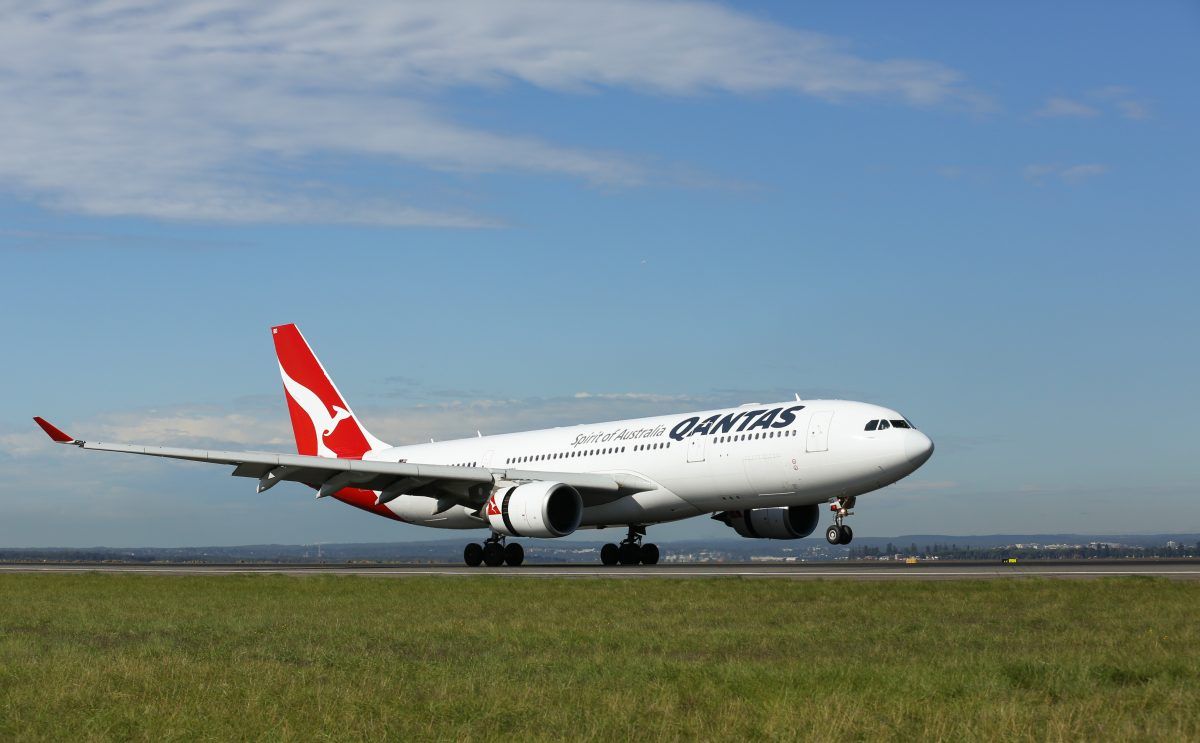 Photo: Qantas
At the start of this month, Qantas resumed its flights from Brisbane (BNE) to Tokyo. Unlike its previous service, which flew into the Tokyo Narita Airport (NRT), flights will now operate into the city's Haneda Airport (HND). The service will run three times per week, using the Airbus A330 aircraft.
From December 10th, Qantas will operate four weekly flights from Sydney (SYD) to Seoul Incheon International Airport (ICN), also with its Airbus A330 aircraft.
Have you flown on one of Qantas' Airbus A380? How did it compare to the airline's other aircraft? Share your experiences by commenting below.
IATA/ICAO Code:

QF/QFA

Airline Type:

Full Service Carrier

Hub(s):

Brisbane Airport, Melbourne Airport, Sydney Kingsford Smith Airport

Year Founded:

1920

Alliance:

oneworld

CEO:

Alan Joyce

Country:

Australia