Canadian ultra low-cost carrier Swoop announced the resumption of service between London International Airport (YXU) in Ontario, Canada and Cancun International Airport (CUN) in Mexico on Saturday. The inaugural flight departed at 8am EST and was preceded by a short celebration at the gate. Swoop's Senior Advisor for Public Affairs Julie Pondant was present for the ceremony, which involved refreshments and gifts for passengers on the flight. The announcement comes as the airline looks to capitalize on a revitalized demand for travel this winter.
More on Swoop
Named after its founders' intentions to swoop into the ultra low-cost carrier market, Swoop is an ultra low-cost Canadian airline founded in 2017 and based out of Calgary. A subsidiary of WestJet, the carrier was designed to compete with other low-cost airlines like Flair and touts 40% cheaper fares than its parent company. The airline operates an all-Boeing fleet that consists of ten 737-800s and six 737 MAX 8s. It flies to 13 destinations across Canada and 26 across North America as a whole. Noteworthy destinations include Toronto Pearson International Airport (YYZ), Cancun International Airport (CUN), and Harry Reid International Airport (LAS).
A revitalized demand for travel
PxHere"" data-modal-id="single-image-modal" data-modal-container-id="single-image-modal-container" data-img-caption="""">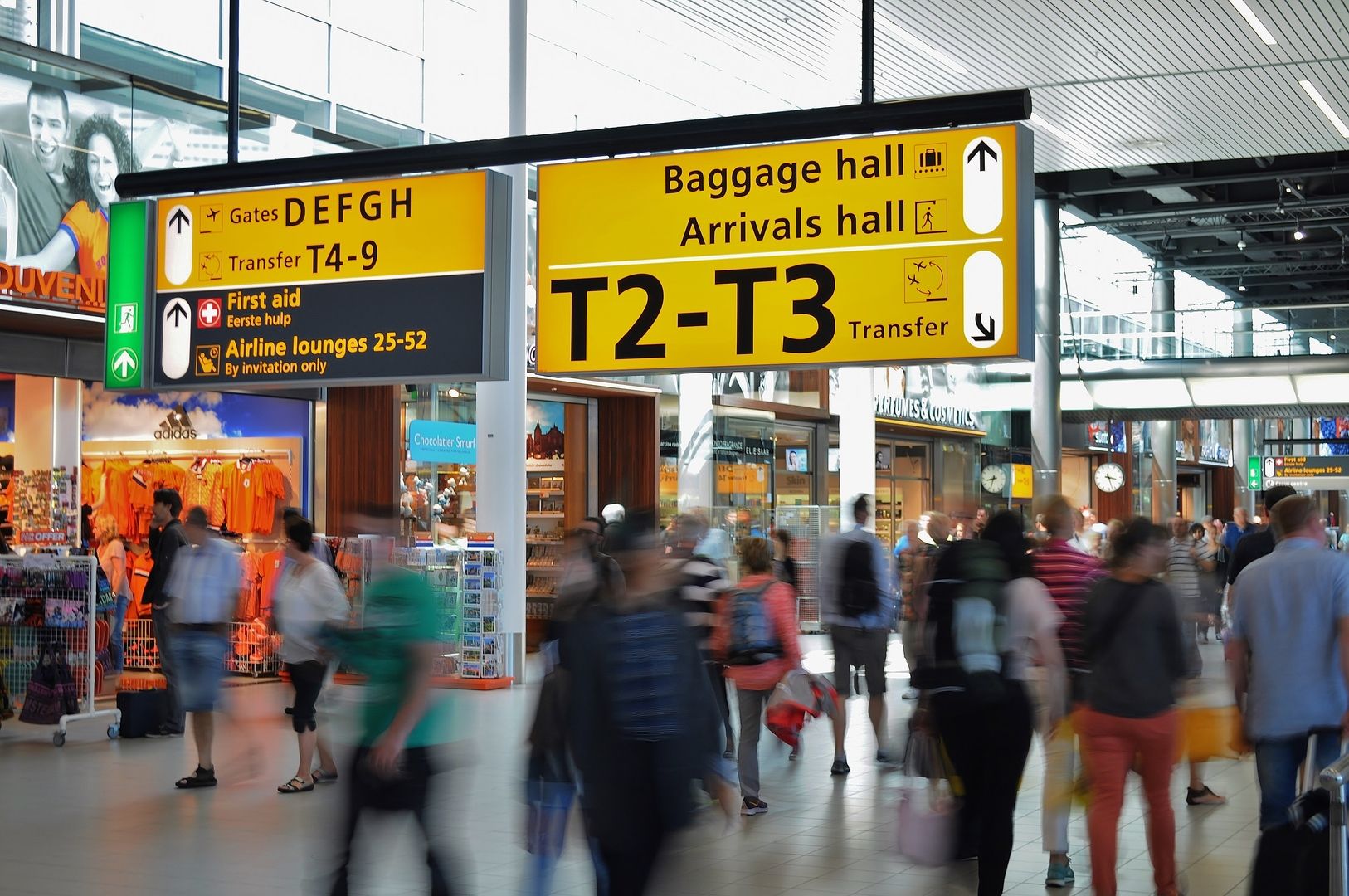 The new flight is perfectly timed as the travel industry braces for its annual winter surge. This year is expected to be busier than usual due to demand for travel finally returning to pre-pandemic levels and even exceeding it in some cases. Swoop's investors will therefore be rewarded handsomely as Canadian tourists flock to Cancun in search of warmer weather in record numbers this winter.
The new service will fly twice a week on Thursday and Saturday. Travelers looking to fly from London to Cancun between January 5th and April 29th of next year can purchase a one-way ticket for $179 CAD before December 9th.
Another route coming soon
Swoop's announcement also comes just one day shy of the inaugural flight on yet another new route from London to Orlando International Airport (MCO). This route is perfect for travelers from London that have already been to Cancun and are looking to visit another tropical destination this winter. A one-way ticket can be had for $119 CAD if purchased before December 9th for travel between January 5th and April 29th of next year.
Swoop's announcement that it is resuming service between London, Ontario and Cancun ultimately comes at a time when the airline is looking to expand its flight catalog and improve its range of offerings. Coupled with a revitalized post-pandemic demand for travel, the addition of not one but two tropical destinations during the winter season has enormous potential for success. However, only time will tell if the new route will bring Swoop as much profit as it hopes that it will. For now, other airlines that are looking to add new destinations should watch Swoop closely to see what works and what doesn't. Travelers, on the other hand, should take full advantage of Swoop's service on the new route and start planning their holiday getaway!