Stock Code:

BA

Date Founded:

1916-07-15

CEO:

Dave Calhoun

Headquarters Location:

Chicago, USA

Key Product Lines:

Boeing 737, Boeing 747, Boeing 757, Boeing 767, Boeing 777, Boeing 787

Business Type:

Planemaker
Boeing is back to the drawing board, creating its latest aircraft design in nearly two decades. With development completed in secret, it is anyone's guess what the new plane will look like or how many travelers it will carry. Let's take a look at what we know and the potential choice for Boeing's next plane.
The NMA
For years now, one design being floated is the new midsized aircraft (NMA) or the 797. The plane is set to replace the 767, which remains the smallest widebody and is in service for select routes, mostly from the US. Given the growing interest in long-haul flying with smaller aircraft, this design would make sense.
However, Boeing has been skittish on finalizing the 797's design. After initially favoring the product, the planemaker suspended plans in 2020 due to COVID and the fallout of the 737 MAX crashes. However, as the market begins to bounce back, Boeing is once again eying a clean sheet design to respond to Airbus' growing dominance in the space.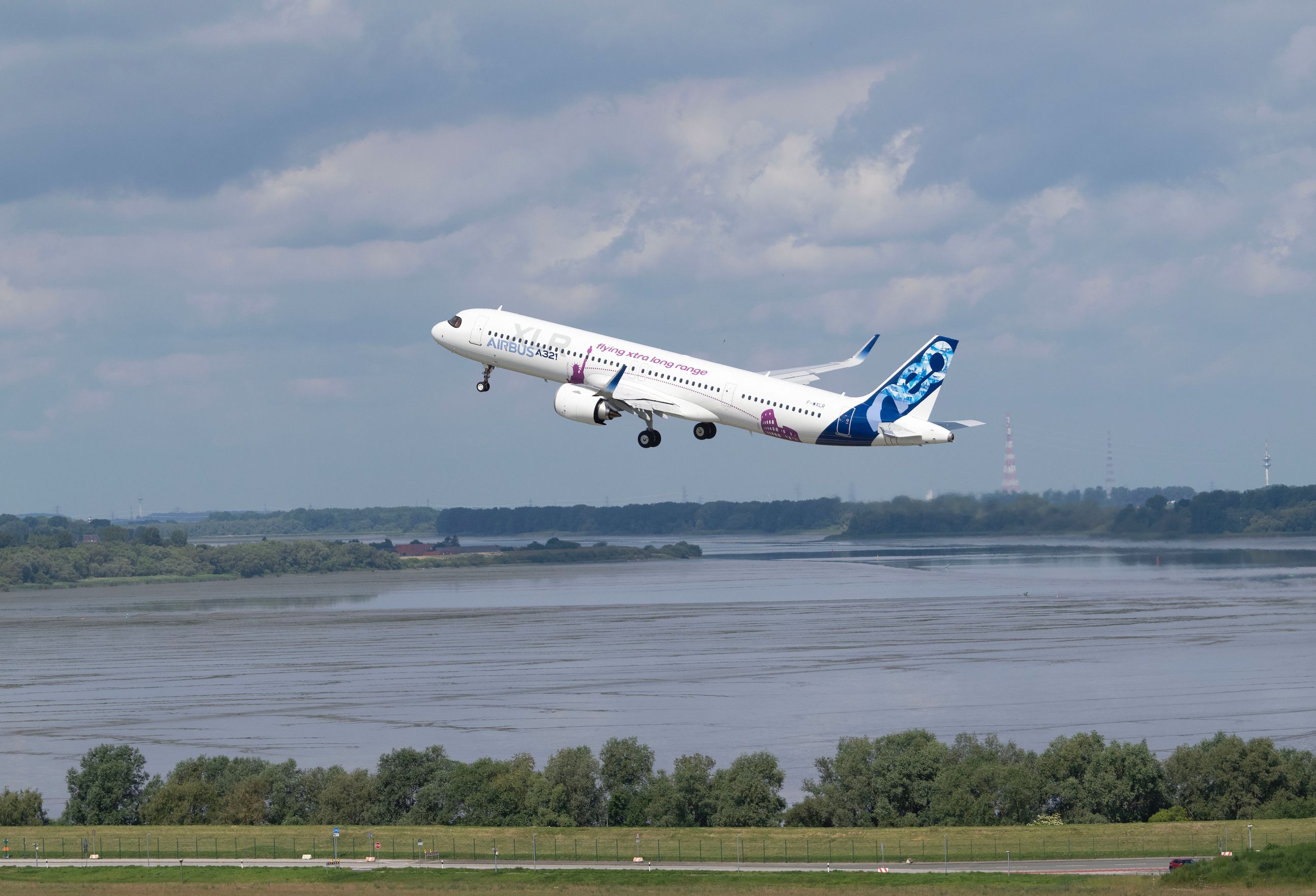 Photo: Airbus
The 797 was originally set to be a twin-aisle jet with new engines to boost efficiency on longer flights. However, this might change given the recent interest in Airbus' long-range narrowbodies.
Single-aisle design
While the NMA was a compelling choice in 2017 for some airlines, the A321neo family has shaken up the range of single-aisle planes. With the A321XLR making its first successful flight in June 2022 and planning to debut in 2024, Boeing has to make the perfect decision to prevent potentially losing out a generation of sales to its European counterpart.
Instead, the NMA could be a single-aisle plane like the 757. This would see new leaps in engine performance and room for around 240 passengers, according to some estimates. With efficiency being critical, Boeing plans to clean-sheet this plane instead of simply re-engineering the 1990s product.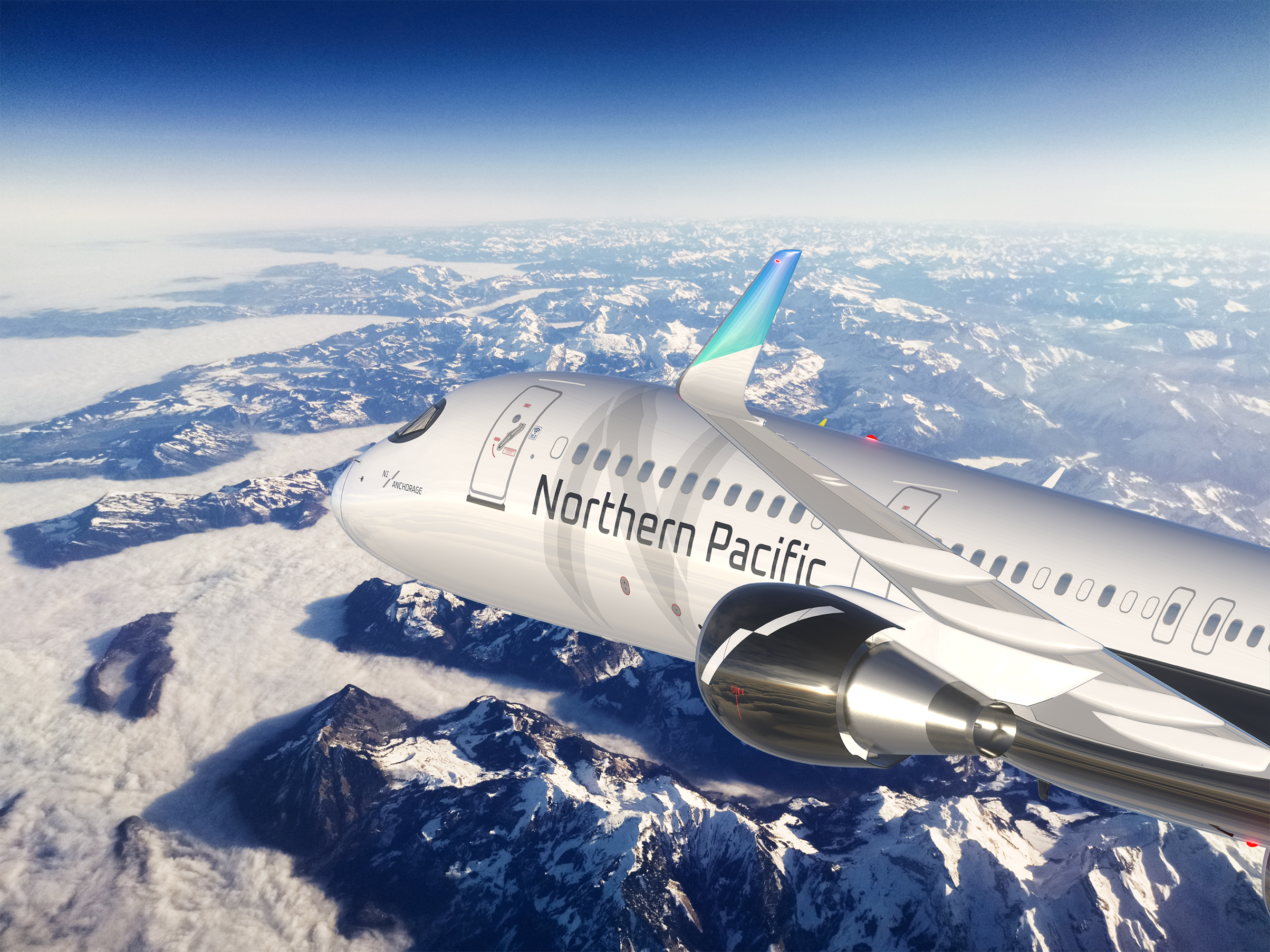 Photo: Northern Pacific Airways
However, this might be more challenging than hoped. Boeing CEO Dave Calhoun has said that existing technology has not moved quickly enough to justify creating the NMA as hoped. This means the timeline for the project remains up in the air.
Technology is not there yet
Every new Boeing aircraft design has come with a raft of advancements, be it in terms of efficiency, emissions, or passenger experience. For the American planemaker to justify a new multi-billion investment, it must believe that there is technology out there that could support a new design. For CEO Dave Calhoun, it'll be the middle of the 2030s before we have that.
In November 2022, Calhoun said that the absence of a new propulsion system that could significantly bring down costs or boost performance meant it isn't the right time for a new aircraft. Perhaps learning from the mistakes of being too reactionary, he added,
"I don't want to fill a gap in a product line. I want to build a product that is going to differentiate in a way that absolutely substitutes the airplanes that came before it."

"There'll be a moment in time where we'll pull the rabbit out of the hat and introduce a new airplane sometime in the middle of the next decade."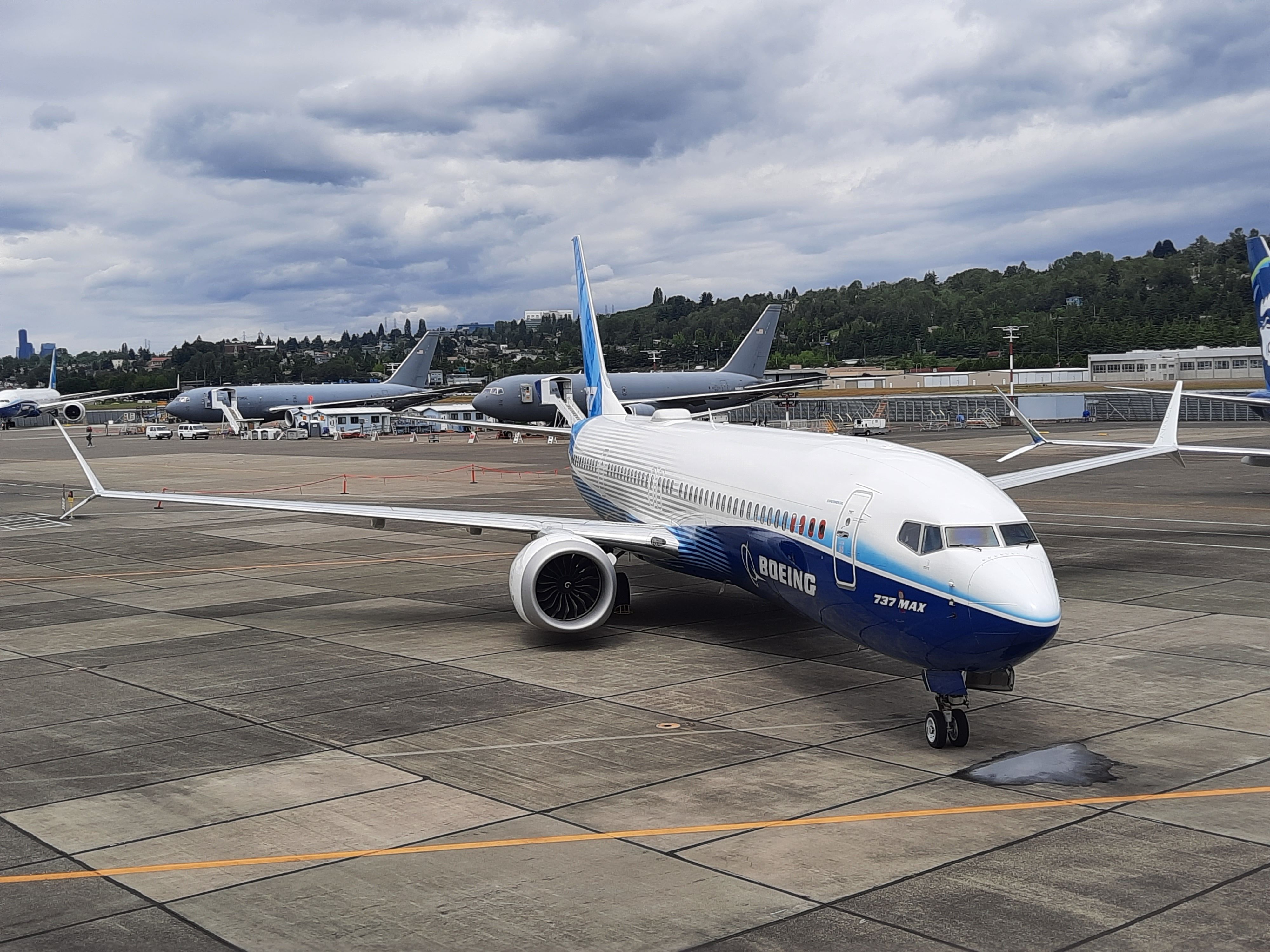 Photo: Jake Hardiman | Simple Flying
Indeed, the planemaker has enough on its plate before a new type becomes the top priority. Currently, it is pushing to certify the 737 MAX 7 and MAX 10, the last two variants of the narrowbody to be delivered and those stuck in a December-deadline for cockpit changes.
Critical for Boeing
Boeing is arguably at a turning point. After years of dominating the market, the aerospace giant has been hit with a series of unforced errors that have left it struggling to retain business. The NMA will be the company's chance to prove that it remains the elite manufacturer it once was and revive its fortunes as Airbus swiftly picks up business.
The NMA will also define the next generation of aircraft orders. As the world moves away from large widebodies, narrowbodies will take over more and more routes thanks to designing leaps. For now, it's anyone's guess if Airbus' new offerings, based on current designs, will far outsell Boeing's next-generation aircraft, that is at least a decade away.
What do you think about Boeing's new aircraft? Let us know in the comments!