The current chaos at Delhi airport has brought the focus back on airport infrastructure and workforce in India. The country has the third-largest domestic aviation market in the world, with all estimates pointing to steady growth over the next few decades. Naturally, the development of airports will require a huge investment, and the country's aviation ministry has said that plenty of money is in the pipeline for such projects.
Almost $12 billion in capex
India's aviation ministry has said that the government and private sector together will spend ₹980 billion (almost $12 billion) in the next few years for airport development in the country.
A.Savin via Wikimedia Commons"" data-modal-id="single-image-modal" data-modal-container-id="single-image-modal-container" data-img-caption="""">
State-owned Airports Authority of India alone is expected to spend around $3 billion to develop new airports and upgrade the infrastructure of existing airports. The Minister of Civil Aviation Jyotiraditya Scindia, commented,
"India houses the third-largest aviation market, and with that, we must also strive to be the best service providers. A lot is being done today, and much more will be done to brace for the future."
Funds worth millions have already been approved to develop greenfield airports such as Dholera and Hirasar in Gujarat, Dagadarthi, Bhogapuram, and Oravakal in Andhra Pradesh, and Donyi Polo in Arunachal Pradesh. Of these, Oravakal and Donyi Polo are already operational.
Capital has also been spent or set aside to upgrade the infrastructure of many existing airports, such as those in Chandigarh and Dehradun.
Mettle30 via Wikimedia Commons"" data-modal-id="single-image-modal" data-modal-container-id="single-image-modal-container" data-img-caption="""">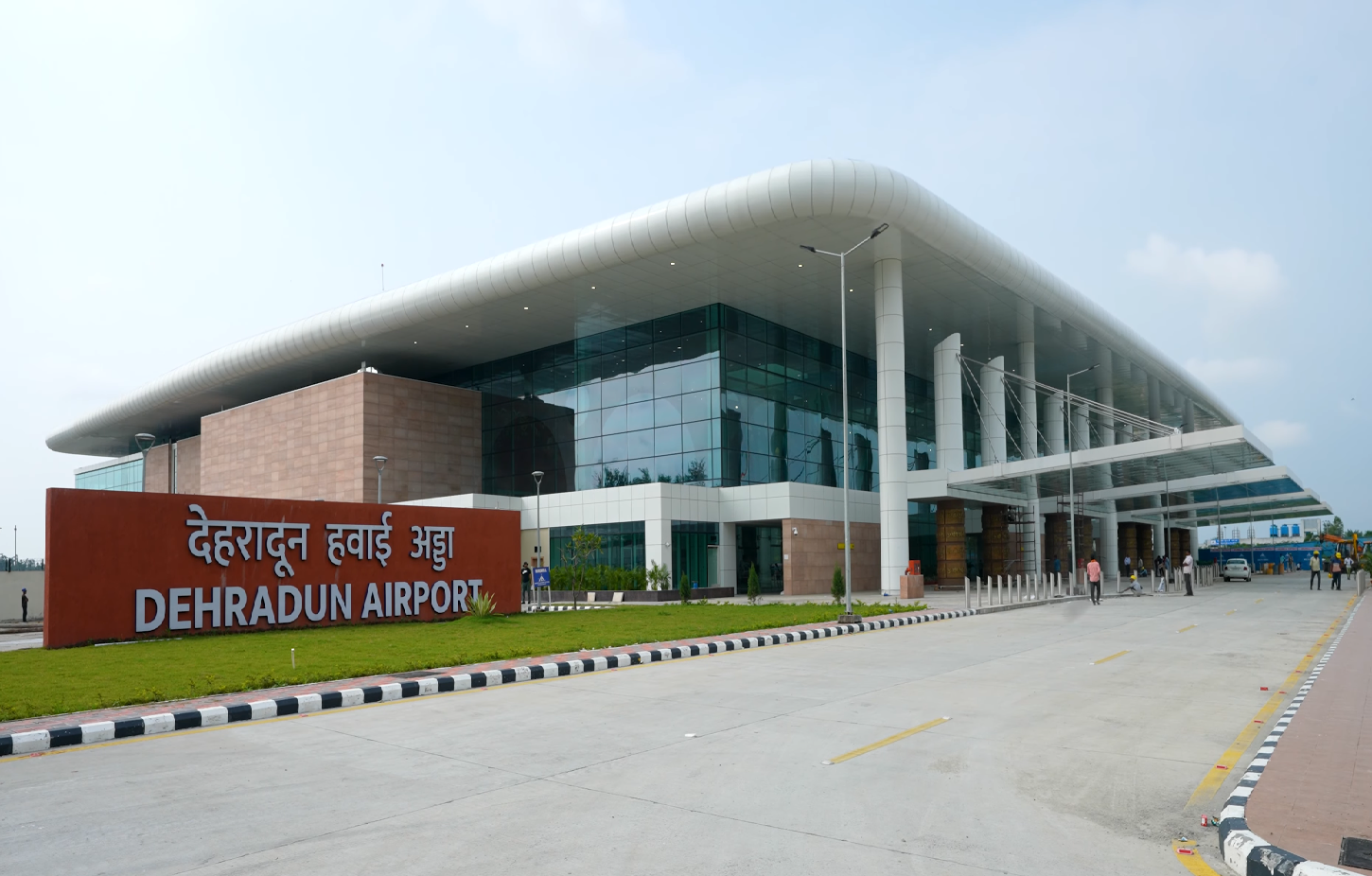 Infrastructure to support demand
It didn't take long for Indian passengers to return to airports after the COVID pandemic subsided. India's daily domestic traffic has crossed the 400k mark, with Prime Minister Narendra Modi commenting that travelers prefer planes over trains for shorter journeys.
It has been five years since the first flight took off under India's regional flying scheme, UDAN. Through this initiative, the Indian government intends to build infrastructure and a culture of air travel for people in tier 2 & 3 cities by making flying cheaper and more accessible.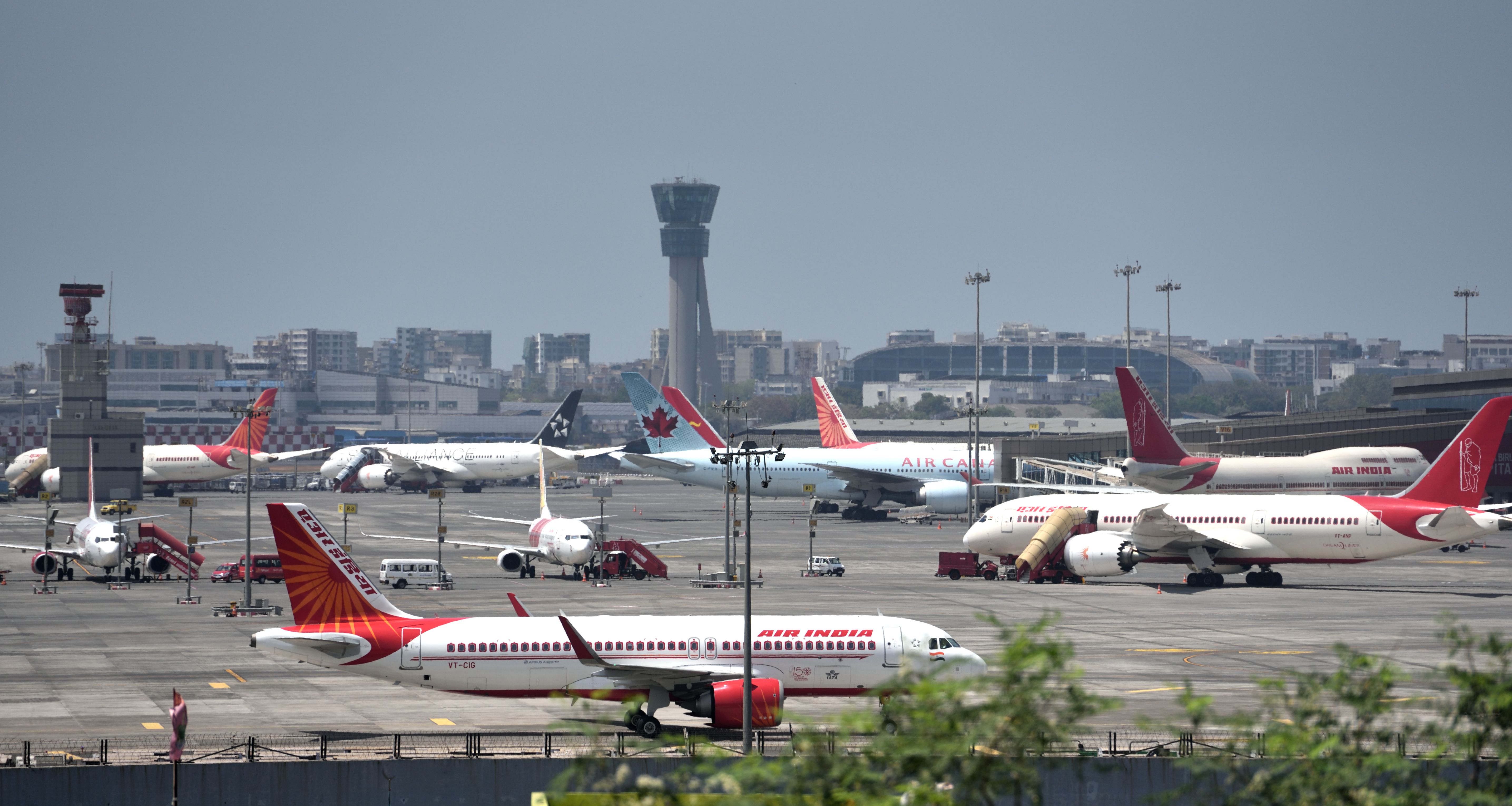 Photo: Getty Images
Clearly, the average middle-class Indian has shown a great appetite for flying recently, but that means that airport infrastructure also needs to be up to speed. The current chaos at Delhi airport suggests that even major airports can crumble with a sudden surge in traffic and that long-term development is needed to cater to the millions of Indians who will fly in the coming decades.
Steps taken to ease congestion
Meanwhile, as chaos at Delhi Airport continues, steps are being taken to ease congestion. Scindia has said that it will take around 7-10 days for things to become normal, adding that unexpected rush overwhelmed the staff there.
But he is hopeful of things becoming a lot better in the next day or two, commenting,
"Congestion at entry points and check-in counters at T3 has eased. Four additional X-ray machines have been added at the Security Hold Area; display boards showing wait times have come up. Deployment of CISF manpower has already kick-started, and will progressively increase in the next few days."
Indeed, given the scale of aviation expansion projected in India in the coming decades, the authorities will need all the money and resources to develop airport infrastructure to keep up with demand.
What are your views on this? Please leave a comment below.