In recent months, strike action at airlines and airports (and indeed across a plethora of other industries) has become something of a frequent occurrence, as workers fight for better pay in line with the rising cost of living. London Heathrow Airport (LHR) had been set to see industrial action taken by baggage handlers this weekend, but a last-minute improved pay offer has stopped the strike.
No longer going ahead
According to The Guardian, ground handlers employed at Heathrow by Menzies were set to hold a 72-hour strike this weekend, beginning at 04:00 today. With this weekend being the last full one before Christmas, it has the potential to be a busy one, so industrial action certainly would have caused extensive disruption.
However, Unite, 400 of whose ground handling members at LHR were set to strike according to Sky News, announced yesterday that it had called off the weekend's planned industrial action. The reason for this was the tabling of a last-minute improved pay offer by Menzies. While its members are yet to accept or reject the offer, the union opted to cancel the strike. Regional Officer Kevin Hall stated:
"Unite has been adamant that Menzies was able to offer an improved pay offer and that has proved to be the case. As an act of goodwill, the strike action scheduled to begin tomorrow has been suspended so that members can be balloted on the new offer."
Photo: London Heathrow Airport
Further strikes may follow
The tabling of an improved pay offer by Menzies represents an important step forward in Unite's campaign to have the work of its members sufficiently compensated. However, this won't necessarily mark the end of its strike action.
Indeed, should the union's Heathrow-based ground-handling members not be satisfied with the offer, they plan to take further industrial action at the end of the month. This would again run for a 72-hour period, beginning at 04:00 on December 29th and ending at 03:59 on January 1st. As such, the outcome of the ballot is key.
It is worth noting that not all aspects of Heathrow's operations would be disrupted by such action. After all, the Menzies ground handlers at the center of the dispute operate out of Terminals 2, 3, and 4 at the UK's busiest airport. This would leave Terminal 5 operations by British Airways, which operates approximately half of Heathrow's flights according to The Guardian, unaffected.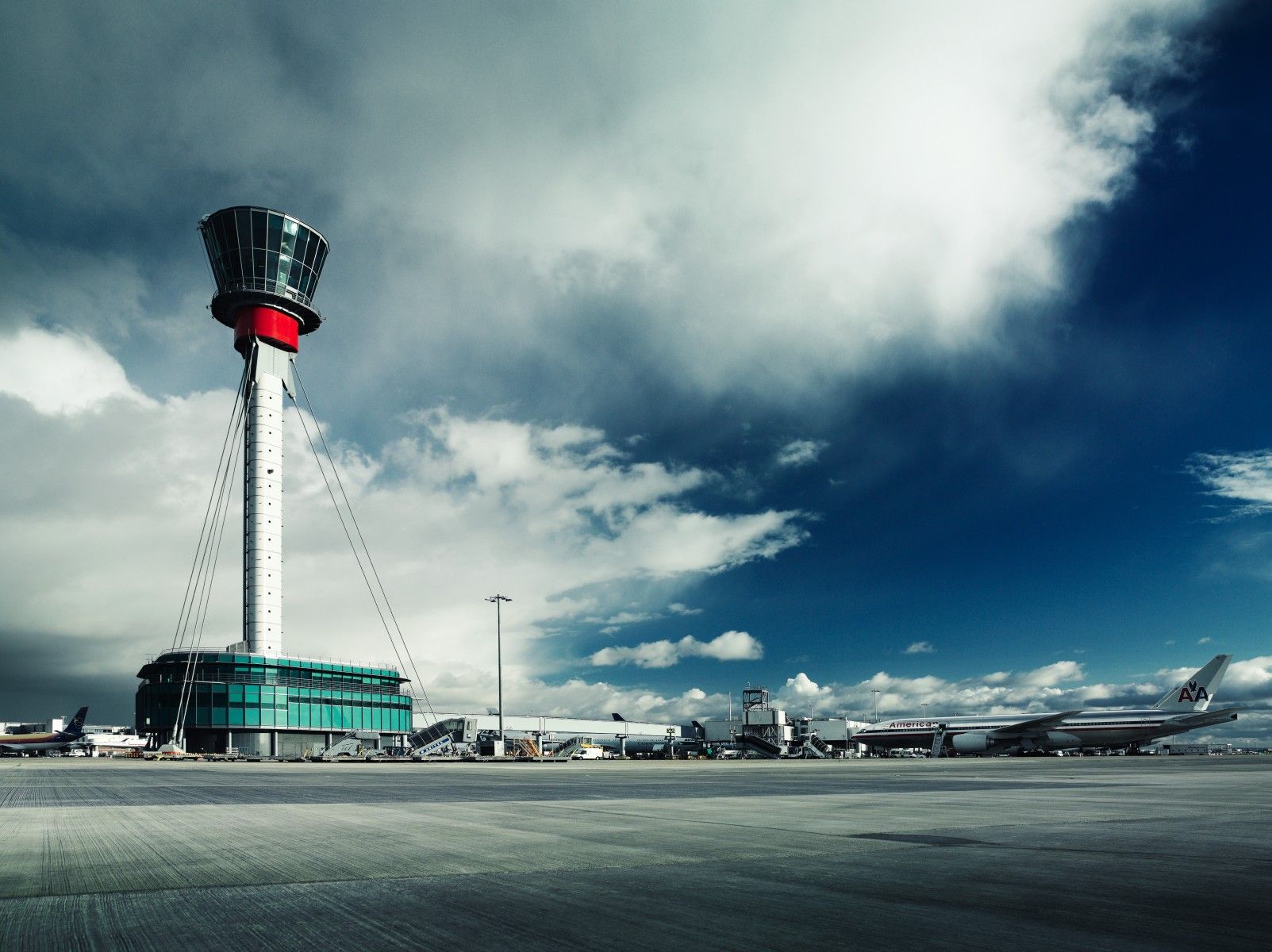 Photo: London Heathrow Airport
Industrial action looming in other areas
If the ground handlers do take industrial action at the end of the month, this will coincide with another strike elsewhere at the airport. Specifically, Border Force officers at London Heathrow Airport (and several other UK air and sea-based ports) are planning to walk out from December 23rd to 26th and the 28th to the 31st.
This may disrupt inbound passengers returning from Christmas breaks, and has the potential for long queues for passport control upon re-entering the country. In an effort to minimize the disruption in this regard, the United Kingdom's Ministry of Defence has begun training soldiers, as Simple Flying reported last week, to temporarily provide cover in passport control roles, and keep the queues moving.
Sources: Sky News, The Guardian, Unite
IATA/ICAO Code:

LHR-EGLL

Country:

United Kingdom

CEO:

John Holland-Kaye

Passenger Count :

19,392,178 (2021)

Runways :

09L/27R – 3,902m (12,802ft) |09R/27L – 3,660m (12,008ft)

Terminals:

Terminal 2 |Terminal 3 |Terminal 4 |Terminal 5