The Philippines may soon be treated with direct flights to Brussels as flag carrier Philippine Airlines is working out such possibilities after President Ferdinand Marcos Jr met with Brussels Airport Chief Executive Officer Arnaud Feist.
Happening at the Southeast Asian Nations-European Union (ASEAN-EU) Commemorative Summit in Brussels, the meeting saw the President accompanied by several officials from the Department of Trade & Industry, the Department of Transportation, and Philippine Airlines when talking with Brussels Airport officials.
A beneficial two-way flight path
It was during the meeting when Brussels Airport officials hinted at their great interest in gaining a foothold in the Philippines, as Feist emphasized:
"We are working on the opportunity to have a direct flight between Manila and Brussels. And we think that basically there is a win-win for both countries to be connected directly."
Should it manifest into reality, direct flights between Manila and Brussels would make Western Europe and Southeast Asia more accessible for residents in both countries. And besides boosted economic benefits for the nations, the increased travel option for business travelers and tourists will undeniably be vital in the recovery of Philippine Airlines.
As this year gradually ends, the flag carrier has fully recovered domestic sales and reached approximately 70% of pre-pandemic levels for international sales. It also saw a growth of at least 258% in passenger revenues compared to last year, and a new route launch will certainly improve the numbers.
Re-establishing a presence in Europe
With Brussels' interest in imprinting a foothold in the Philippines, the flag carrier is not one to turn down such an opportunity of trying to re-establish its presence in Europe, as a spokesperson said:
"Philippine Airlines are really interested in connecting Filipinos to Europe and bringing more European tourists to the Philippines. We look forward to exploring more opportunities for direct flights to the European Union."
Before the pandemic, Philippine Airlines operated one European long-haul route to London's Heathrow Airport, which was inaugurated in 2013. The route was actively served by the airline's Airbus A340 fleet and was the flag carrier's first step in trying to tap into other parts of Europe.
Then after committing to acquire the more fuel-efficient Airbus A350s, Philippine Airlines targeted new route launches to Frankfurt, Paris, and Rome. Unfortunately, the airline's European expansion never became much of a reality due to various issues, such as difficulty in obtaining preferred slots, having suffered from financial losses since 2016, and the pandemic.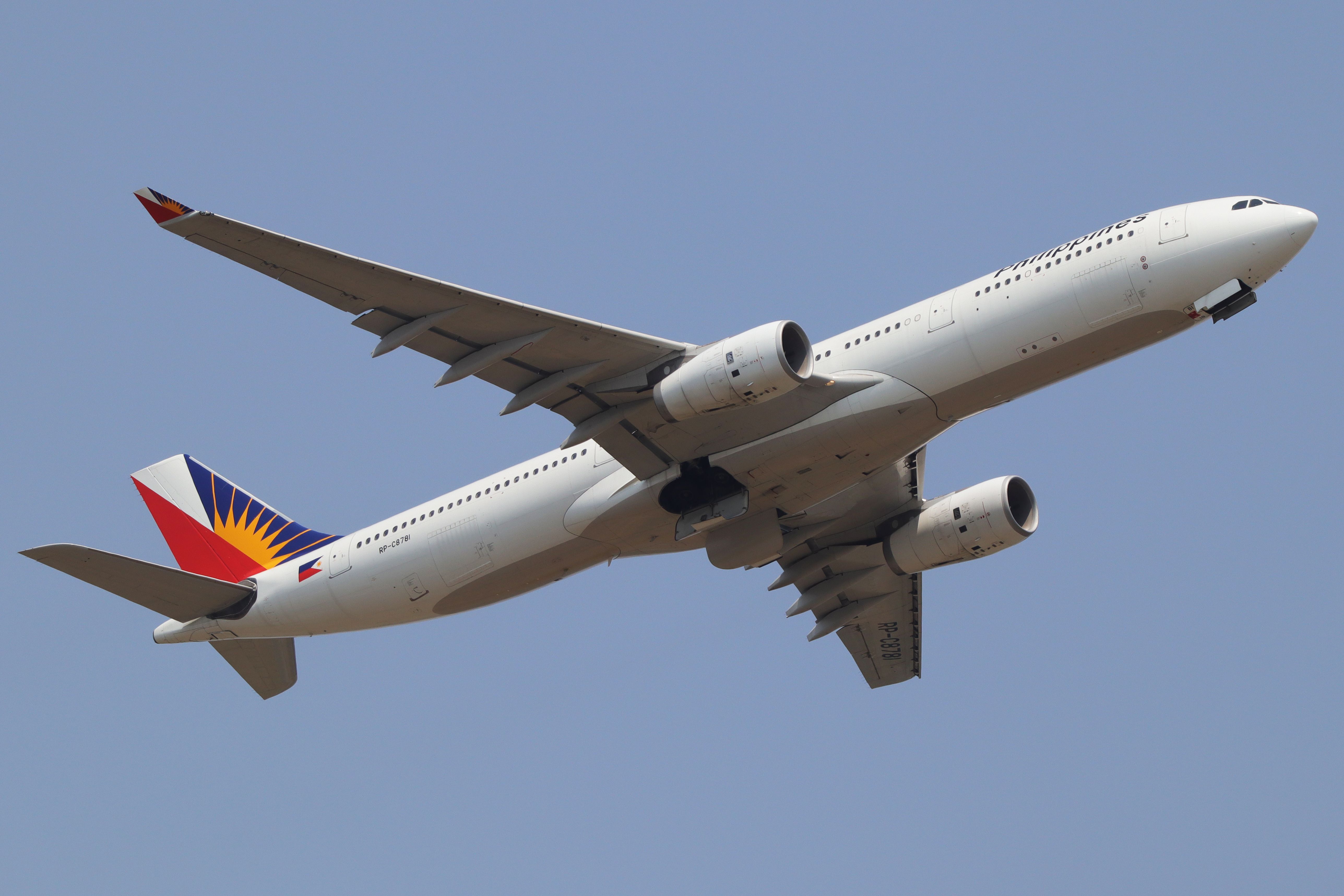 Photo: Shutterstock
Bottom line
It's been a tough few years for Philippine Airlines, but since emerging from its restructuring plan earlier this year, the flag carrier has achieved steady progress. For its current winter schedule, it has been focusing intensely on flight services from Manila and Clark to Asia, the Middle East, Oceania, and North America.
Hopefully, Philippine Airlines will succeed in launching direct flights between Ninoy Aquino International Airport and Brussels Airport. While Brussels may not have the busiest airport within the region, direct flights would still make for the airline's renewed step into Europe.
Source: BusinessWorld