It's a funny thing, but most international flight attendants will tell you that they do most of their shopping abroad. That includes anything from souvenirs or clothing to groceries or household items. We live out of our suitcases but always leave room for extra shopping. It's partly about saving money as we know where to buy things the cheapest around the world but also, we don't want to shop necessarily on our precious days off. Of course, it's our way of sightseeing too and having precious memories of our travels.
1/11

Paris

If staying in the city, some like the fancy boutiques, and some prefer the flea markets for an extra special find. The Marais district is perfect for vintage clothing before stopping for a croissant and hot chocolate. The Aeroville Center, close to the airports is great for anything else. Auchan hypermarket is perfect for finding all your French favorite foods.
2/11

Cape Town

A trip to Cape Town is not complete without visiting Pick and Pay to browse the aisles and stock up on spice rubs and South African snacks. Boxed wine sometimes sneaks its way into the suitcase. Clicks drugstore is perfect for good value items such as vitamins and skincare.
3/11

Munich

TK Maxx is a go-to if you have time to root around for bargain clothing from Europe. Rewe supermarket is the place to go for all your favorite German foods. Rossman is super cheap for all drugstore items and they always have good offers.
4/11

Mumbai

Mumbai is great for spices and, of course, for trying street food. It's fabulous for buying fabrics too, and you can get clothing tailored very reasonably. My favorite thing? The personalized luggage tag that was made for me, engraved with a flight attendant and aircraft, which I still have to this day.
5/11

Bangkok

You can go high-end at Platinum Fashion Mall or the MBK Centre. Most crew will find themselves bargaining at Chatuchak Market and then having a reflexology session for the aching feet. After that, a visit to Patpong Night Market for more shopping and lots of street food doesn't go amiss.
6/11

Tokyo

If you are in the city, Shinjuku and Harajuku are the places to go shopping. For high-end, try Ginza. Flight attendants love 7-Eleven in Japan for snacks and treats, as well as the Don Quijote and Daiso discount stores for bargain prices. If in Narita, there is the Aeon Mall. There are lots of small crockery stores, in this area with beautifully crafted Japanese ceramics. Stop there before your ramen.

LERK via Wikimedia Commons"" data-modal-id="single-image-modal" data-modal-container-id="single-image-modal-container" data-img-caption="""">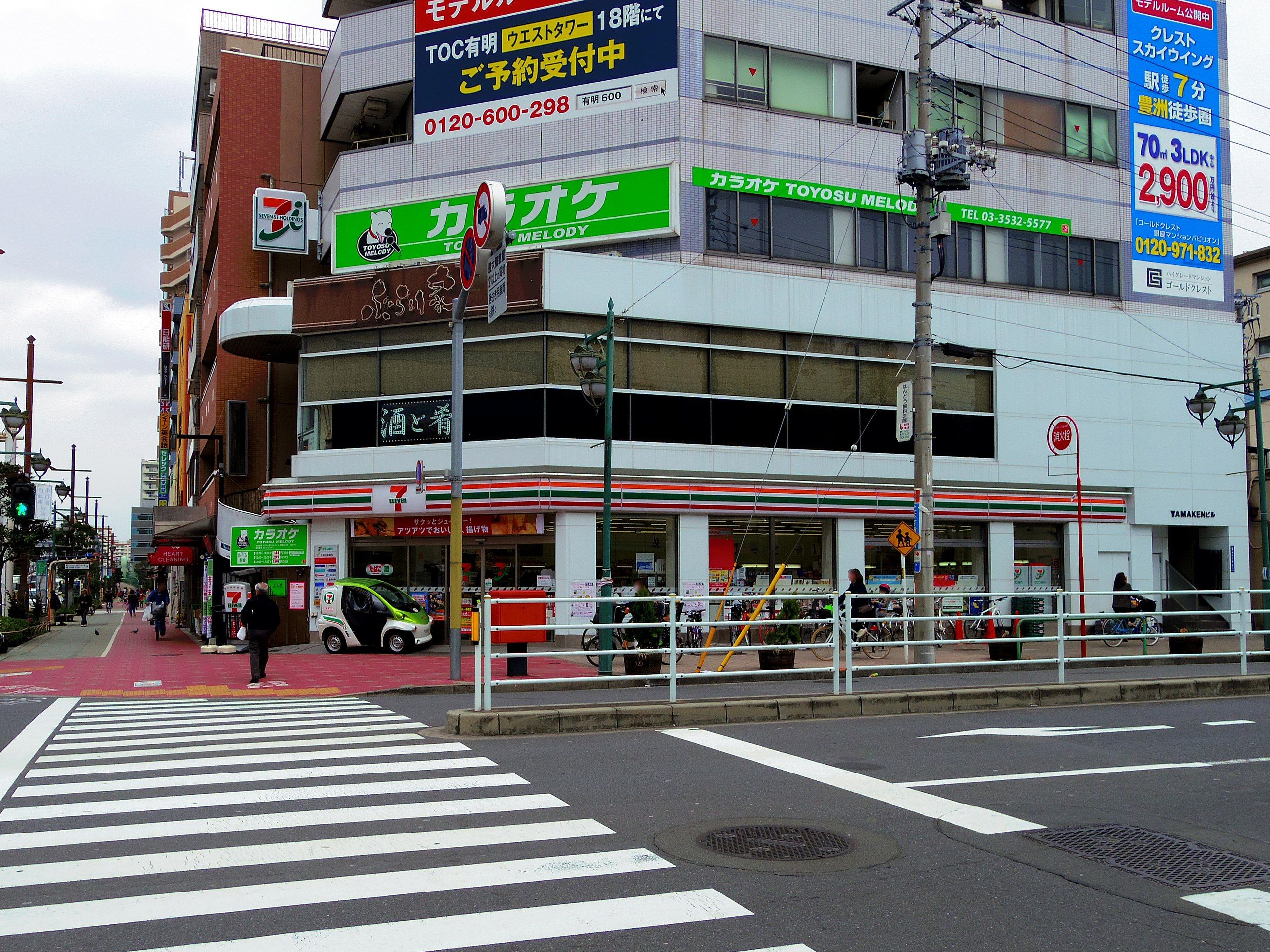 7/11

Houston

Infomercials and jet lag are a bad thing for flight attendants. It's only when you get home that you realize exactly what you bought at Target. Numerous household items that seemed a great idea at the time and, of course, cheap. At least all the walking negates the stop at the Cheesecake Factory.
8/11

Istanbul

You can not go to Istanbul and not visit the Grand Bazaar. The spices are amazing and things like towels are great quality and a bargain. Some flight attendants like the fake designer handbags. A box of authentic Turkish delight is a must.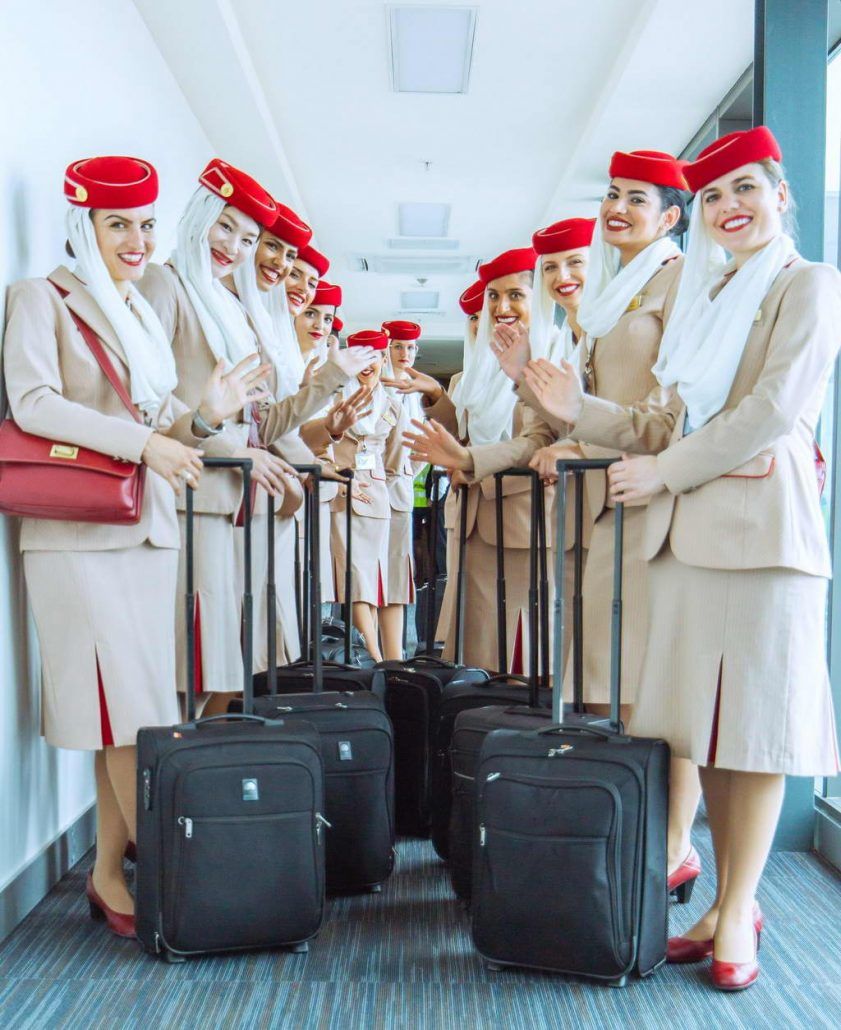 Photo: Emirates
9/11

Dubai

It depends on the flight attendant – some like the glitzy shopping malls like Dubai Mall and the Mall of the Emirates and then an evening at a fancy bar. There are bargains to be had though in Deira, with Day to Day stores where you can buy almost anything and for just a few dirhams. There are ukay-ukay shops selling very cheap clothing. Don't forget to have a shawarma and karak chai whilst there, for under two US dollars.
10/11

Singapore

A flight attendant favorite. Orchard Road is a must for all shopaholics as well as Suntec City. There is everything you could need and more at the Mustafa Center. Bugis Street is great for culture and food. Bargains are there at Lucky Plaza and there's Watson's for cheap drugstore items. Always look for the food court at any mall, for some of the best and cheapest food in the world.
11/11

Bonus city – London

Many flight attendants love London, not just for the sights but the obligatory visit to Harrods, often to buy the famous bag. Once that mission is complete, they head to Primark for all the bargain fashion and accessories. A trip to London without Primark would be unthinkable!