The top three were separated by less than 2%.
With aviation data analysis experts OAG having recently published their latest 'Punctuality League' report, one of the most interesting ways to examine the data is to look at the most punctual airlines by region. OAG puts Middle Eastern and African airlines together, but with Safair comfortably topping this table (and finishing second in the whole world), let's instead look more closely at the Middle East's top three.
Etihad takes the crown
OAG analyzed the world's 250 largest airlines by available seat kilometers, to generate its latest Punctuality League report. The metric used to determine punctuality is on-time percentage (OTP), which shows the percentage of an airline's flights that arrive within 15 minutes of their scheduled time. OAG also only analyzed carriers for whom it had status data for at least 80% of their flights.
Crunching the numbers for the Middle East, OAG eventually found that Etihad Airways was the most punctual carrier from this part of the world in 2022. Overall, 81.14% of its flights arrived within the permitted 15-minute window, representing a slight increase compared to 2019. Back then, it had an OTP rate of 77.78%.
Cancelations were a rare occurrence for Etihad Airways last year, with just 0.55% of the Abu Dhabi-based UAE flag carrier's flights meeting this fate. OAG had comprehensive data to work with, with status data for 99.6% of Etihad's flights.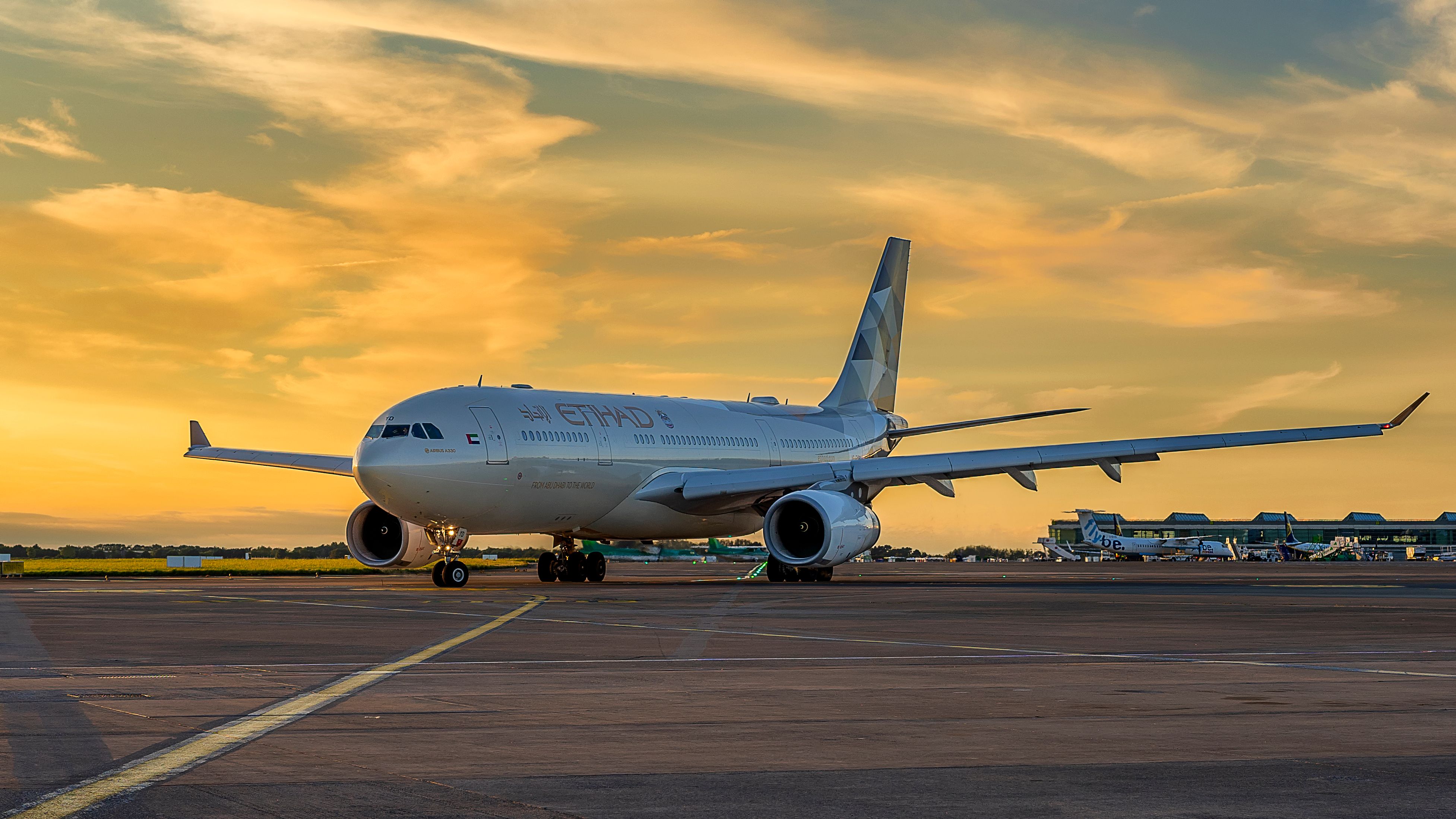 Photo: Peter Krocka/Shutterstock
Completing the podium
The UAE is an interesting country in terms of commercial aviation in the sense that it has two flag carriers. Etihad Airways is one of these, the other is Emirates, and the Dubai-based airline ranks second by the smallest of margins.
Indeed, with an on-time percentage last year of 81.13%, it was just 0.01% behind its fellow UAE carrier. However, Emirates did perform better in terms of cancelations, with just 0.02% of its flights in 2022 being shelved.
Rounding out the top three, we have Gulf Air, which serves as the flag carrier of Bahrain. While the airline's on-time percentage was below 80% in 2022, coming in at 79.92%, this did represent an improvement on the 79.47% score that it achieved back in 2019. Cancelations were relatively high, coming in at a total of 2.42%.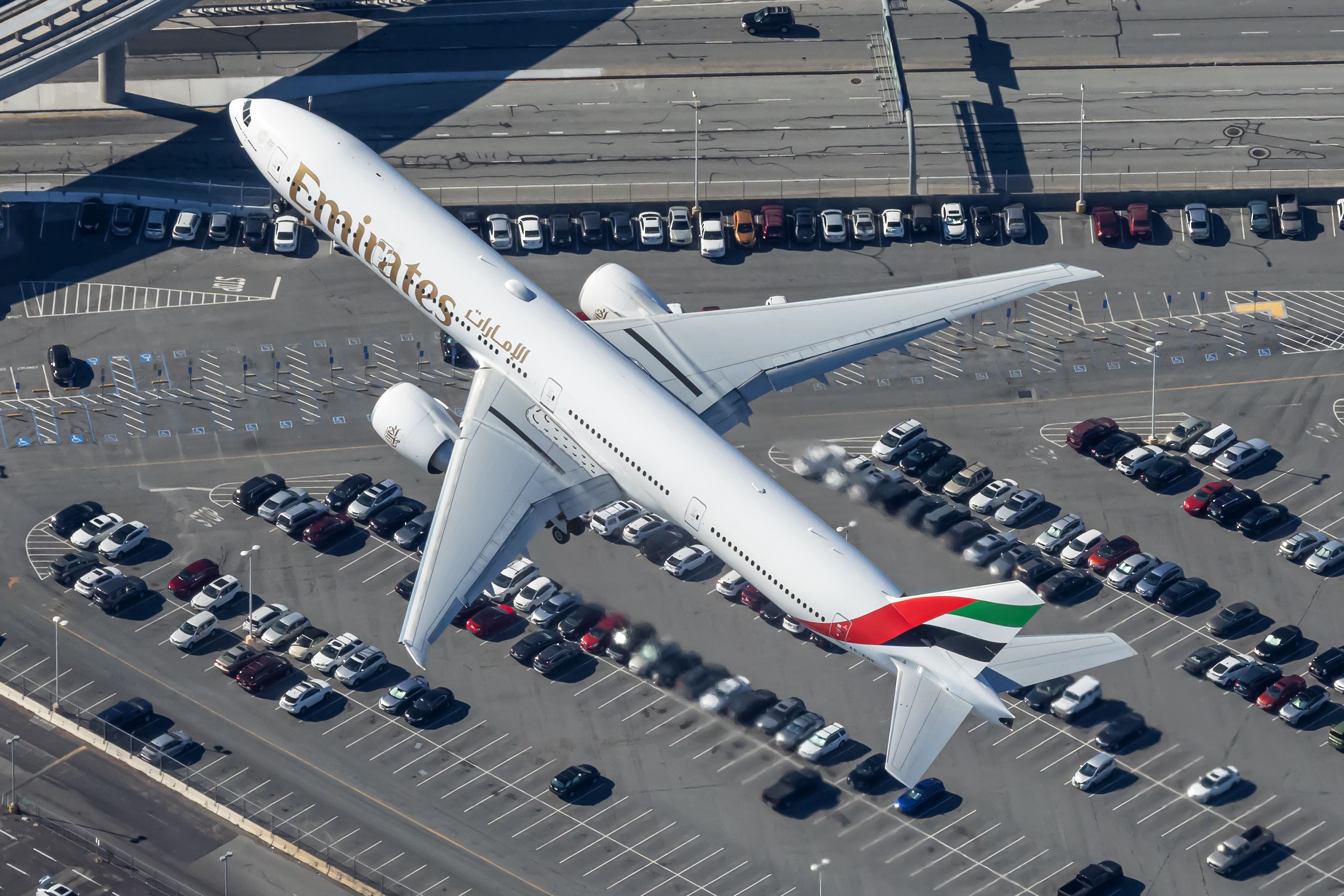 Photo: Vincenzo Pace | Simple Flying
A welcome achievement
As you might expect, Etihad Airways welcomed its high ranking in the Middle East, with the carrier also coming 19th on a worldwide level. Reflecting on the achievement, Mohammad Al Bulooki, its Chief Operating Officer, stated:
"Our commitment to our guests, flying for business or leisure, is that Etihad delivers to its schedule; the airline continues to strive to increase its reliability through the efforts of its people and the deployment of technology and innovation."
Etihad Airways also has a significant presence at its Abu Dhabi International (AUH) hub. The carrier's strong performance last year was likely a factor in this airport ranking 8th in Africa and the Middle East, with an OTP score of 77%.
Source: OAG