The top aviation news stories from the last seven days.
Hello and welcome to what is the 93rd edition of Simple Flying's 'Sunday Reads' weekly digest. Let's conclude what has been a busy and varied week for the aviation industry by checking out the top stories from the last seven days.
NASA Awards Boeing With Sustainable Flight Demonstrator Contract
The National Aeronautics and Space Administration (NASA) and Boeing will partner in the development and flight test of a full-scale Transonic Truss-Braced Wing (TTBW) demonstrator aircraft. This could revolutionize the commercial aviation industry through a much more fuel-efficient design of narrowbody airliners.
Lufthansa Makes Offer In Bid To Acquire ITA Airways
German flag carrier Lufthansa has revealed that it would be pursuing a stake in Italian airline ITA Airways. The airline formally submitted its offer to the Italian Ministry of Economy and Finance earlier this week. Initially, the airline is looking to procure a minority stake in the Italian carrier, though it would take options to purchase the remaining stakes in the airline. You can find out more here.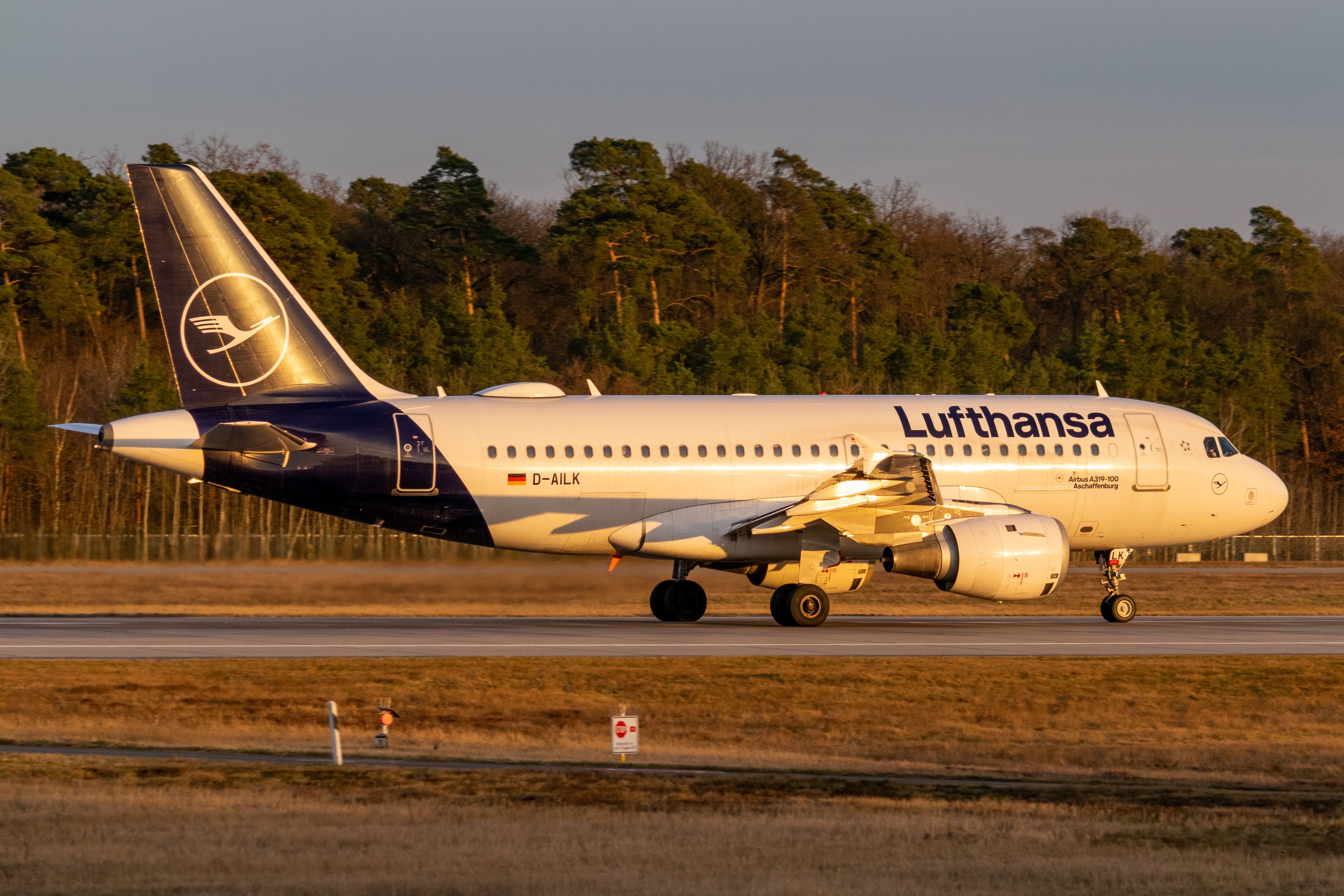 Photo: Tom Boon | Simple Flying
Zero Emission Milestone: ZeroAvia Operates First Hydrogen-Powered Flight With Dornier 228
In a major milestone for the aviation industry and, indeed, potentially the planet, ZeroAvia announced on Thursday the maiden flight of its 19-seater Dornier 228 testbed aircraft, retrofitted with one of the company's hydrogen fuel cell powertrains. The flight took place at the company's R&D facilities at Cotswold Airport in Gloucestershire, UK. You can read more about this here.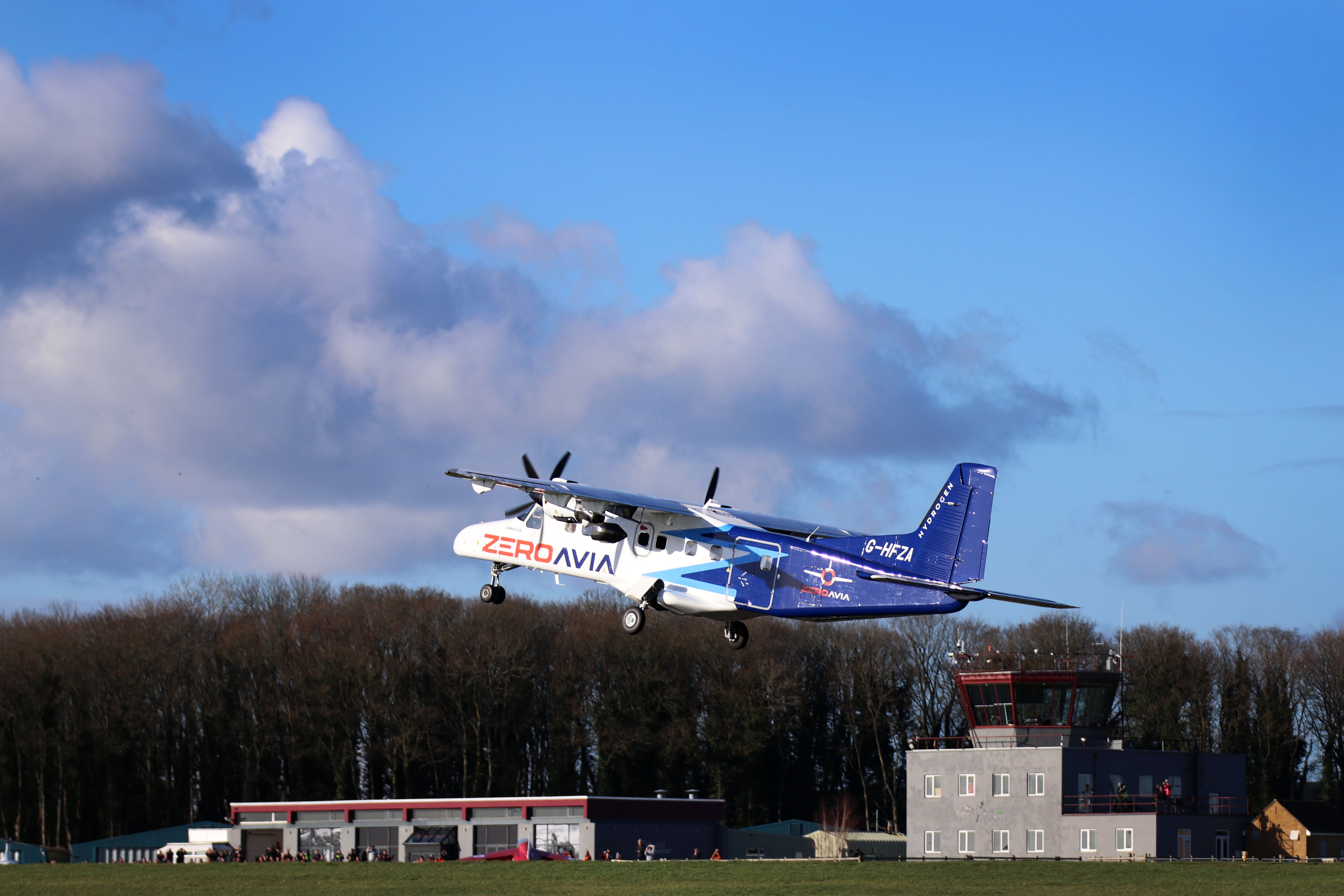 Photo: ZeroAvia
Finnair Reveals Packed Summer Schedule With 50+ European Destinations
Finnair has unveiled the destinations it will be flying to as part of its 2023 summer schedule, with over 50 routes in Europe alone. Among these are several new destinations, while others have had their frequencies increased.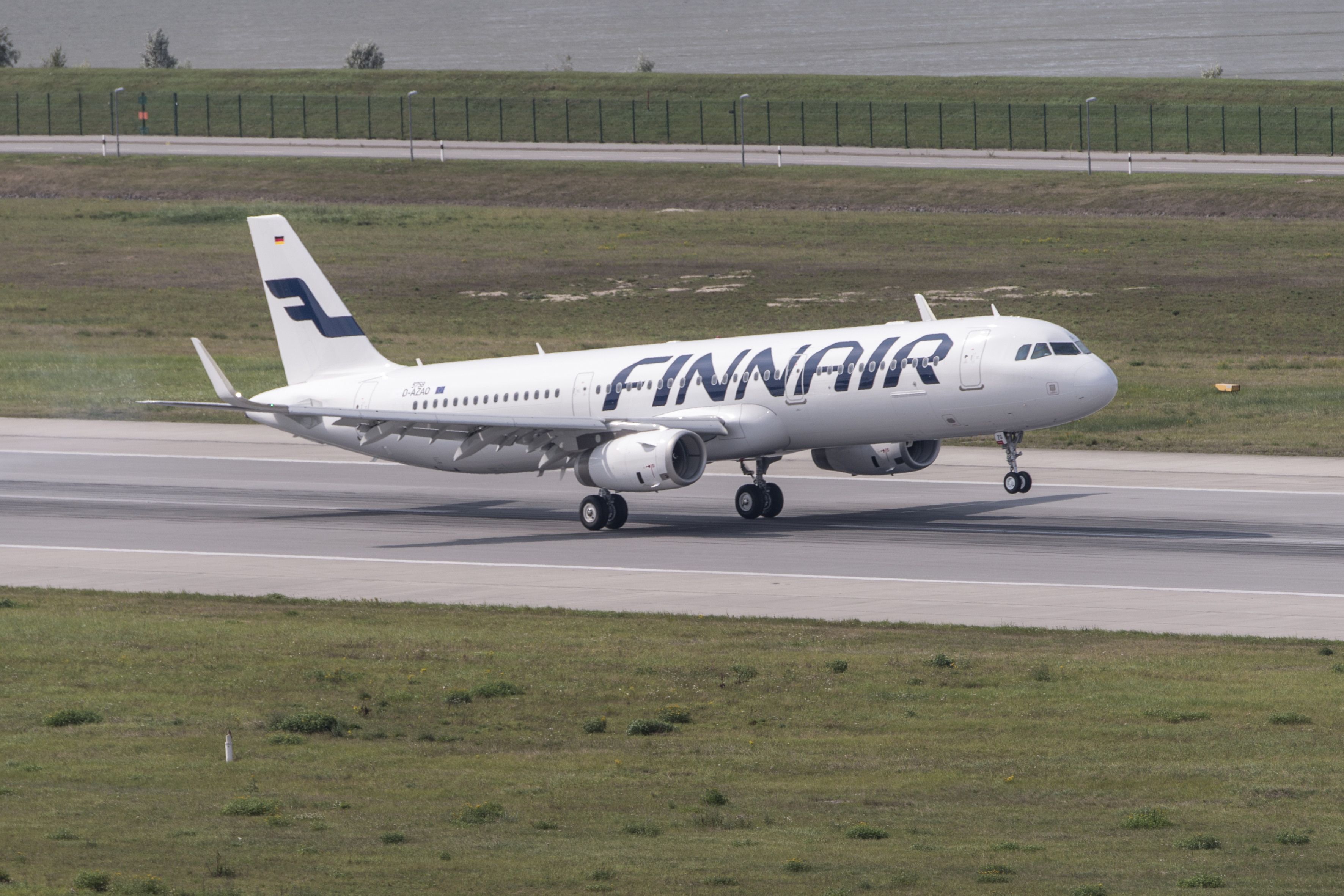 Photo: Airbus
Airbus Makes Design Changes To A350 In Middle Of Qatar Airways Dispute
Airbus has changed the components used in its A350 fuselage amid the ongoing legal dispute with Qatar Airways. The European planemaker is now using a different copper foil as the layering in new deliveries since late last year. The decision to use a new design has been noted as significant, despite Airbus claiming the original design remains safe. You can learn more about this development here.
Check out the full timeline for events of the $2 billion dispute here.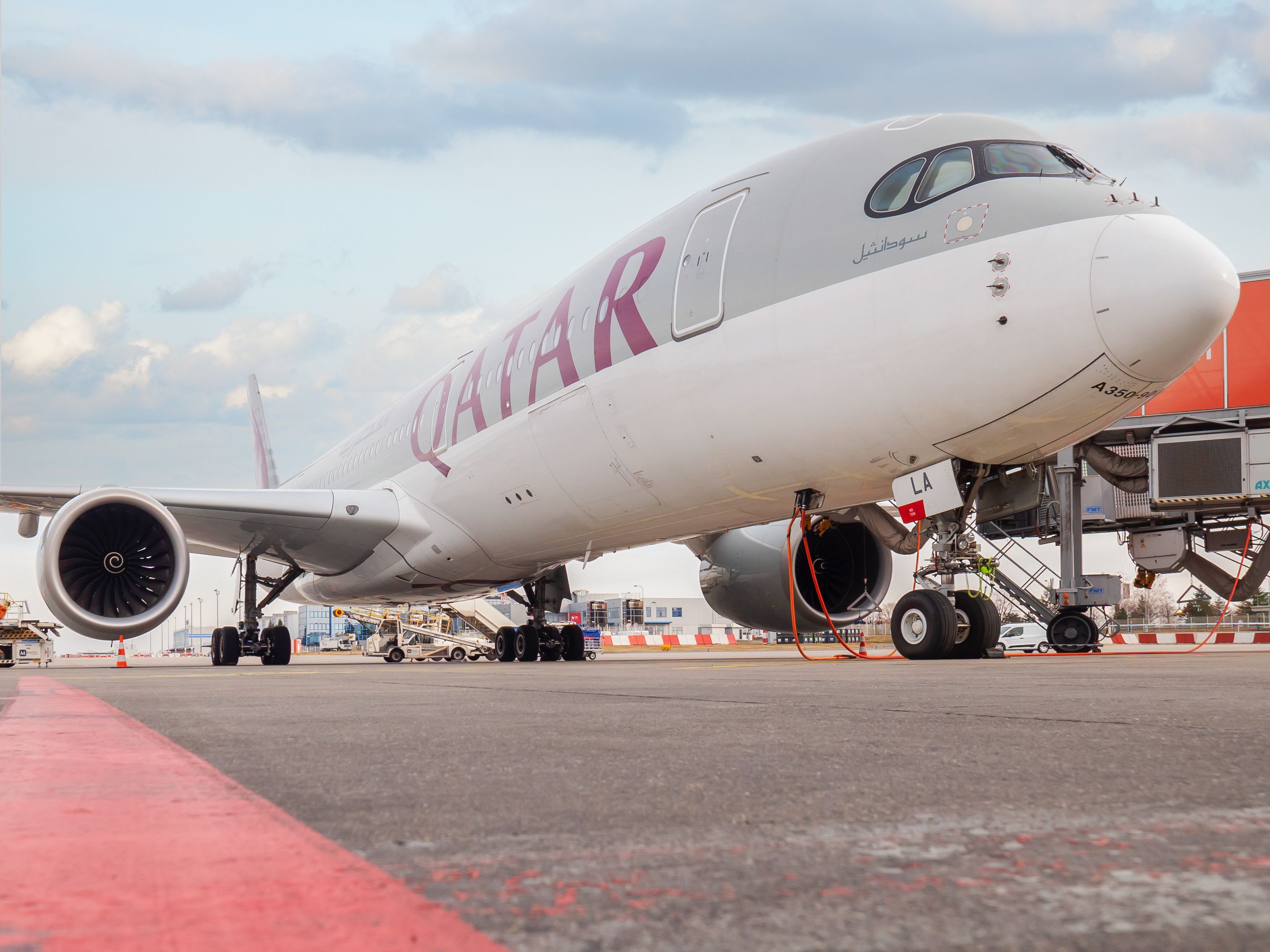 Photo: kamilpetran/Shutterstock
Application Against Manston Airport Reopening Fails To Reach Court Review
The turbulent 21st-century history of Manston Airport in southeast England has taken another turn, with a judicial review into the facility's reopening having been denied. This removes an important obstacle for the Kent airport, which wants to reopen as a cargo hub in the coming years while also relaunching passenger flights.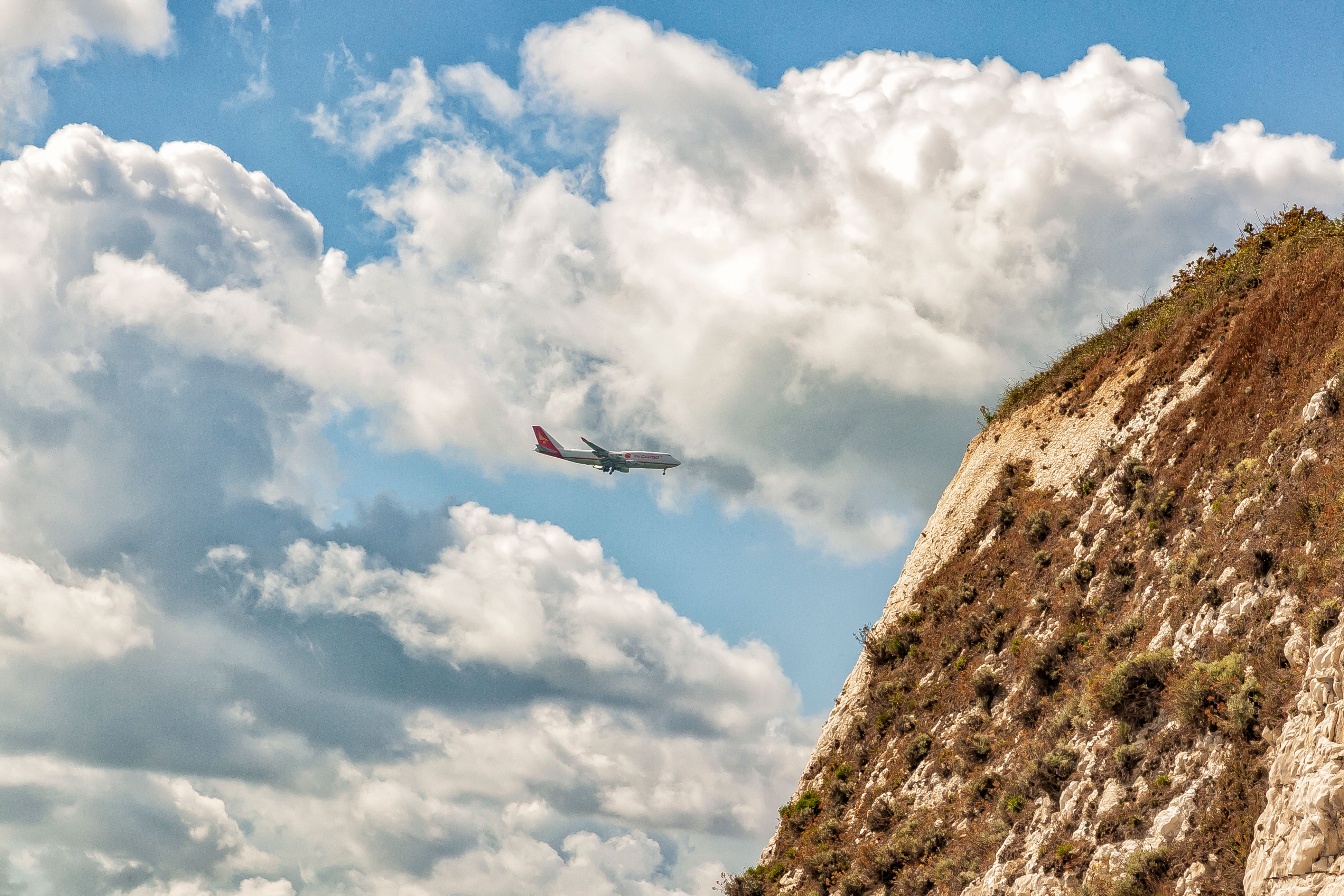 Photo: Cally Robin/Shutterstock
If you'd like us to send you the week's top stories in a weekly e-newsletter, you can sign up for the mailing list here. See you next week!
What was your favorite story this week? Let us know what you think in the comment section!