Las Vegas' Harry Reid International Airport is expected to reach maximum capacity in 2030 unless steps are taken to ease the squeeze.
Harry Reid International Airport, the primary civilian airport for Las Vegas, Nevada, is expected to hit its maximum capacity of 63 to 65 million passengers by 2030, according to Clark County Department of Aviation Director Rosemary Vassiliadis.
2022 numbers expected to be a record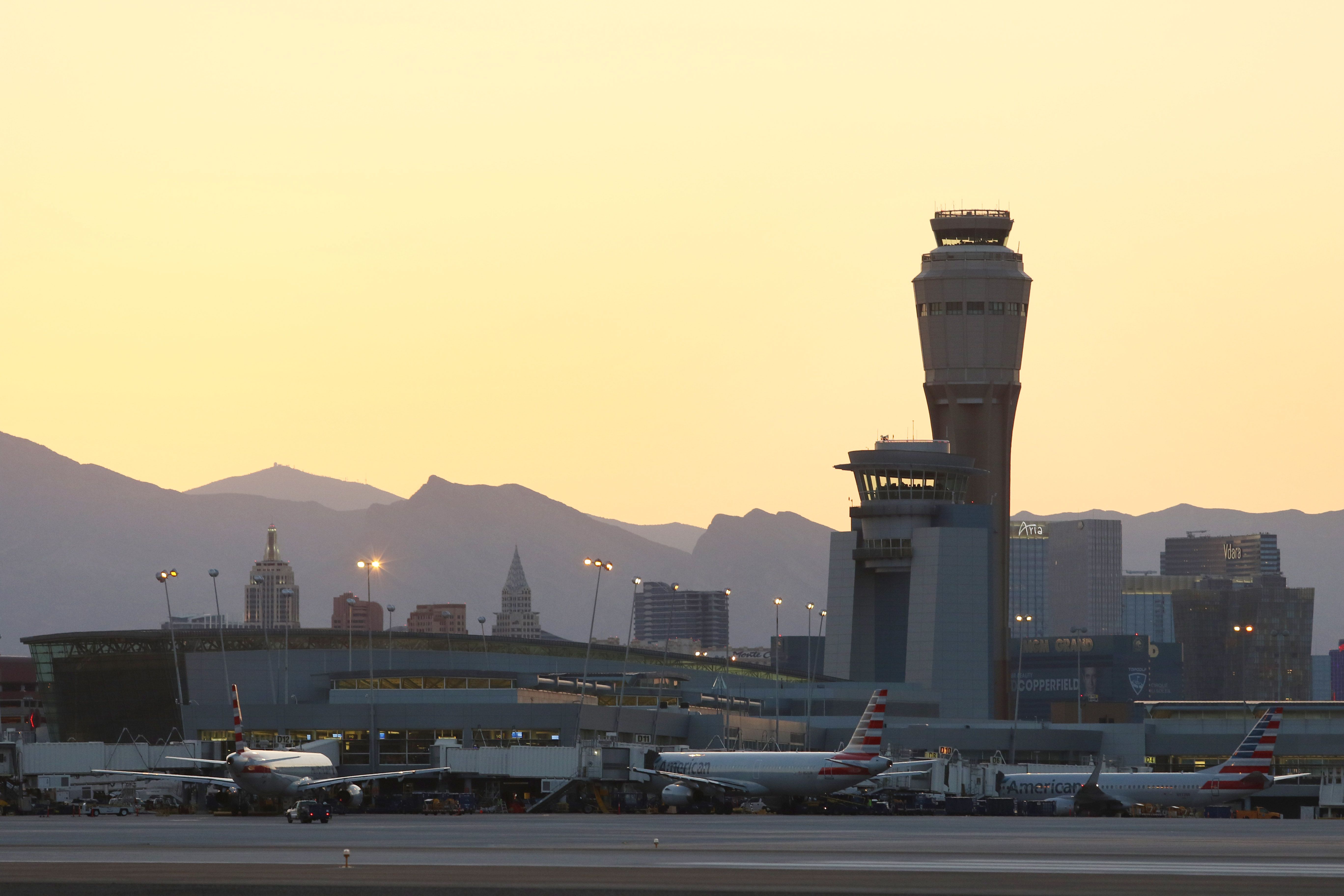 Photo: Harry Reid International Airport
With Las Vegas home to various forms of entertainment such as gambling, nightlife, and sports teams alongside trade shows and several nearby military bases, the city depends on Harry Reid International Airport as an economic generator. Clark County Department of Aviation Director Rosemary Vassiliadis told the Las Vegas Review-Journal that 2022 traffic is expected to verifiably top out next week at a historical record of 53 million.
Managing demand
As demand rises for airlines to use Harry Reid International Airport, Vassiliadis said that asking airlines to spread out their arrivals and departures instead of high peaks of demand followed by valleys of nonuse during the day would help increase airport capacity.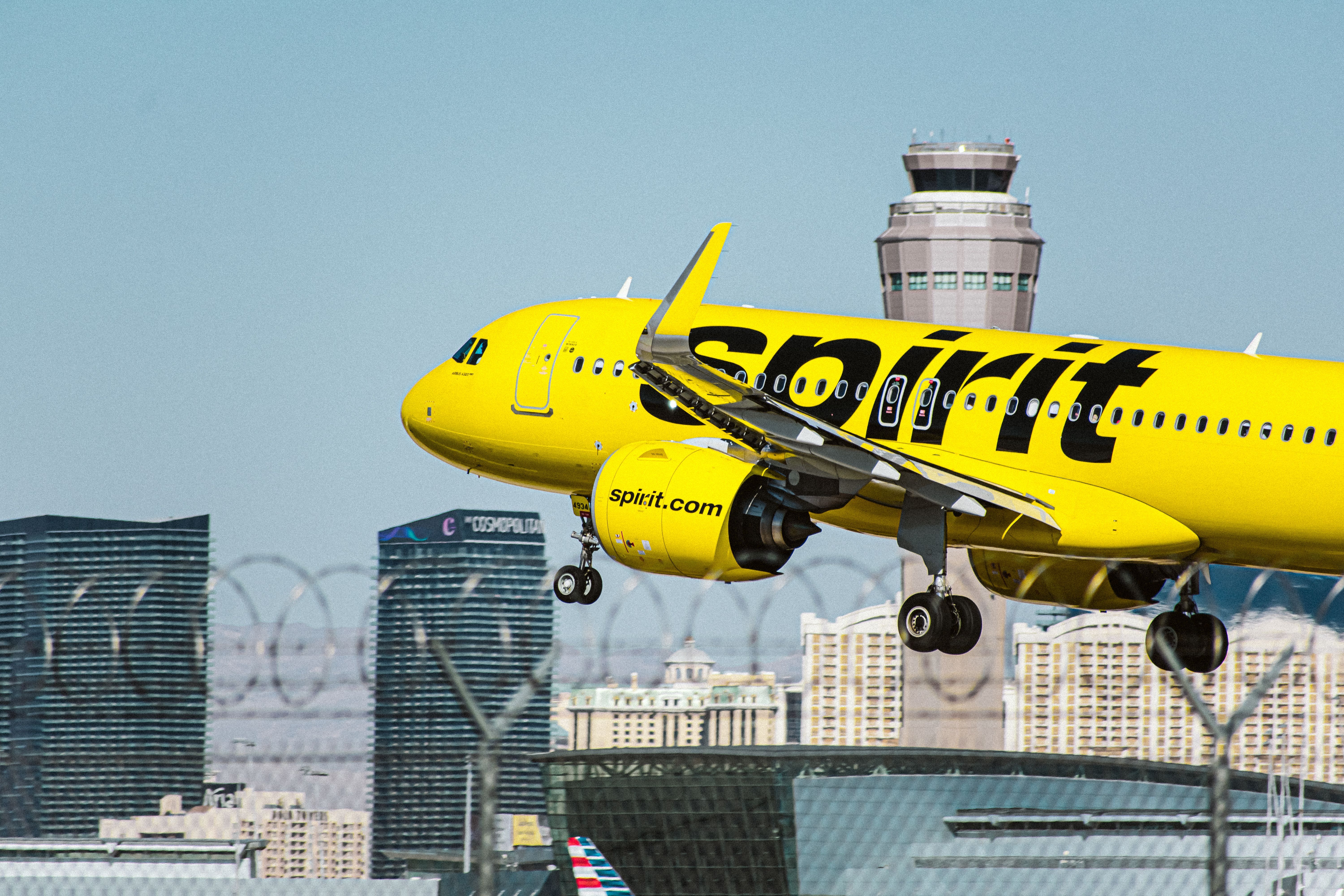 Photo: Lukas Souza | Simple Flying
Vassiliadis is also advocating for airlines to upgauge their fleets or purchase larger planes. Regular airline users of the airport, such as Alaska Airlines and Southwest Airlines, are already doing this. By upgauging the aircraft coming into the airport, the airlines have more passengers per flight, which is a more efficient use of limited airspace, runways, taxiways, and gates.
"Never a bad problem"
In the words of aviation consultant and Allevon Managing Director Oliver Lamb, this is a good thing. He commented,
"I have to say how phenomenal it is to be in a position where we are even asking these questions, as it's never a bad problem to have to solve for growth. … To have not only recovered pre-pandemic passenger numbers but exceeded them is reflective of just how popular Las Vegas is. This level of demand demonstrates not only Las Vegas' appeal to visitors, but also the airline-friendly environment that Las Vegas has built."
Lamb went on to call the conversation "timely" considering the rising demand and economic tides.
A reliever airport and train station in the works?
Vassiliadis agreed that the conversation about how to deal with the demand for airline service into Las Vegas was timely, especially as efforts have begun to plan and draft blueprints for an Ivanpah Valley Airport, expected to open in 2037. The airport is also intended to be the terminus for a high-speed rail connection to Los Angeles, possibly from Brightline West in 2026, according to multiple reports.
Brightline West intends to operate electric trains that can transport 450 to 500 passengers, with departures every 45 minutes. The company pledges on its webpage:
As such, Brightline West's train project that may come online in 2026 could serve to reduce the pressure on Harry Reid International Airport while the city awaits its relief airport, possibly by 2037.
What are your thoughts? Would you take a high-speed train or airliner? Please share in the comments.