The sales partnership will bring more options to European travelers.
European carriers Eurowings and Volotea have announced an extensive sales partnership on more than 140 routes. Both airlines will sell each other's fares on their websites and Volotea will launch a handful of new German routes.
Eurowings and Volotea enter sales partnership
The agreement will see upwards of 140 routes with no overlap – around 100 operated by Eurowings and 40 by Volotea – sold on both carriers' websites as the two airlines deepen their partnership.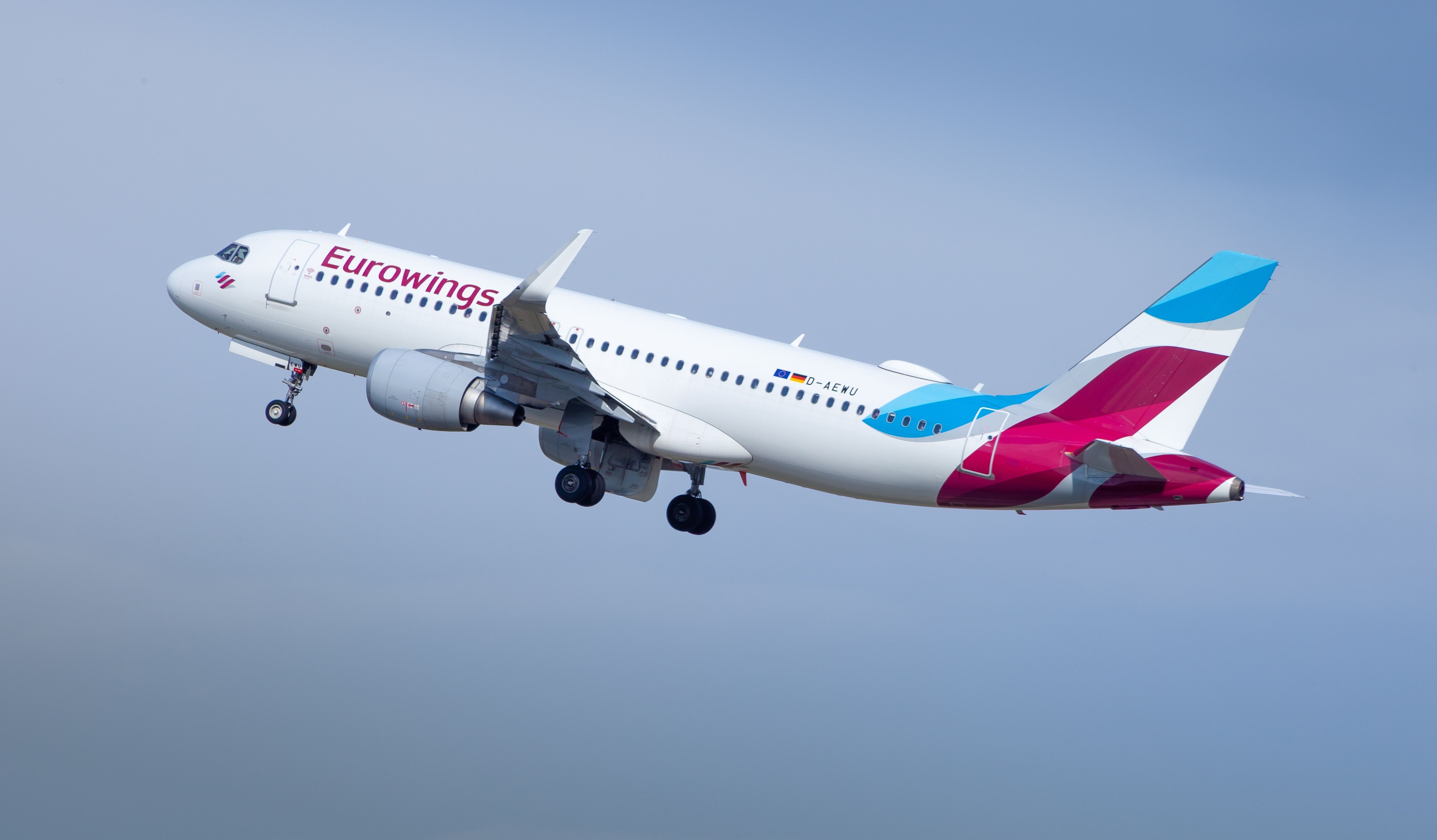 Photo: Real_life_photo | Shutterstock
Jens Bischof, CEO of Eurowings, commented,
"Step by step, we are strengthening the 'Euro' in our Eurowings brand name. Our roots are in Germany, but we are consistently expanding our pan-European presence with this partnership. Having developed Eurowings towards Eastern and Northern Europe with recently opened bases in Prague and Stockholm, the expansion of our route portfolio towards Southern Europe is the next step. The planned mutual sales cooperation with Volotea will open up numerous new destinations in France and Italy for our customers, as well as attractive connections within Southern Europe."
The sales agreement will open up a range of smaller and medium-sized destinations in France and Italy served by Volotea alongside over 100 Eurowings airports, giving European passengers a wider range of low-cost options.
Eight new Volotea routes
Volotea's current German presence consists of an Airbus shuttle service between the planemaker's facilities in Hamburg and Toulouse, but this is set to change in the coming months. Beginning this summer, the Spanish airline will fly direct to four German destinations – Berlin, Düsseldorf, Hamburg and Stuttgart – from several French and Italian cities.
Dylan Agbagni via Wikimedia Commons"" data-modal-id="single-image-modal" data-modal-container-id="single-image-modal-container" data-img-caption="""">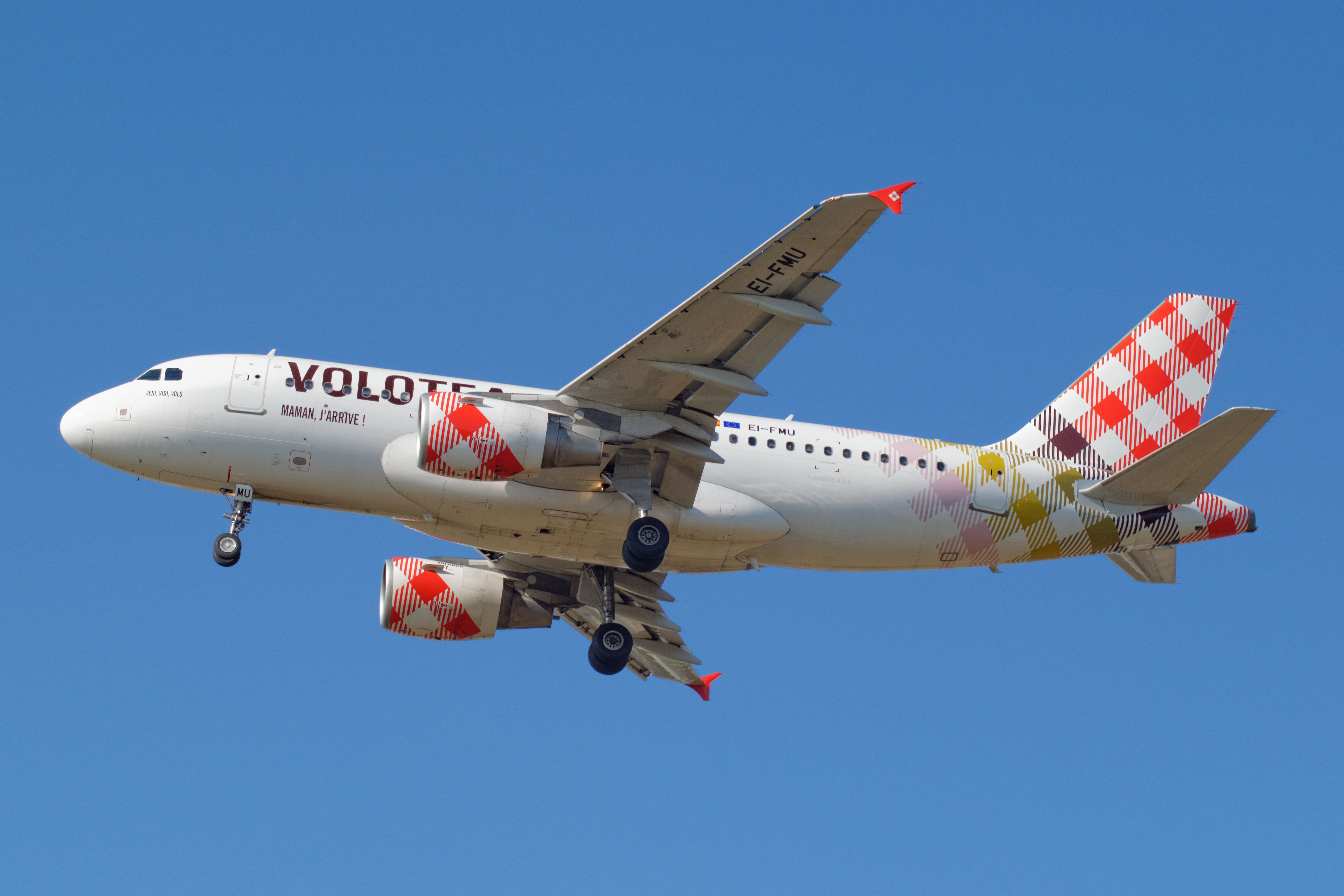 From May 26th, the carrier will launch Berlin-Verona, Düsseldorf-Bordeaux and Stuttgart-Bordeaux, followed by five more routes from October 10th – Berlin-Lyon, Hamburg-Bordeaux, Hamburg-Florence, Hamburg-Lyon and Stuttgart-Nantes. The new routes will be available twice weekly and have a capacity of around 60,000 seats.
Carlos Muñoz, founder and CEO of Volotea, said,
"With eight new destinations, we can also present our distinctive offer to the German public. Volotea connects important but often underserved medium-sized cities without stopovers that make traveling easy. With connections from Berlin, Düsseldorf, Hamburg and Stuttgart to cities such as Bordeaux or Florence, we are also responding to new customer requests."
Spanish carrier Volotea was established in 2011 and has grown to serve over 100 destinations from 19 bases with its all-Airbus fleet of 41 aircraft – the airline is projecting it will reach over 40% more capacity than 2019 with over 11.5 million seats and 70,000 flights on offer in 2023.
Potential for closer cooperation
As reported by aeroTELEGRAPH, the bosses of both airlines have left the door open for a further deepening of their cooperation in the future but declined to elaborate. Volotea CEO Carlos Munoz spoke of the potential for closer cooperation but ultimately clarified that "we remain independent, to be clear."
Eurowings boss Bischof added that the partnership is "not something that should bring in too much complexity" at first. However, the two carriers could eventually progress to something like a codeshare agreement, or perhaps more.
Are you happy to see this partnership between Eurowings and Volotea? Where do you think this partnership could go in the future? Let us know in the comments.
Source: aeroTELEGRAPH