The airline group is eyeing up TAP's strong Brazilian network.
Air France-KLM Group has reiterated its interest in TAP Air Portugal but could face competition from fellow European airline groups Lufthansa and IAG. The state-owned Portuguese flag carrier is in the preliminary stages of privatization and open to a partial or outright sale.
Air France-KLM eyes TAP's Brazil network
As first reported by Reuters, Air France-KLM Group CEO Ben Smith has confirmed the airline group's interest in TAP Air Portugal and highlighted the airline's strong presence in Brazil as a key factor.
Smith told a media conference on Friday,
"We find (TAP's) network into Brazil extremely powerful for us."
TAP currently operates flights to over 10 destinations in Brazil out of its Lisbon Airport (LIS) base. On the other hand, Air France-KLM serves three Brazil airports – São Paulo, Rio de Janeiro and Fortaleza – with a fourth Carribean milk run to Belém coming this May. Brazilian aviation is well on the way to a full recovery after reaching 82% of its pre-pandemic traffic over 2022 – of the 97.85 million passengers last year, 15.62 million were international travelers, with TAP Air Portugal carrying 1.59 million of those, second only to LATAM Brasil (2.49 million).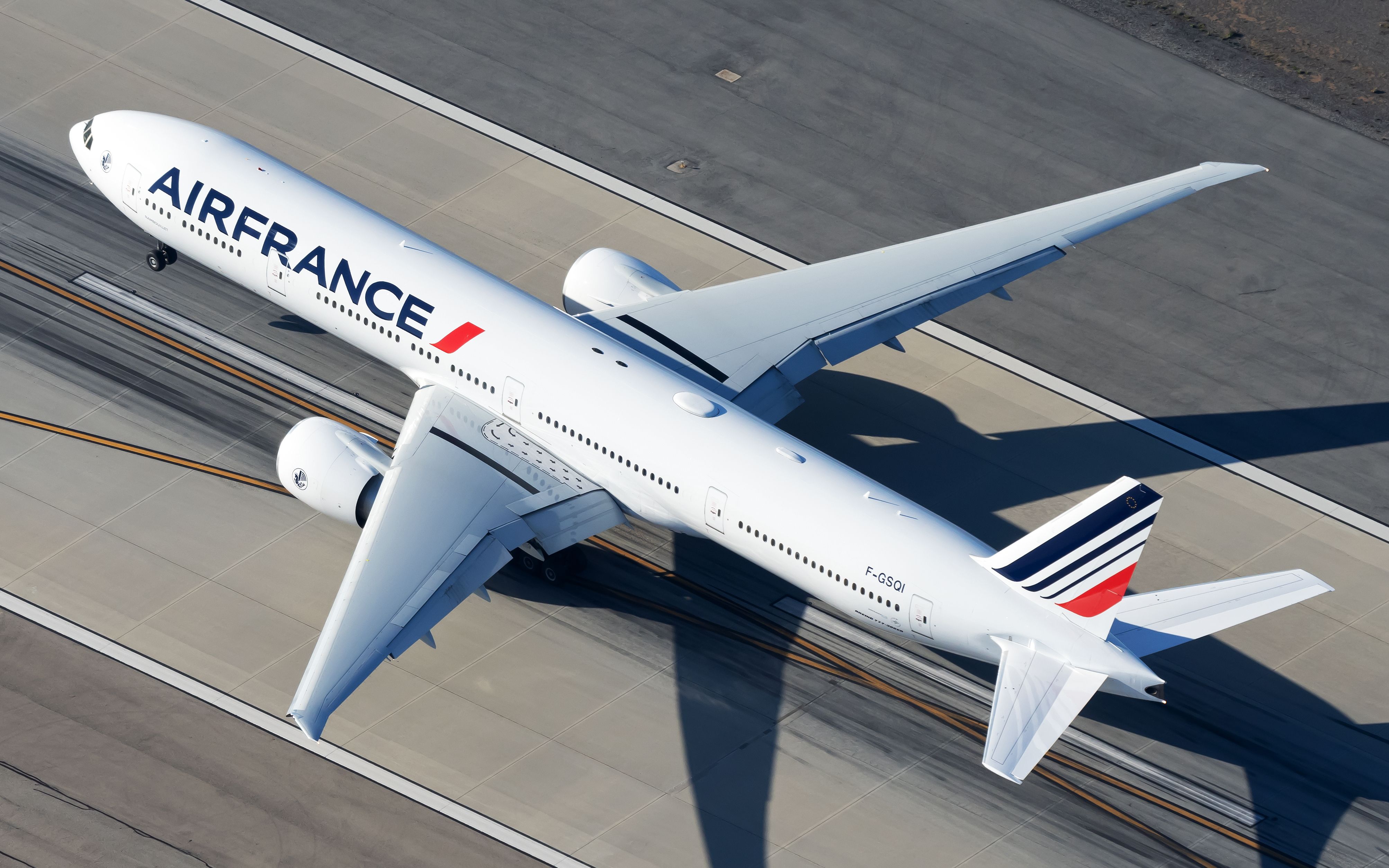 Photo: Vincenzo Pace I Simple Flying.
This is not the first time Air France-KLM has expressed interest in the Portuguese carrier following a similar declaration in October, with CEO Smith adding that "if the right circumstances are in place, we're interested. Consolidation is key for us, especially in Europe."
Lufthansa and IAG also interested
As occurred with Air France-KLM's pursuit of ITA Airways, the group will face stiff competition from other European airline group heavyweights. Lufthansa Group and IAG are also reportedly interested in acquiring the Portuguese airline, something that could lead to a lengthy saga like we saw with ITA.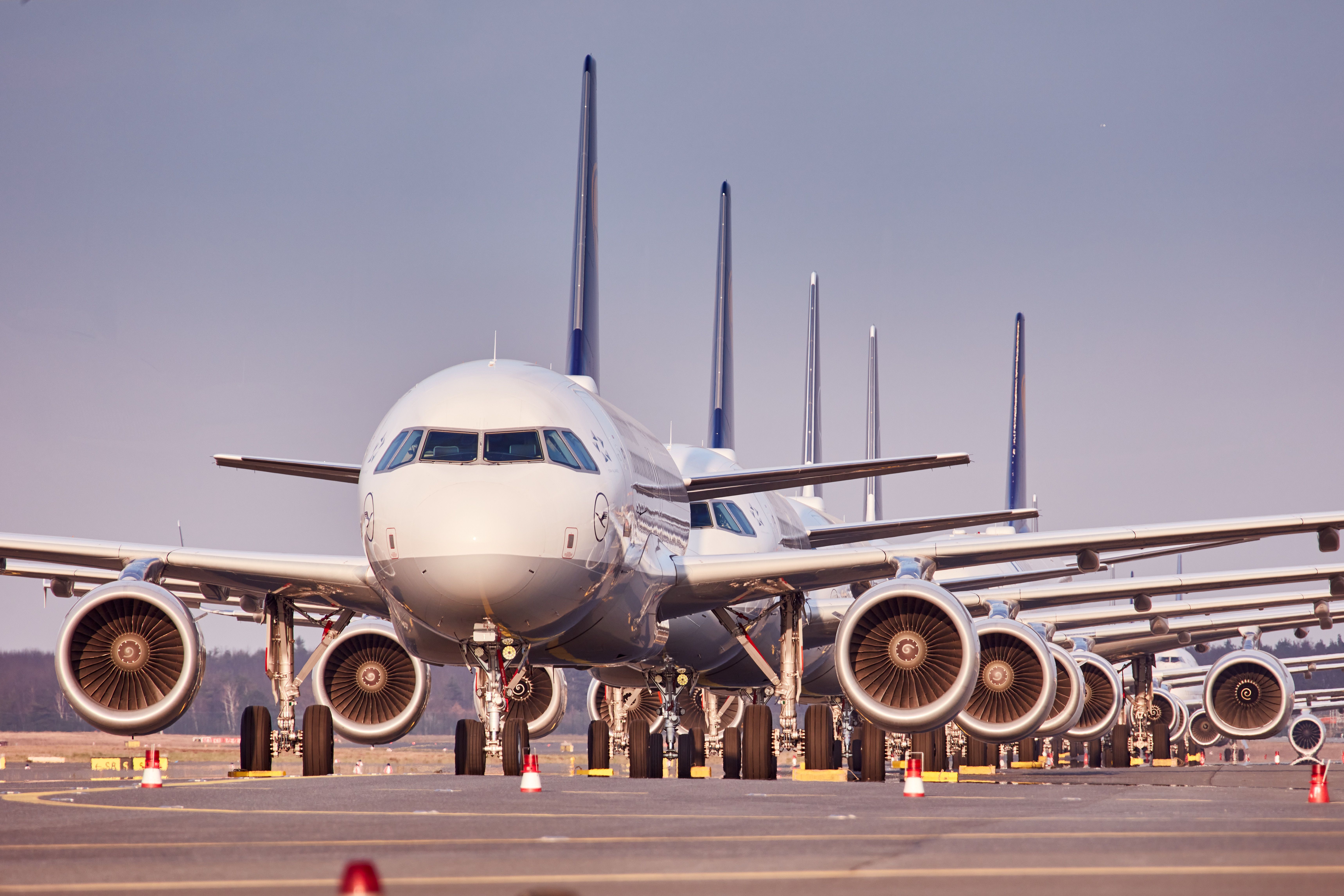 Photo: Oliver Roesler via Lufthansa
A consortium including Air France-KLM and Delta Air Lines seemed to have an ITA deal in the bag after it was granted exclusive negotiation rights. However, a deal couldn't be reached and indications now point towards a Lufthansa deal closing in March or April. IAG is also pushing ahead with its deal to acquire Air Europa, leaving Air France-KLM eager to catch up with its consolidating rivals.
Exiting restrictions
Having received financial bailouts fronted by the French and Dutch governments over the COVID pandemic, Air France-KLM Group hasn't been legally allowed to acquire significant stakes in other airlines. As reported by FlightGlobal, the airline group expects to exit restrictions by April through refinancing measures that would pave the way for more sizable market acquisitions.
CEO Smith said during an earnings call,
"We are really pleased the constraints have been removed – we can negotiate with confidence and more legitimacy with any opportunities that present themselves."
Air France-KLM also revealed that it had returned to a full-year profit in 2022 with a net profit of €728 million ($773 million) and an 84% increase in revenue from 2021.
Do you think Air France-KLM is making the right move? Which airline group do you think will benefit most from acquiring TAP Air Portugal? Let us know your insights in the comments.
Source: Reuters, FlightGlobal
IATA/ICAO Code:

AF/AFR

Airline Type:

Full Service Carrier

Hub(s):

Paris Charles De Gaulle Airport

Year Founded:

1933

Alliance:

SkyTeam

Airline Group:

Air France-KLM

CEO:

Anne Rigail

Country:

France

Photo: Vincenzo Pace | Simple Flying

IATA/ICAO Code:

KL/KLM

Airline Type:

Full Service Carrier

Hub(s):

Amsterdam Schiphol Airport

Year Founded:

1919

Alliance:

SkyTeam

Airline Group:

Air France-KLM

CEO:

Marjan Rintel

Country:

Netherlands

Portugal's minister for infrastructure and housing, Pedro Nuno Santos feels that some of TAP's routes need more subsidies to operate profitably. Photo: Vincenzo Pace – Simple Flying

IATA/ICAO Code:

TP/TAP

Airline Type:

Full Service Carrier

Hub(s):

Lisbon Airport

Year Founded:

1945

Alliance:

Star Alliance

CEO:

Christine Ourmières-Widener

Country:

Portugal