Tens of thousands of Pakistani students study in China.
Pakistan International Airlines (PIA) has announced it will grant additional fare reductions for students. The carrier will now offer up to a 27% discount for students traveling from Pakistan to China.
PIA increases student discount
The Pakistani airline first announced fare reductions for students in December, with discounts initially applying for those flying between Beijing and Islamabad before the offering was extended to its Islamabad-Chengdu route.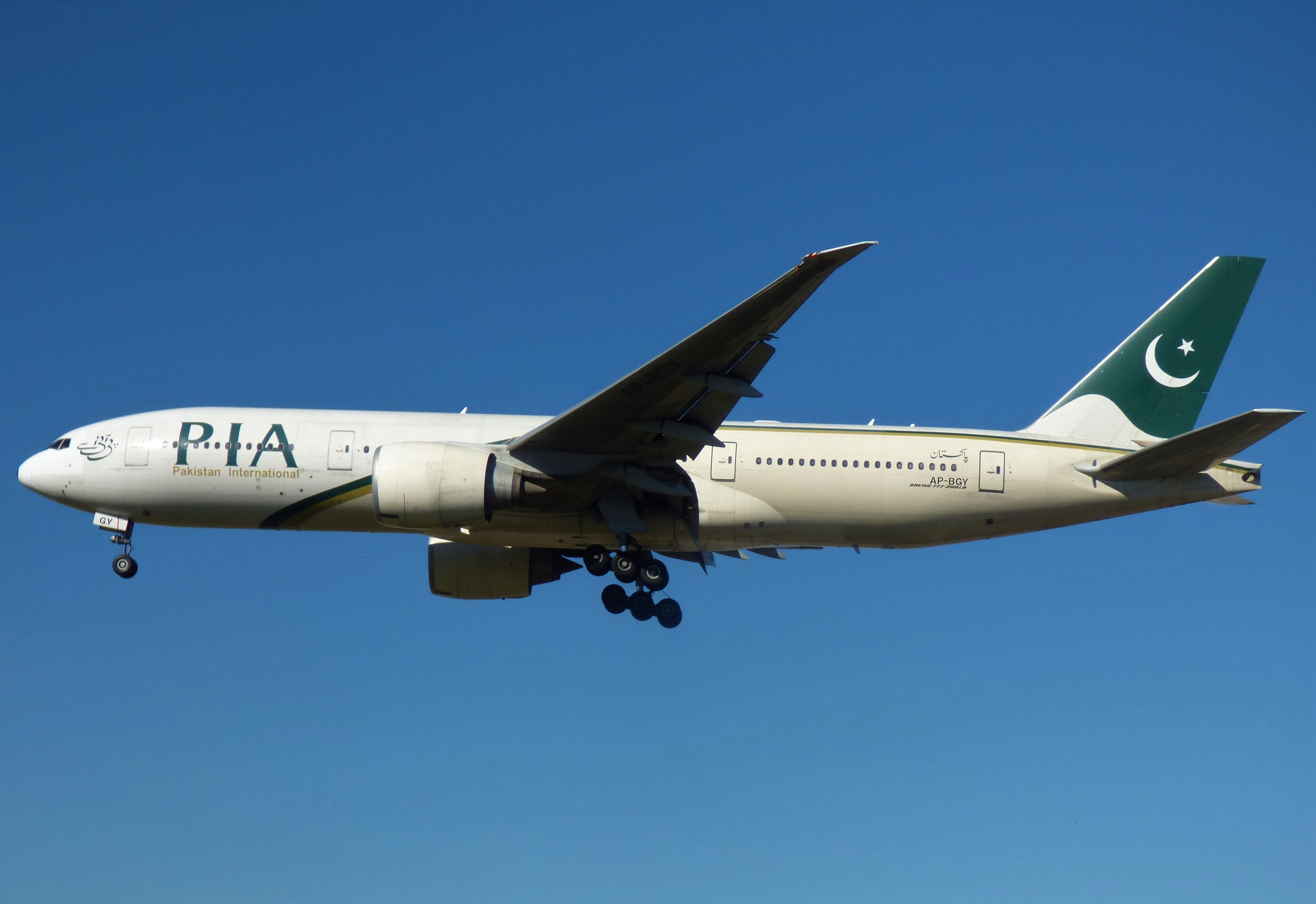 Photo: Jake Hardiman | Simple Flying
As reported by The Nation, Pakistan International Airlines will further increase ticket reductions for students flying to China up to 27%. Additionally, the airline has announced that a Beijing-Islamabad-Beijing roundtrip is now priced at RMB 12,050 ($1,755) including all taxes.
Pakistan and China enjoy strong foreign relations, with many comparing their 'special relationship' to other famous diplomatic relationships like the US and UK. According to University World News, over 28,000 Pakistani students were studying in China prior to the COVID pandemic – Pakistanis were one of a select few nationalities permitted to return in the summer of 2022, with PIA carrying the first 90 students back to China on a special flight to Xi'an in June. In fact, Pakistani authorities arranged for the return of over 5,800 students during this period, with many more returning to China since it lifted restrictions earlier this year.
Two weekly China flights
PIA currently operates scheduled flights to two destinations in China – Beijing Capital International Airport (PEK) and Chengdu Shuangliu International Airport (CTU) – out of its base at Islamabad International Airport (ISB), conducting a weekly service to Beijing on Wednesdays and one weekly flight to Chengdu on Sundays.
The carrier bolstered its presence in China last year after launching its Islamabad-Chengdu route in July. In March 2022, the Civil Aviation Administration of China (CAAC) granted PIA additional operating licenses to serve more Chinese destinations – prior to this, the airline was only permitted to operate flights to Beijing.
UK auditors conclude review
A team from the UK's Civil Aviation Authority (CAA) arrived in Pakistan earlier this month to conduct a 12-day audit of PIA and the Pakistan Civil Aviation Authority (PCAA), which was completed on Friday.
Aero Icarus via Wikimedia Commons"" data-modal-id="single-image-modal" data-modal-container-id="single-image-modal-container" data-img-caption="""">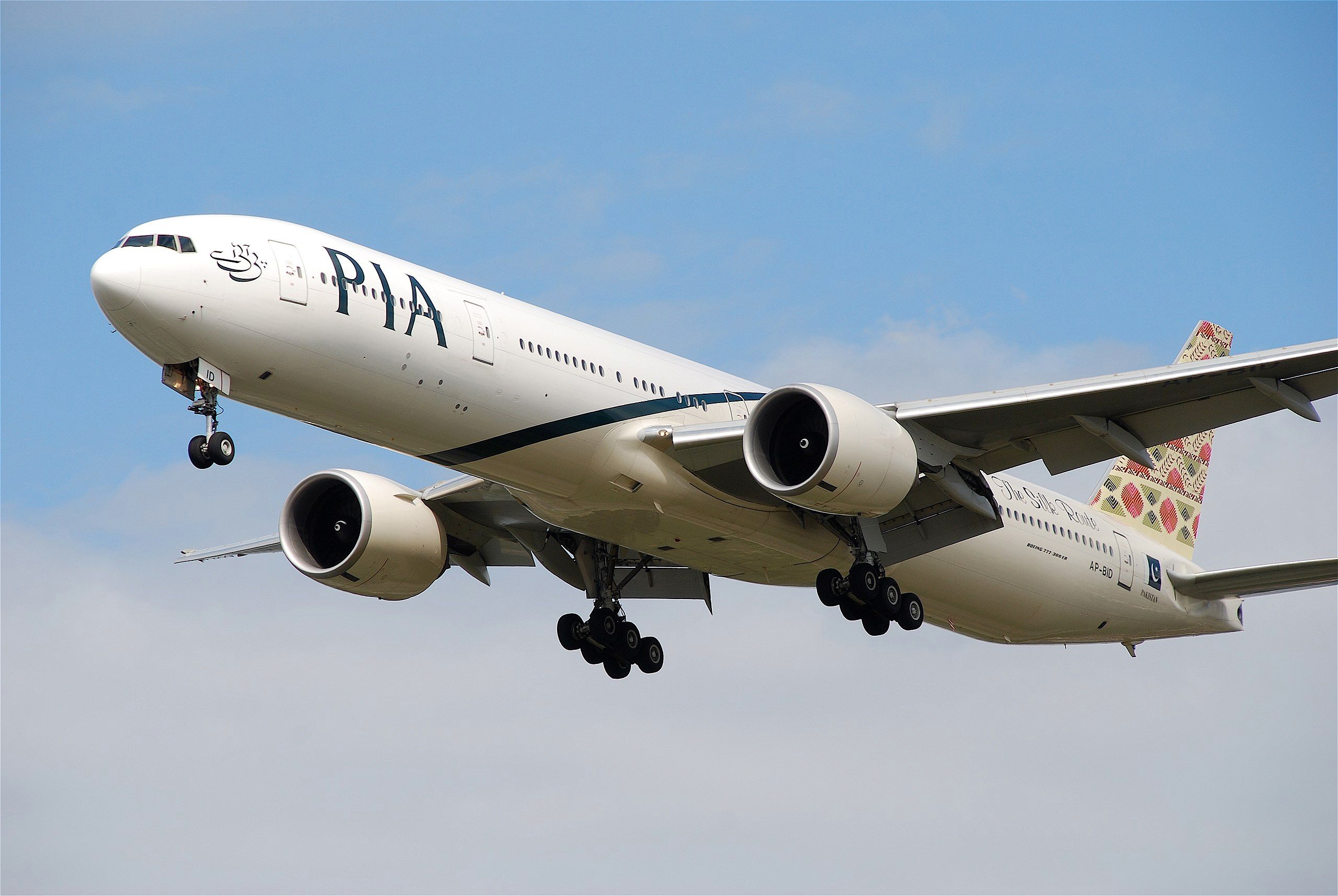 Next month, a team from the European Union Aviation Safety Agency (EASA) will conduct its own audit to determine whether PIA will be allowed to resume operations in European airspace – the airline was banned from European airspace in May 2020 following a deadly crash over Karachi and has seen its recertification process hit multiple snags. If the audit is passed, PIA and other airlines certified by the PCAA would be able to resume flights to the EU.
Do you think more airlines should offer initiatives like student fare reductions? Let us know your thoughts in the comments.
Source: The Nation, University World News