Airbus anticipates delivering 920 aircraft to Airlines in the South Pacific by 2043.
Aircraft manufacturer Airbus has recently announced that it anticipates delivering over 900 aircraft to Pacific-based airlines, primarily in Australia, New Zealand, and the surrounding areas, throughout the next 20 years. The manufacturer expects this based on the Airbus Global Market Forecast. According to the forecast, demand for passenger air travel will increase by 3.2% year-over-year through 2043. This projection comes as demand for air travel has proliferated following the pandemic. While the rapid demand growth has slowed, there are no signs that it will stop any time soon.
Predicted business
Airbus predicts that airlines in the South Pacific region will continue purchasing Airbus planes as the demand for air travel continues to grow based on data collected from past sales and projected sales. While it anticipates a steady growth in demand, Airbus is not the only aircraft manufacturer attempting to sell airplanes to these airlines. However, it has sold many airplanes to these airlines in the past and is currently producing many for them today. With statistics collected from past orders and anticipated future orders, Airbus has concluded that it will deliver 920 new aircraft to airlines in the region over the next 20 years.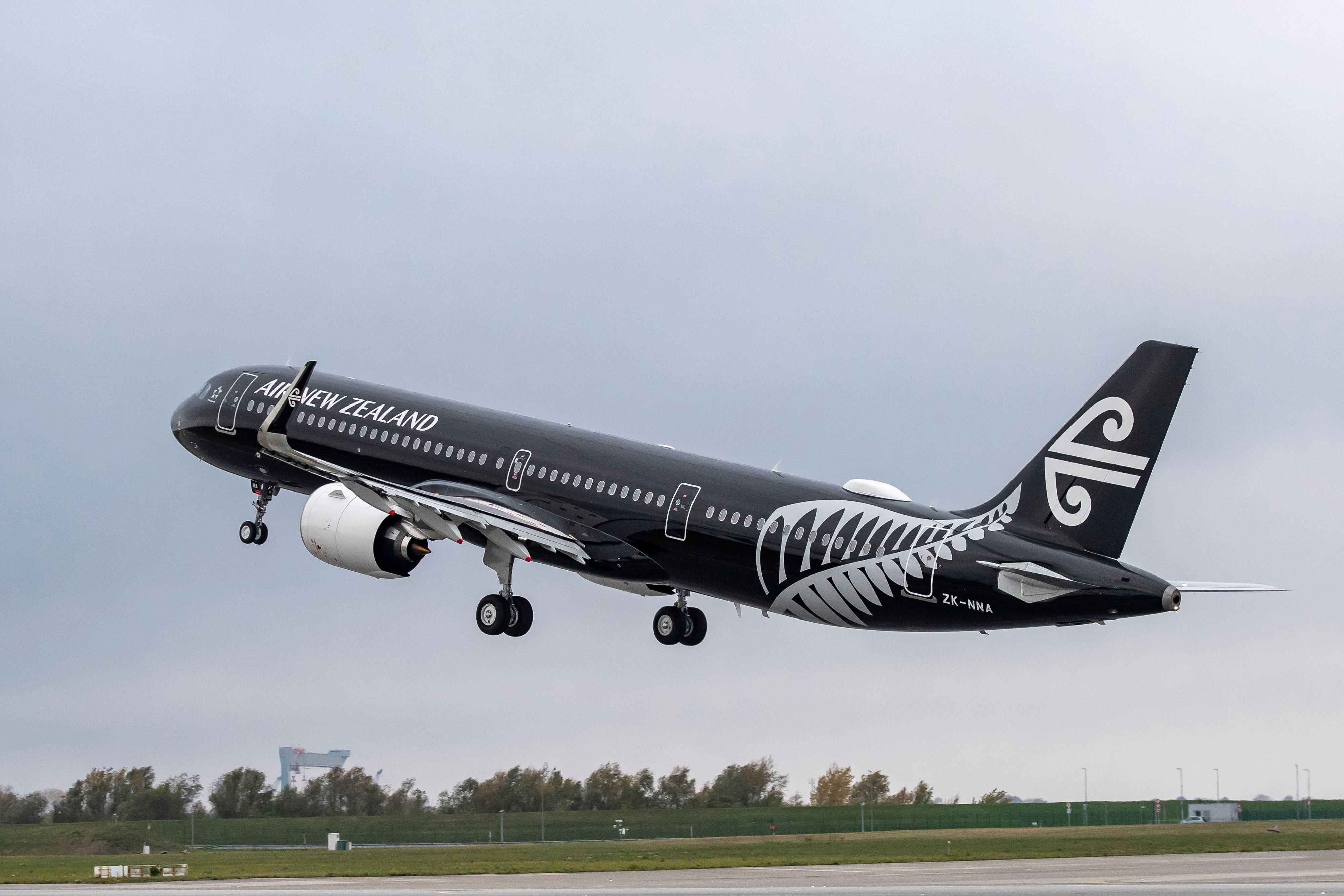 Photo: Airbus
The manufacturer has shared that 45% of these deliveries will replace older aircraft being retired by the airlines. The other 55% will consist of new planes meant to expand the airline's fleets and, subsequently, its operations. 750 of the 920 aircraft will likely be narrowbody airliners such as those from the Airbus A220 and Airbus A320 families. The remaining 170 airplanes will be widebody jets such as the Airbus A350 and Airbus A330. According to JETLINE MARVEL, roughly 170 Airbus aircraft are in service with airlines throughout the region. These airlines have a collective 166 Airbus airliners on backorder, making up 75% of the back-ordered aircraft in the region.
Airbus's Chief Representative for Australia, New Zealand, and the Pacific, Stephen Forshaw, shared that the manufacturer is seeing strong growth in the region and has made these estimations based on realistic projections. Forshaw stated,
"We are already seeing steady recovery in global air traffic and a renewed confidence in the growth of the industry. This is particularly evident in the Pacific region, where we are seeing a surge in travel demand and an increase in flights to and from key destinations,"
Sustainable growth
With the rapid growth, Airbus is taking several measures to ensure that the production and operation of these aircraft are as sustainable as possible. The manufacturer has partnered with airlines such as Air New Zealand and Qantas to study ways to improve sustainability. It has also ensured that its newest aircraft models are as efficient as possible, offering a 25% reduction in fuel burn, reducing operating costs and carbon emissions.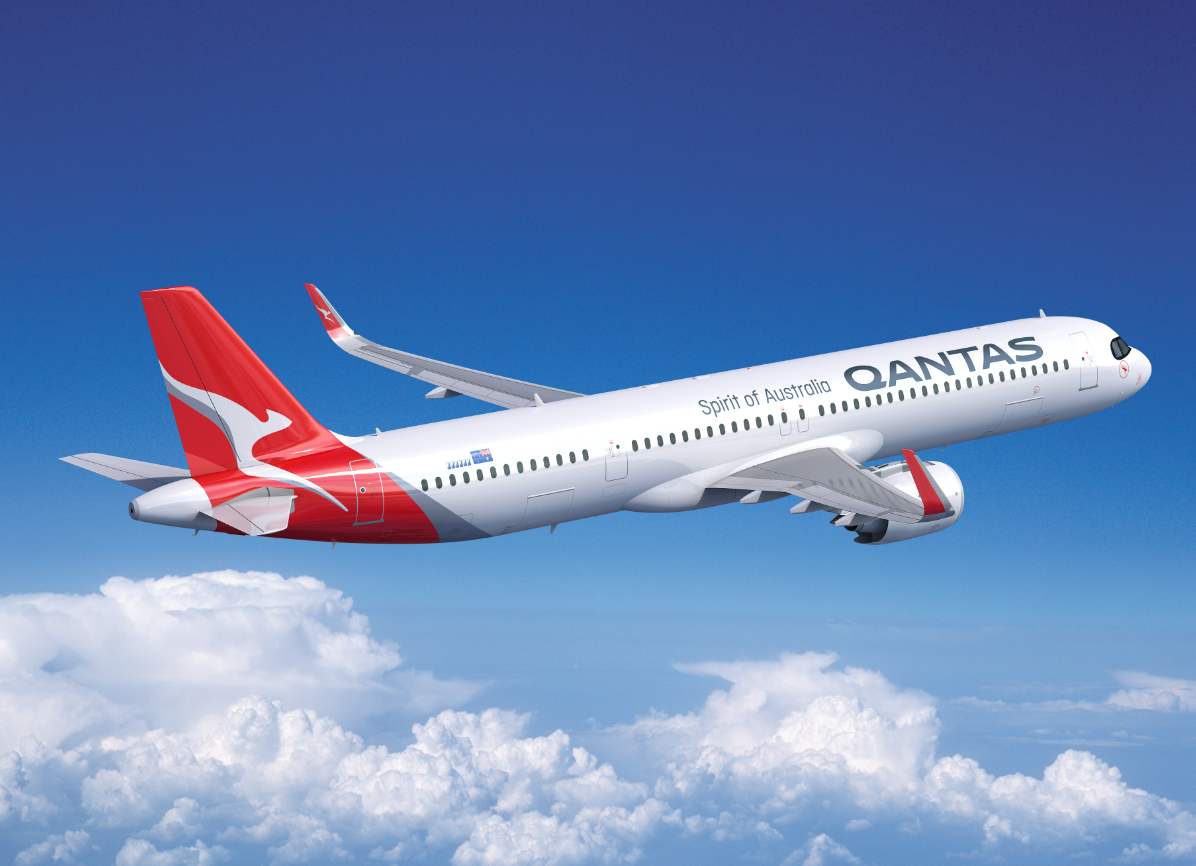 Photo: Airbus
Forshaw stated the following concerning the airline's sustainability efforts,
"A priority for airlines in this region is ensuring that the air transport sector can grow in a sustainable way. This has become an increasingly important factor when airlines make fleet decisions and Airbus is well-placed with the modern and comprehensive product line available today, offering a reduction in fuel consumption and emissions of up to 25%."
What do you think of Airbus's predictions? Let us know in the comments below.
Source: Market Watch, JETLINE MARVEL
Stock Code:

AIR

Business Type:

Planemaker

Date Founded:

1970-12-18

CEO:

Guillaume Faury

Headquarters Location:

Toulouse, France

Key Product Lines:

Airbus A220, Airbus A320, Airbus A330, Airbus A340, Airbus A350, Airbus A380

Qantas has been flying the Boeing 787-9 from Darwin and Sydney to Delhi, India. Photo: Vincenzo Pace | Simple Flying

IATA/ICAO Code:

QF/QFA

Airline Type:

Full Service Carrier

Hub(s):

Brisbane Airport, Melbourne Airport, Sydney Kingsford Smith Airport

Year Founded:

1920

Alliance:

oneworld

CEO:

Alan Joyce

Country:

Australia

Most of the missing bags found their way back from New York to Auckland via Los Angeles. Photo: Vincenzo Pace | Simple Flying

IATA/ICAO Code:

NZ/ANZ

Airline Type:

Full Service Carrier

Hub(s):

Auckland Airport, Christchurch Airport, Wellington Airport

Year Founded:

1965

Alliance:

Star Alliance

CEO:

Greg Foran

Country:

New Zealand