Virgin's customers will now be able to earn and redeem points across SkyTeam's 18 other member airlines.
New airline alliance memberships are few and far between, which makes them even that more exciting. Finally, today, Thursday, March 2, the time has come for Virgin Atlantic to join the SkyTeam Alliance. The signing ceremony took place in London, and Virgin Atlantic is SkyTeam's first and only UK member airline.
Joining an alliance is a big moment for an airline, not to mention for its customers. Virgin Atlantic passengers will now be able to travel with more ease across the booking and connection process to over 1,000 destinations in 170 countries of the world, as well as be able to earn and redeem loyalty points across 18 other carriers.
Shai Weiss, Chief Executive Officer of Virgin Atlantic commented,
"SkyTeam shares a customer first ethos that mirrors our own and our entry into the alliance today marks an important milestone in achieving our vision to become the most-loved travel company. We want to reward those who choose to fly with Virgin Atlantic and our Flying Club members deserve the very best loyalty proposition. Our SkyTeam membership offers this through a global network of maximised reward opportunities, alongside enhanced services on the ground and in the skies."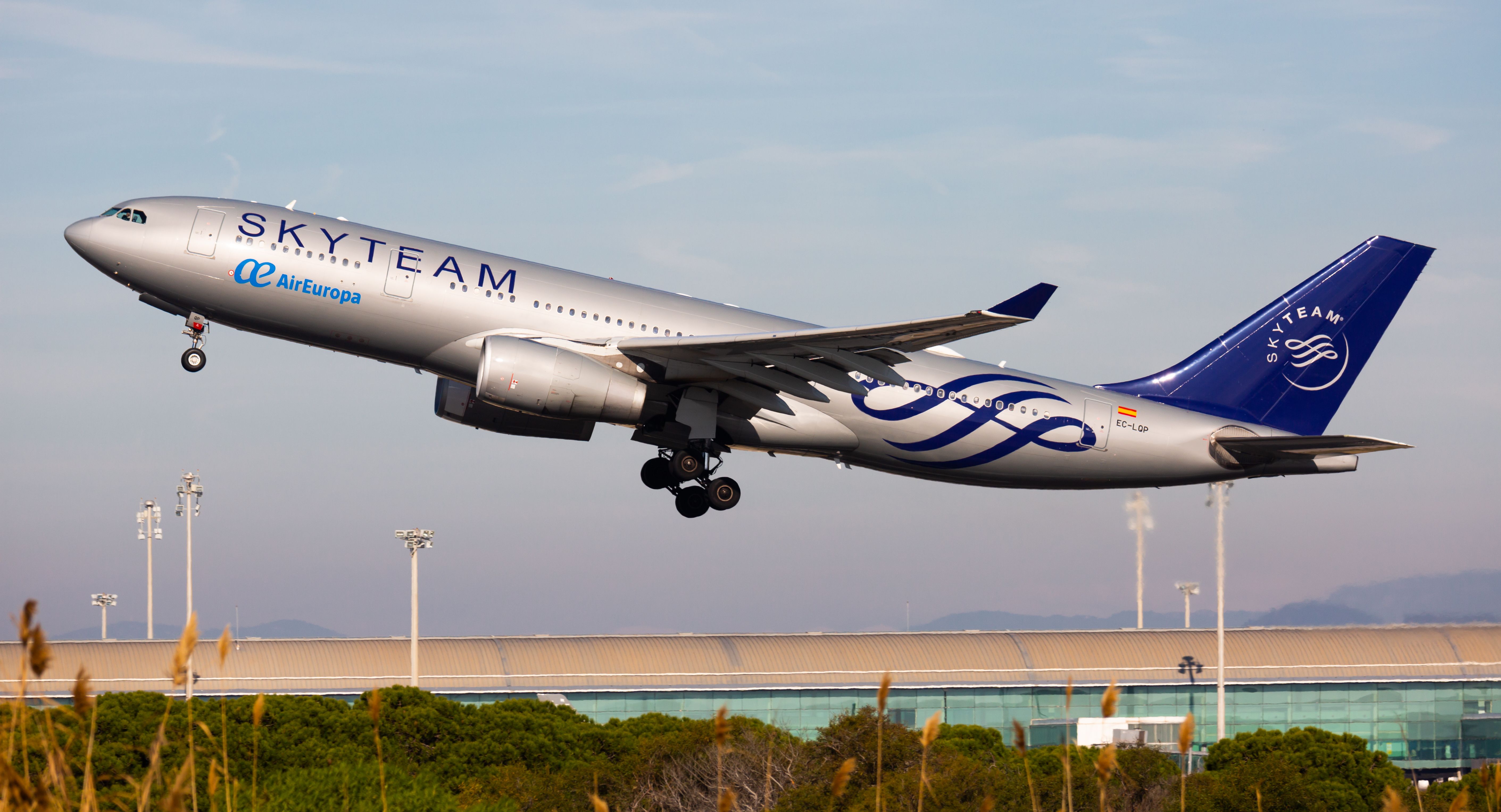 Photo: Bearphotos / Shutterstock
Opening up key market
Virgin's Flying Club members have more opportunities to earn Virgin Points and Tier Points across all member airlines, accelerating both rewards and tier status. Gold and Silver members will receive other benefits, including SkyPriority airport services for Gold members.
For SkyTeam customers, the addition will mean increased access to connectivity for London Heathrow and Manchester Airport, as well as lounge access for premium loyalty members.
The Chief Executive Officer and Managing Director of SkyTeam, Patrick Roux, shared his thoughts on the latest addition to the airline alliance,
"We are delighted to welcome Virgin Atlantic into SkyTeam, taking an already close relationship to new heights and elevating our customer offering with more routes to exciting destinations and access to aspirational airport lounges – not to mention the airline's world-famous flair. The U.K. is a key market for SkyTeam and with Virgin Atlantic on board, customers can look forward to more opportunities to earn and redeem miles as they fly, enjoying the iconic travel experience that makes our newest member a globally loved airline."
T3 at LHR and Clubhouse access
The alliance membership expands on a joint partnership already in place with SkyTeam members Delta Air Lines and Air France-KLM. Furthermore, codeshare agreements are already in place with Middle Eastern Airlines and Aeromexico. Virgin is co-located with Delta, Aeromexico and China Eastern in Terminal 3 at LHR. SkyTeam Elite Plus members traveling with Virgin, Delta, or Aeromexico will have access to Virgin's Clubhouse, while Elite Plus members traveling with other airlines can use the airline-designated lounge at Terminal 3.
Virgin Atlantic joining takes the alliance's member numbers back up to 19, after Aeroflot was suspended following Russia's war of aggression on Ukraine.
IATA/ICAO Code:

VS/VIR

Airline Type:

Full Service Carrier

Hub(s):

London Heathrow Airport

Year Founded:

1984

CEO:

Shai Weiss

Country:

United Kingdom