LAX is busily preparing for its busiest spring since before the pandemic.
Executives at Los Angeles International Airport (LAX) have announced that this spring will be the busiest it has seen since 2019. The increase in air travel comes as many people travel in the spring due to the warmer weather and spring break vacations. Because of this increase in air travel, the airport expects to see roughly 200,000 people per day in March and April. With the high number of travelers, Los Angeles World Airports (LAWA) has advised passengers to plan trips thoroughly ahead of time and expect travel delays.
Busy spring
According to KIIS, LAX expects to accommodate 12 million passengers between March and April. The airport has not seen this many passengers between these two months since 2019, making this the busiest spring break travel season since before the COVID-19 pandemic. Thankfully schools across the US have their spring breaks on different weeks throughout March and April which will help prevent any one week from being busier than the rest at LAX.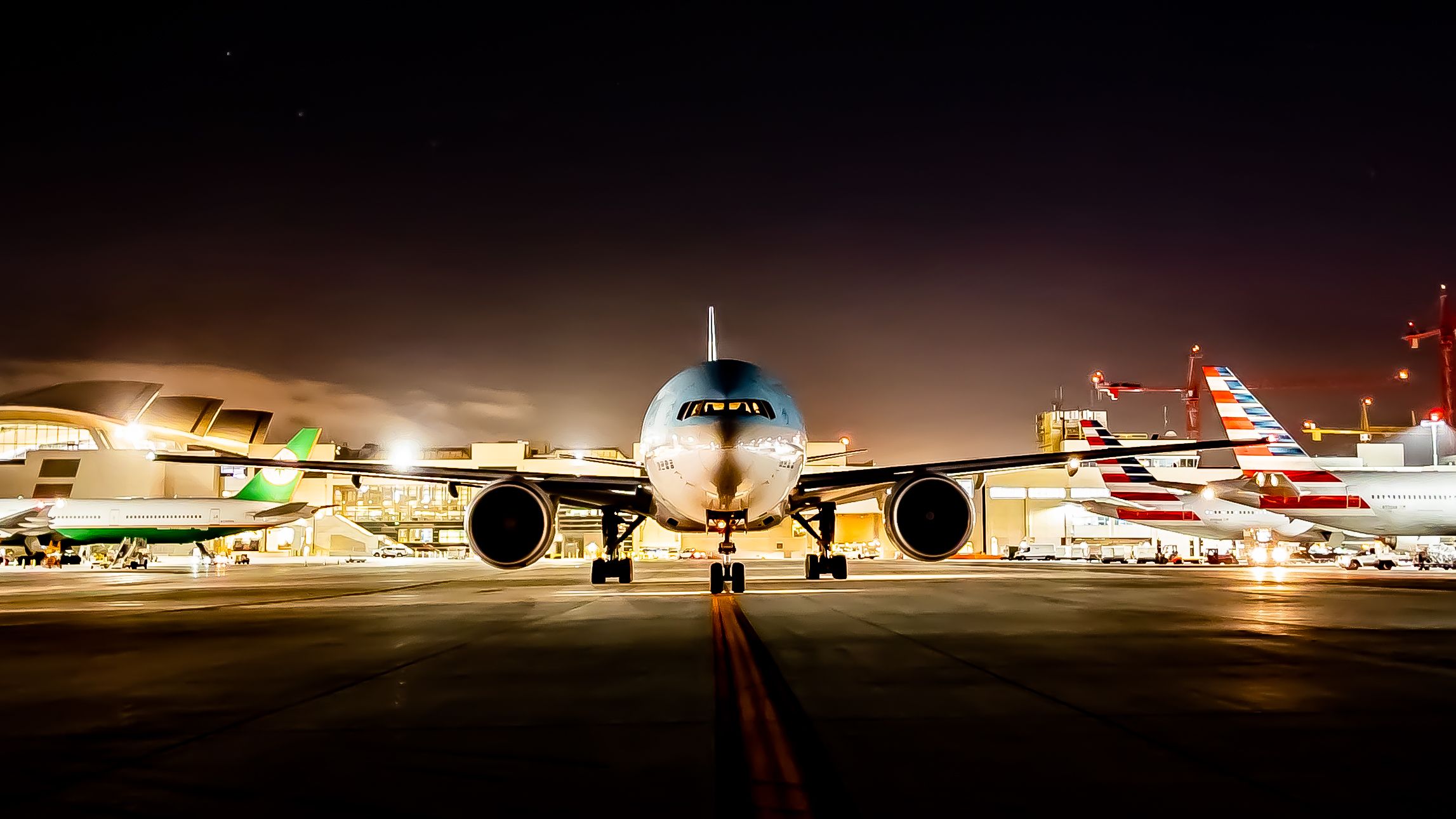 Photo: LAX
In March, the airline anticipates accommodating an average of 195,000 passengers. The 195,000 makes up 82% of the airport's traffic in March 2019. The following month the airport will reach 85% of its pre-pandemic numbers with a daily average of 204,000 passengers. While the passenger traffic numbers are reported to be notably lower than during the same period in 2019, they represent a significant improvement over travel numbers during the pandemic.
With the increase in passengers comes an increase in car traffic. The airport expects to see an average of 78,500 vehicles per day in March and 81,000 in April. While these numbers also do not reach those of the same period in 2019, it is important to note that the airport will still be very crowded and likely have long wait times.
Airport preparations
Last year the airport experienced many flight delays and cancelations along with long lines throughout the airport. Much of this was caused by the airport being unprepared for the rush of passengers that returned following the pandemic. Through the chaotic travel year of 2022, the airport made some significant improvements, hoping to help the airport avoid such a high level of flight travel chaos this year. The spring break season will be the first particularly busy travel season of 2023. It will be an excellent opportunity for the airport to test the effectiveness of several of its latest improvements.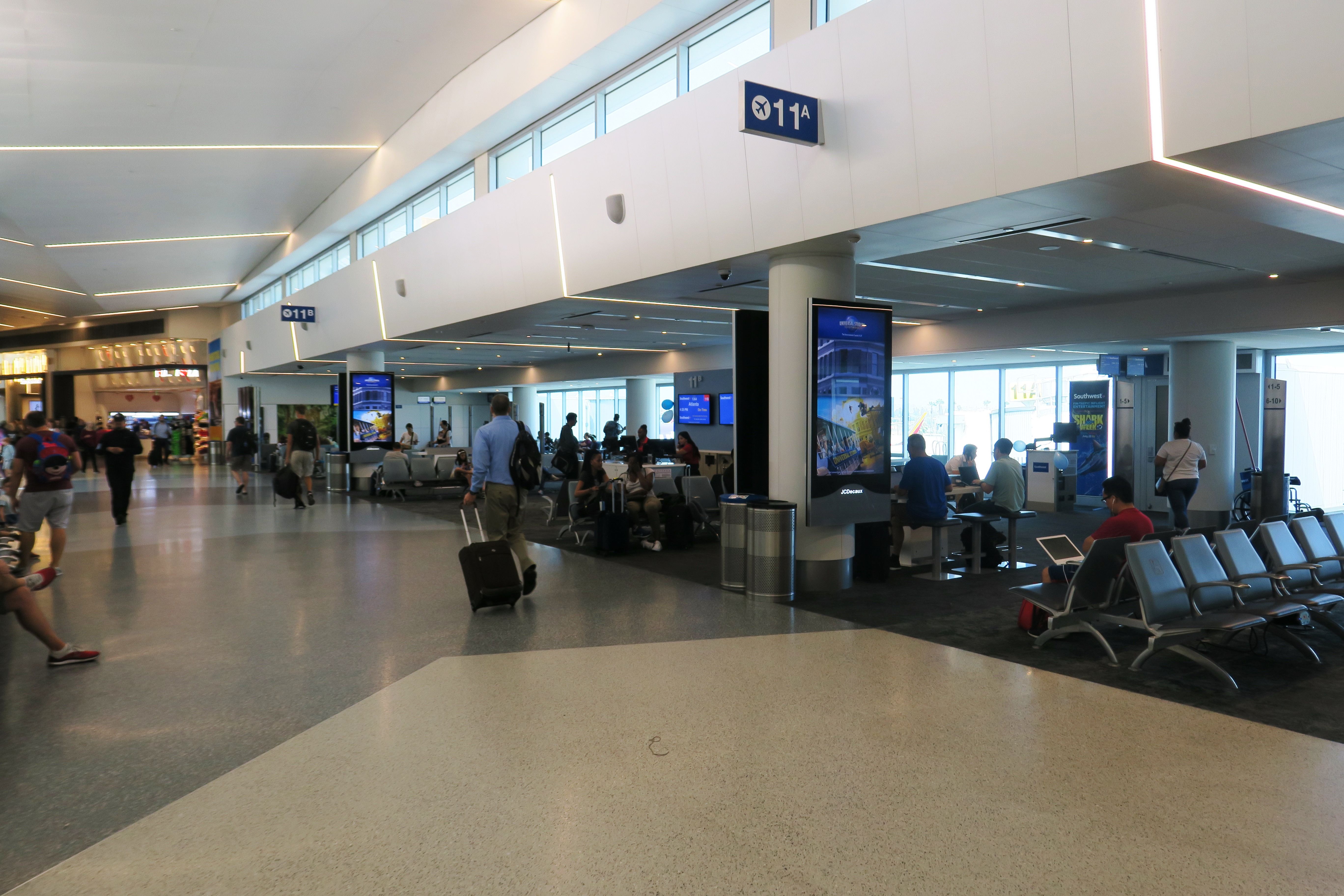 Photo: LAX
According to Airport World, some of these improvements include the option to pre-book a parking spot, take a fast-track through security, and even pre-book a time to go through security. The CEO of LAWA, Justin Erbacci, shared how the airport has worked to enhance and streamline passenger travel experiences. Erbacci stated,
"With the demand for travel set to increase this season, we look forward to sharing all the ways in which LAX has implemented new technology to make the passenger experience more seamless,"From our award-winning smart parking system that allows you to pre-book a parking space, to our food and beverage online ordering with LAX Order Now, to pre-booking a window to go through security screening with LAX Fast Lane, we ask our passengers to take advantage of these offerings and more to help ensure a great start and end to your spring vacation."
What do you think of this busy spring break season at LAX? Let us know in the comments below.
Source: Airport World, KIIS.FM
IATA/ICAO Code:

LAX/KLAX

Country:

United States

CEO:

Justin Erbacci

Passenger Count :

48,007,284 (2021)

Runways :

6L/24R – 2,721m (8,926 ft) |6R/24L – 3,318m (10,885 ft) |7L/25R – 3,939m (12,923 ft) |7R/25L – 3,382m (11,095 ft)

Terminals:

Terminal 1 |Terminal 2 |Terminal 3 |Tom Bradley International Terminal | Terminal 4 |Terminal 5 |Terminal 6 |Terminal 7 |Terminal 8