The DGCA's technical team will cross 1,100 by the end of the expansion.
India's aviation regulator, the Directorate General of Civil Aviation, or DGCA as it is more commonly known, is expanding. In the next two years or less, the watchdog wants to hire 400 more technical personnel and increase its total workforce by 30%. The increase in staff will be matched by opening five new offices across the country, for a total of 19. The announcement was made by outgoing Director General Arun Kumar, who retired this week after four years at the helm.
Increased oversight
India's aviation industry is expanding rapidly, with new airlines, hundreds of new aircraft, and thousands of new requirements needing to the processed. Watching over all of this is the DGCA, the regulator, which ensures all stakeholders, from pilots to top airline brass, are in line with the rules.
However, monitoring is not an easy task, with dozens of safety incidents, serious and minor every year. To cope with this and much more, DGCA Chief Arun Kumar told Mint in an interview that the agency plans to add 400 technical staff to continue growing the agency's investigative and monitoring abilities.
While Kumar didn't go into details, he noted the DGCA's work in conducting nearly 4,000 spot checks, audits, and night surveillance in a year. This number is up substantially from previous years, and it is likely to continue to grow with the addition of new staff. Overall, the workforce will rise from the current 1,300 to at least 1,700 in the next year or two.
Part of a larger plan
While discussing India's strides in safety oversight rankings, Kumar noted the DGCA's long-term vision is to add 1,000 more staffers by 2030. The main area of focus is building up capacity in the accident investigation bureau. India has jumped in the rankings from 130th in 2017 to 49th in 2022 in ICAO's safety oversight capabilities. However, cracking the top 25 will require a larger Air Accidents Investigation Bureau (AAIB).
This target is tied closely will building more regional DGCA offices and sub-offices, with four more set to open in the coming years. More centers will open in the next three to five years, meaning better results in the next round of the DGCA's audit.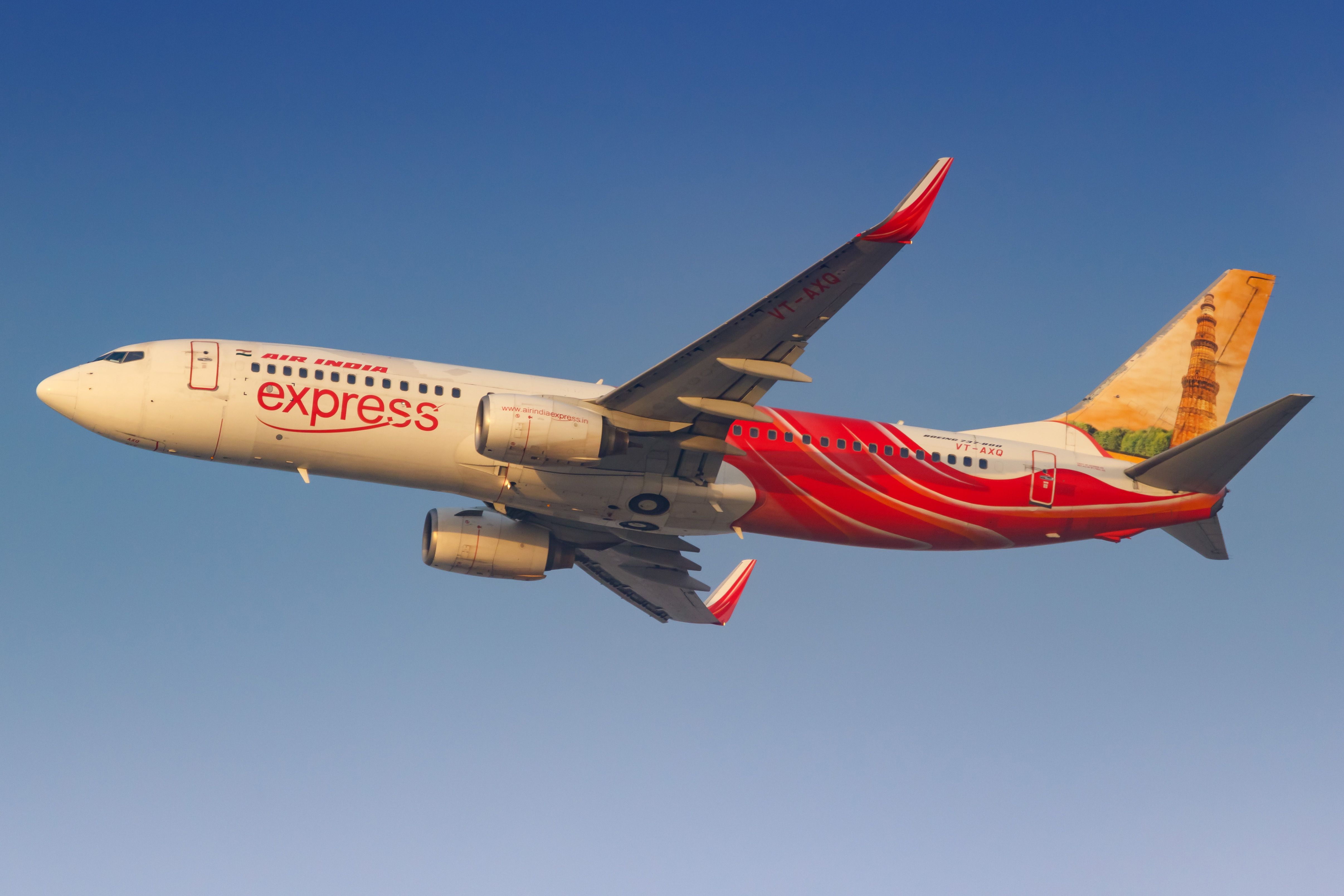 Photo: Markus Mainka | Shutterstock
Those tracking the news will have seen the DGCA become far more proactive in making regulations and taking disciplinary actions against airlines and even passengers. For instance, SpiceJet was forced to operate at 50% capacity by the agency for months after a dozen safety incidents in the span of weeks. Similarly, the DGCA enacted a full audit of airlines and certain airports after the fatal 2020 crash of Air India Express IX1344, the first major accident in India in years.
However, Arun Kumar has also taken a strong interest in the people of aviation as well. Last week, Kumar issued a directive to set up a mental health assessment as part of certification for new flight crew and air traffic controllers. However, rather than being a punitive assessment, the test will pair candidates with those in similar positions currently as part of a Peer Support Program.
What do you think about the DGCA's plans for expansion in the coming years? Let us know in the comments!
Source: Mint