Scores of Austrian Airlines flights were canceled on Tuesday following a cabin crew union meeting regarding ongoing salary talks. Over 30 flights have been canceled and several were delayed, affecting around 1,800 passengers.
Austrian Airlines flight disruption
Cabin crew from Austrian Airlines held the meeting to discuss stalled re-negotiations on a collective wage agreement. According to a Reuters report, more staff than expected attended the Vida trade union meeting which led to short-notice cancelations across Austrian Airlines' network.
As revealed by flight tracking website FlightAware, around 40 flights have been affected, including 34 canceled flights and half a dozen delays. The majority of canceled services have hit the airline's Central European network, including outbound and inbound services to/from Munich, Frankfurt, Warsaw, Brussels and Düsseldorf.
While around 1,800 passengers were impacted, an Austrian Airlines spokesperson said that approximately 4,100 of its passengers were able to travel with the airline as planned. Simple Flying contacted Austrian Airlines for comment and received the following response,
"We can confirm that there had been adjustments to our flight schedule [due to] the workers council meeting. Austrian Airlines apologizes for any inconvenience caused. On the company side, every effort is being made to minimize any impact."
Negotiations latest
Austrian Airlines has been locked in talks with cabin crew for a long time now, and things seem to have taken a turn for the worse. According to Vida, the airline's board of directors broke off talks last week without presenting a new offer, leaving both parties considering termination of talks.
As reported by Aviation Direct, Daniel Liebhart, Chairman of the Vida Aviation Department, commented,
"We immediately call on the AUA management to negotiate with us on an equal footing and show the employees the appreciation they deserve. After all, they are the ones who put the company on the road to success."
After receiving a state-backed bailout during the COVID pandemic, Austrian Airlines was able to make an early repayment following higher revenues last year. Vida believes this means the airline is now in a financial position to offer cabin crew an improved employment agreement. Over the holiday season, Austrian Airlines carried around 400,000 passengers, almost matching its total in 2019 and demonstrating how well the airline has recovered in the past year.
Management bonuses
Vida has criticized airline management for seeking improved bonus payments while cabin crew are denied a similar pay rise, adding that it was employees who had agreed to take pay cuts in order to save the airline.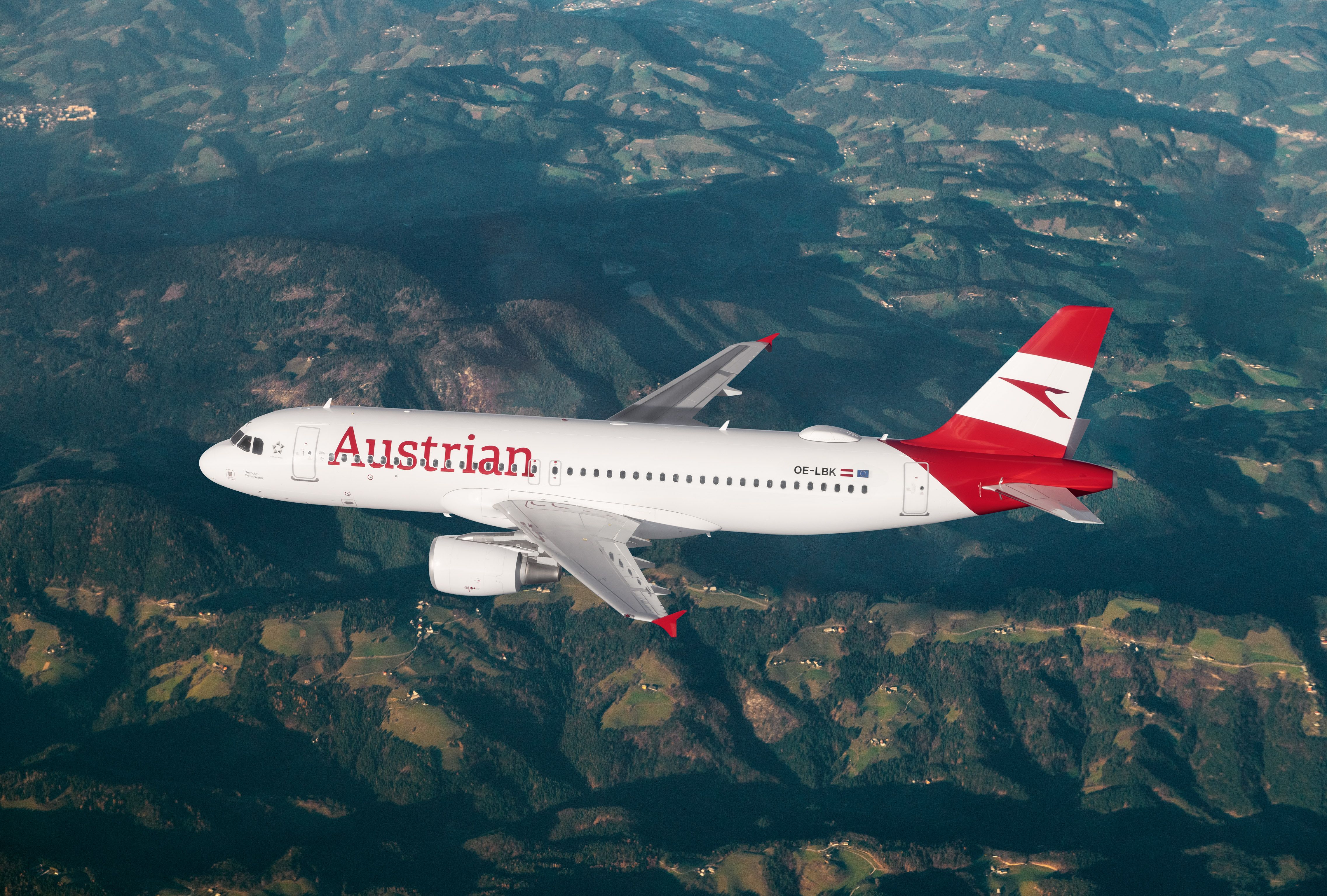 Photo: Austrian Airlines
Daniel Liebhart said,
"With this hypocritical approach, the board of directors is trying to justify the fact that bonus payments should now flow strongly again on the management level – as the board itself communicated in an employee information letter yesterday. The bizarre thing is that these payments are based on the previous year's business. At that time, however, the employees were still on short-time work and had to forego a considerable part of their income in order to save the AUA. However, it has now turned out that these savings measures have contributed to the managers receiving their bonus early and the Management Board is not even willing to continue negotiations with us on an equal footing."
The last collective agreement, signed in 2018, entailed salary increases for pilots and cabin crew of 5.5% in 2018, 2.5% in 2019, 1.83% in 2020 and at least 1.4% in 2021, before both parties signed an austerity agreement that expires in 2023. The airline's last firm offer reportedly involved a 6.99% salary increase over 2023, despite the fact that inflation has now hit double figures.
Was your Austrian Airlines flight affected on Tuesday? Do you see the airline and its cabin crew reaching an agreement? Let us know in the comments.
Source: Reuters, Aviation Direct, FlightAware
Austrian will commence service to LAX in May. Photo: Austrian Airlines

IATA/ICAO Code:

OS/AUA

Airline Type:

Full Service Carrier

Hub(s):

Vienna International Airport

Year Founded:

1957

Alliance:

Star Alliance

Airline Group:

Lufthansa Group

CEO:

Annette Mann

Country:

Austria