The number of passengers flown on Pegasus Airline's international routes nearly doubled in 2022 as pandemic flight restrictions were lifted.
Photo: Tom Boon | Simple Flying
In its 2022 financial report shared earlier this morning, low-cost air carrier Pegasus Airlines announced that it saw a massive increase in passenger numbers year-over-year. In just one year, the number of passengers flown on international routes nearly doubled while the number of passengers flown on domestic routes also increased dramatically. Between all of its services, the airline saw a 33.7% increase in passenger numbers from 2021. The increase in passenger numbers resulted in a significant increase in revenue and net profits compared to 2021, making 2022 the airline's best year since the pandemic began.
Increased passenger volume
In the recently released financial report, Pegasus Airlines reports that the 33.7% increase in passenger traffic over 2021 brought the total number of passengers carried in 2022 to 26.9 million. 10.9 million passengers flew on domestic flights within Turkey, and roughly 16 million flew on international flights. The number of passengers on international flights increased by 96.4% compared to 2021.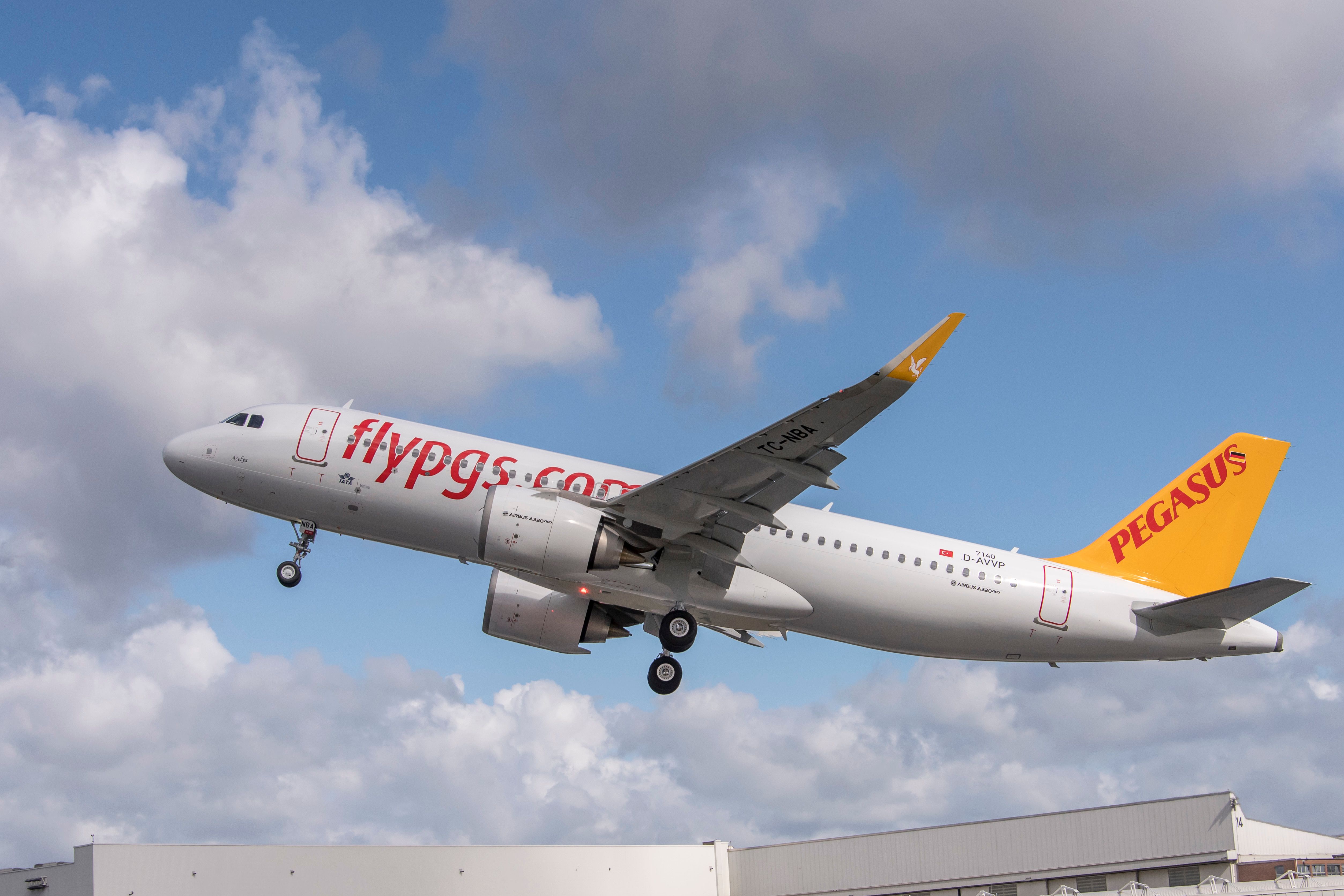 Photo: Pegasus Airlines
The airline attributes the rapid growth in passenger numbers to the strong demand that followed the pandemic. As travel restrictions eased and air transit operations resumed around the globe, Pegasus Airlines benefited significantly. While its domestic operations saw increased demand, its international routes saw the strongest recovery. The increase in ticket sales led to a dramatic increase in revenue. In 2022 the airline brought in €2.45 billion in revenue, representing a 41% increase over 2019. Of this revenue, the airline retained €431 million as profits.
The CEO of Pegasus Airlines, Güliz Öztürk, shared the following concerning the airline's 2022 numbers,
"As one of the region's leading low-cost airlines, we are working hard for our industry and our guests. To meet the increased travel demand that has followed the easing of restrictions, we have made sure that our operational structure and our colleagues across all our business departments were ready; and we have increased our capacities. As a result of our meticulous and strategic efforts, we concluded 2022 successfully. Our 2022 revenue increased by 41% compared to 2019, which was the last full pre-pandemic year. Our EBITDA margin reached 34.1% at the end of the year, achieving the highest performance in this metric globally".
Predicted growth
As demand and profits have grown, the airline has been working on expanding its capacity. It hopes that by increasing its capacity, it will be better able to take advantage of the high levels of air travel demand. It plans to increase capacity by 20% by the end of 2023. To do so, the airline must procure additional staff, equipment, and aircraft to support the growing operation. It plans to acquire several new next-generation airliners this year.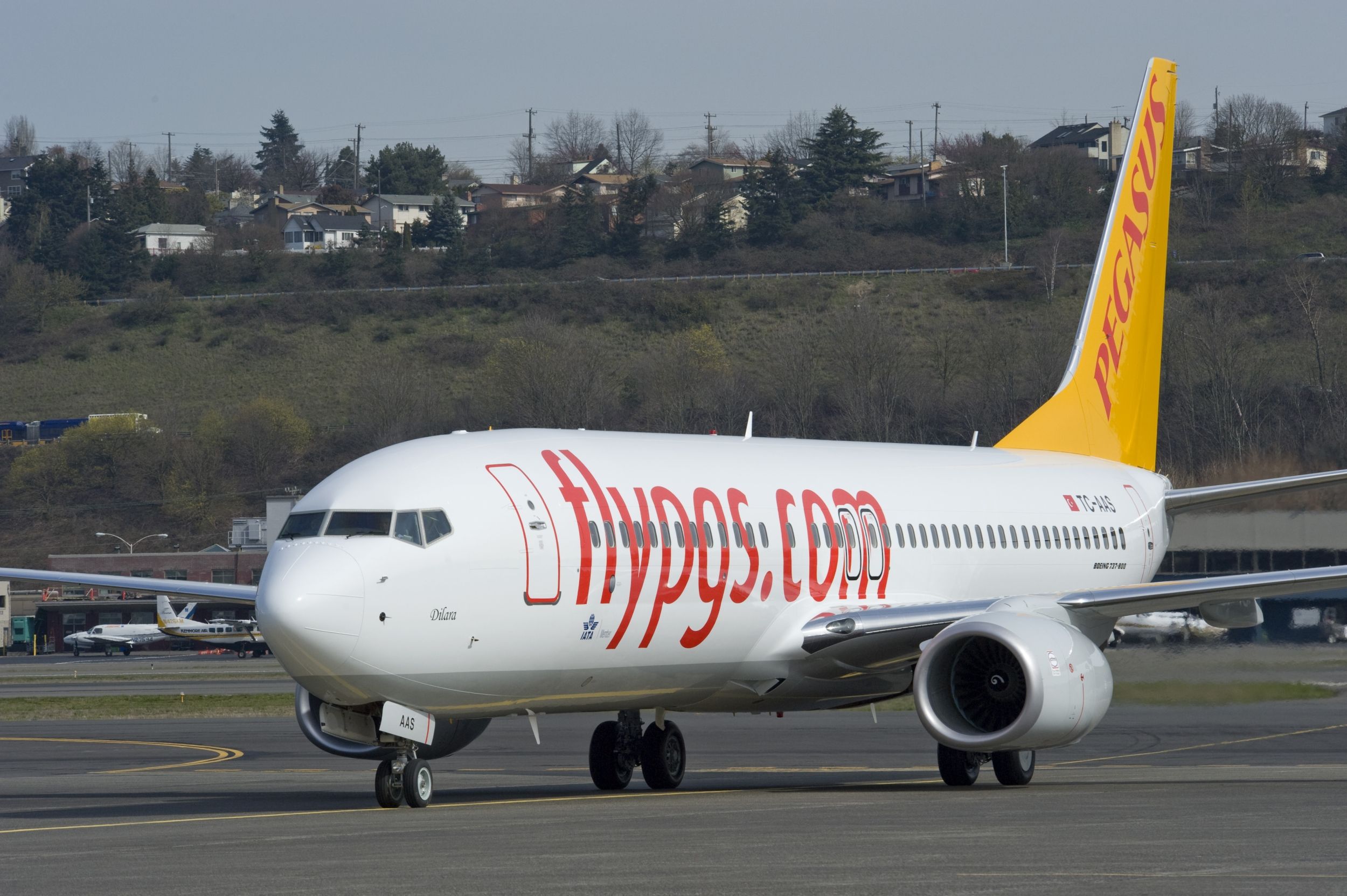 Photo: Pegasus Airlines
With these new acquisitions, the airline plans to build its fleet to over 100 aircraft by year's end. It operates a fleet of Boeing 737s and members of the Airbus A320/A321 family. It plans to continue to grow its fleet of A320neo and A321neo aircraft in the coming years as these aircraft allow it to reduce fuel consumption significantly, enabling it to save on operating costs and draw nearer to its sustainability goals. The airline recently signed an agreement to lease 10 Airbus A321neos to help it expand its capacity while reducing its per-passenger carbon emission numbers.
What do you think of Pegasus Airlines' 2022 end-of-year report? Let us know in the comments below.