Emirates has been unable to fly to Nigeria, so local travelers have found other ways of getting to the UAE. Photo: Vincenzo Pace/Alvin Man – Simple Flying

IATA/ICAO Code:

EK/UAE

Airline Type:

Full Service Carrier

Hub(s):

Dubai International Airport

Year Founded:

1985

CEO:

Ahmed bin Saeed Al Maktoum

Country:

United Arab Emirates
This week, Simple Flying sat down with Dr. Najib Ben-Khedar, Head of Emirates Skywards. In a wide-ranging discussion celebrating the frequently-flyer program crossing 30 million members, we spoke about Skywards' biggest markets and the fastest-growing ones. Here's a look at the program and where the most members reside.
The UK leads
When it comes to the busiest, the United Kingdom is Skywards' biggest base, with an impressive four million members. This isn't too surprising given how important the UK market is for Emirates. The carrier flies to six cities, Edinburgh, Glasgow, Manchester, Newcastle, Birmingham, and of course, London. However, the list doesn't explain just how big the latter is for the Dubai-based carrier.
Emirates flies to Heathrow, Gatwick, and Stansted using the Airbus A380 and 777 and during the summer it has a stunning 11 daily flights serving the trio. Given this presence and important connections to the Middle East, South Asia, and East Asia, it's no surprise that Skywards attracts so many customers from the UK.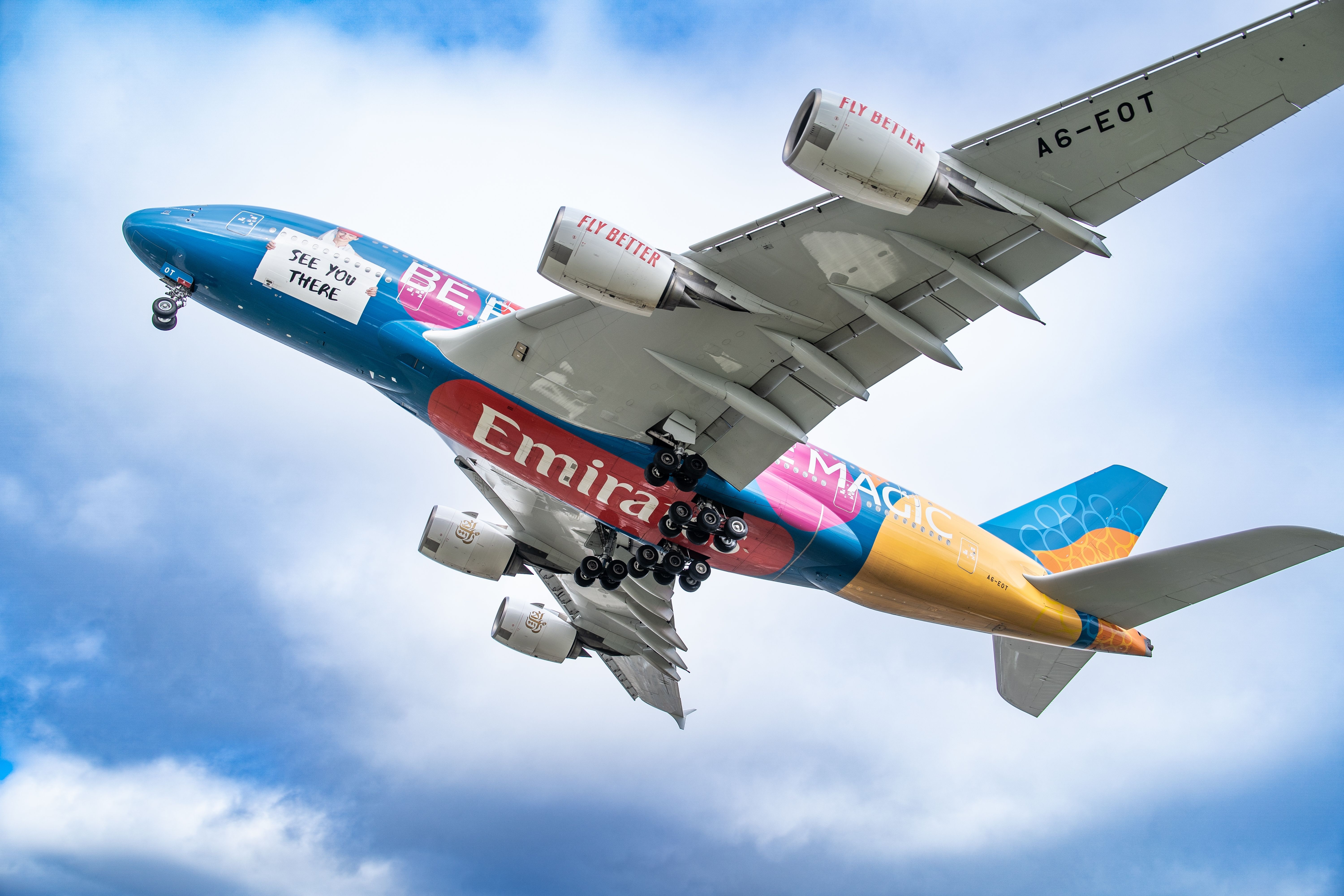 Photo: CSWFoto / Shutterstock
United States in second, and rapidly growing
Close behind is the US, a market Emirates has long been as key to its operations, and one its footprint is only growing. Currently, three million members reside in the country, making it the second-largest market. However, Dr. Nejib notes that out of the 300,000 or so members that join every month, 10% come from the US alone. With 30,000 new joinees every month, the US remains a vital market for Skywards.
With a codeshare agreement with United Airlines set to go live tomorrow, Skywards members will be able to earn and redeem with United MileagePlus as well. With new flights and connecting opportunities in both countries, expect to see this member country rise quickly.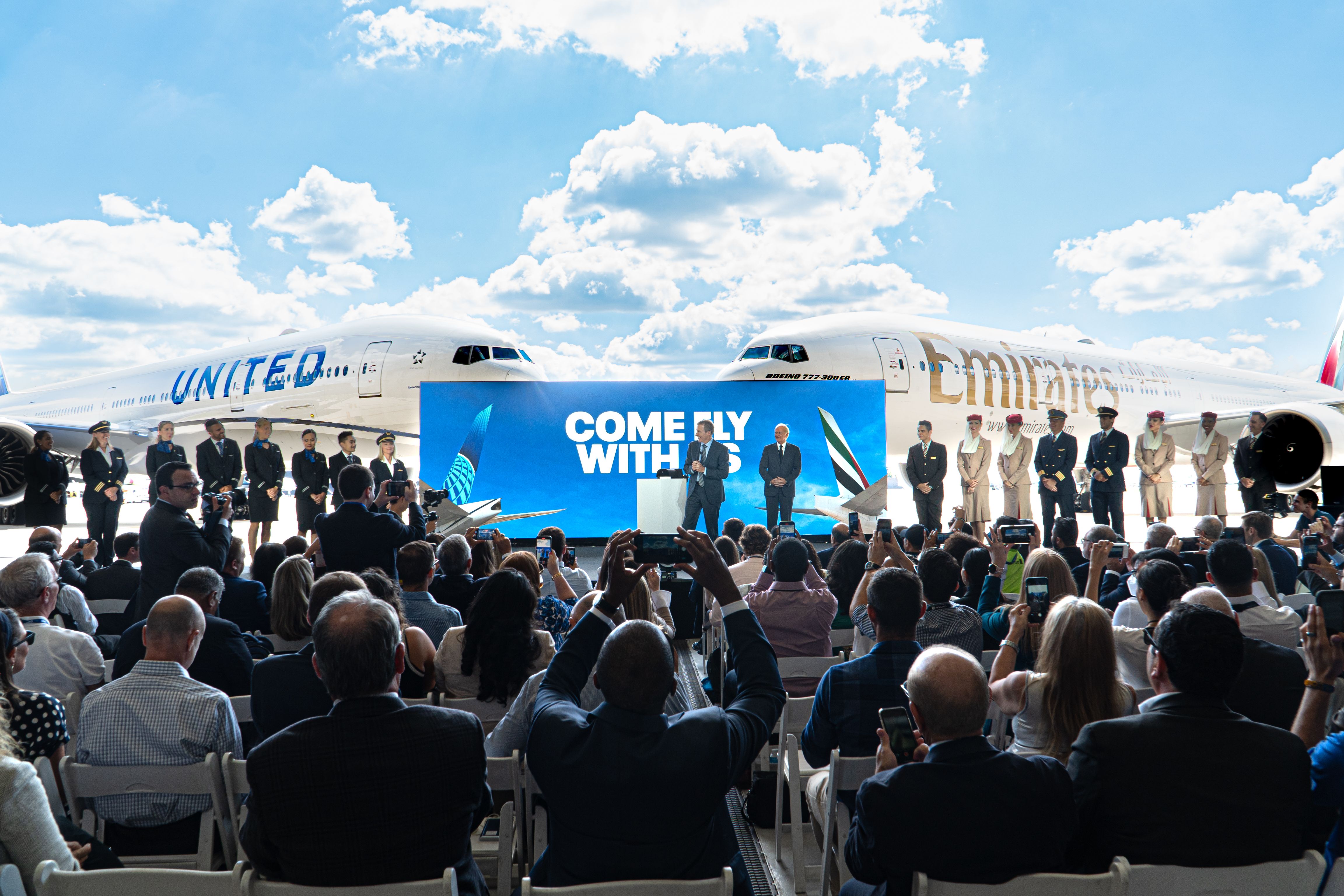 Photo: Lukas Souza | Simple Flying
Australia, India, and the UAE, neck-and-neck
The joint-third position goes to Australia, India, and the UAE will two million members each. As one could tell from this list, Emirates' biggest connecting markets attract the most members, as well as its home base of Dubai. Given the UAE's population is just under 10 million, it means roughly 20% of the population is a Skywards member! But with Skywards far more than a frequent flyer program in Dubai, this is not too surprising.
India and Australia are no surprise on this list given Emirates' presence in both markets. The carrier flies to no less than nine cities in the former and four in the latter. Given Australia's geographic distance from Europe and North America, it is a prime candidate for the Dubai connections hub, meaning Emirates has access to millions of travelers each year. Similarly, a wide network in India means the carrier has offer better connections than domestic options.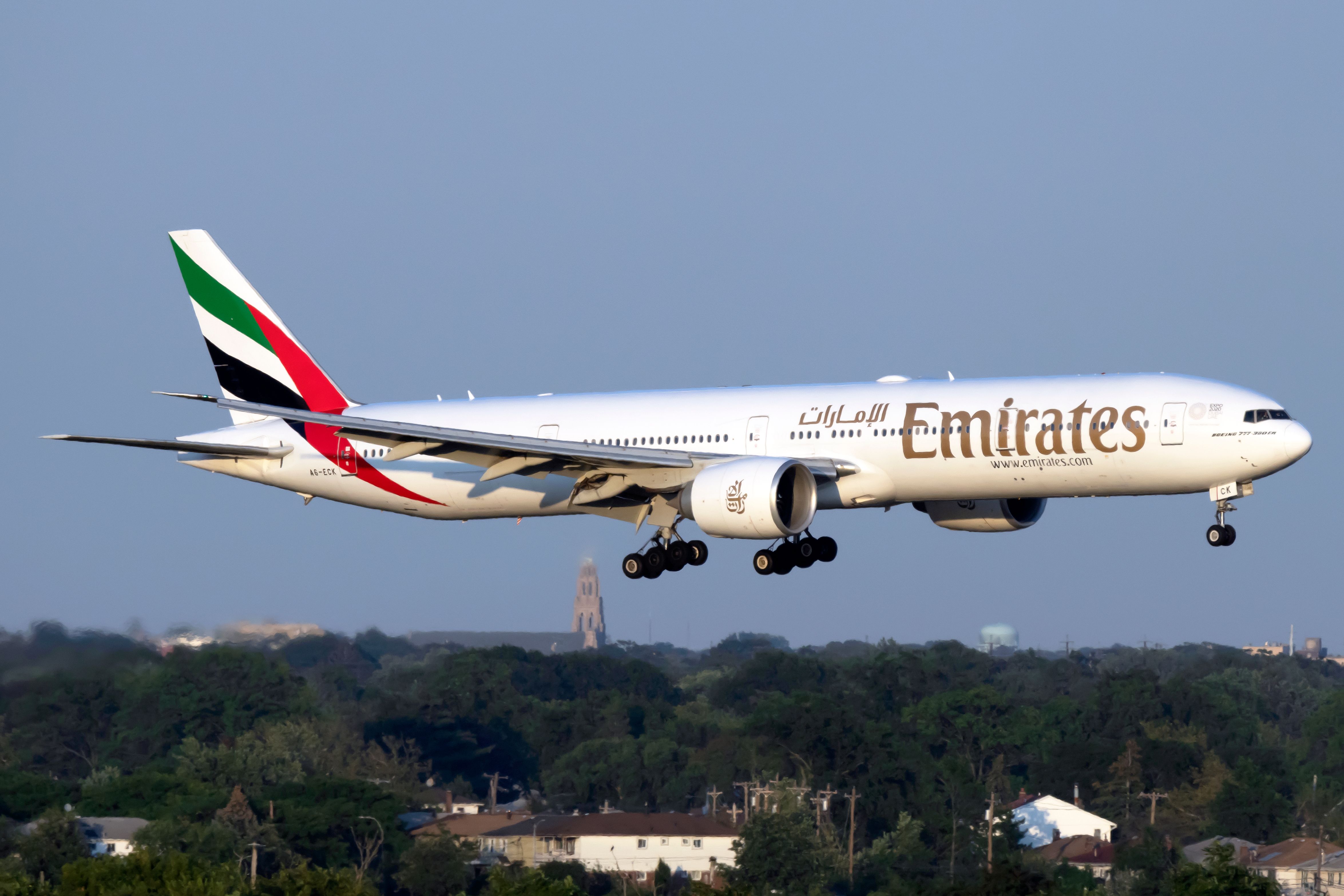 Photo: Vincenzo Pace | Simple Flying
Dominant markets
Looking at the numbers, it's clear that over 40% of all members come from the top five markets alone. With no addressable domestic market, Emirates' mark of 30 million members is no mean feat, and far ahead of competitors globally.
What do you think about Skywards' membership spread? Let us know in the comments.