While British Airways is not using the Airbus A380 to Los Angeles this northern summer, it is expected to return this winter. Now scheduled and bookable, it will lift off at the end of October and operate through the season. Things could, of course, change.
BA A380 to Los Angeles
The double-decker quadjet will operate daily from October 29th, the first day of the northern winter season. The schedule is as follows, with all times local. Heathrow is Los Angeles' number one international market.
London Heathrow to Los Angeles: BA269, 15:15-19:35
Los Angeles to London Heathrow: BA268: 21:50-15:10+1
Click here for London-Los Angeles flights.
Photo: Thiago B Trevisan I Shutterstock.
It replaces the 777-300ER, which operates BA269/BA268 during the summer. The shift means that each departing flight will now have 469 seats rather than the previously planned 254, an 85% increase.
There will be 14 first class seats (+6; +75%), 76 in Club World (+21, +28%), 55 in World Traveller Plus (+15, +38%), and 303 World Traveller(+173, +133%).
Stay aware: Sign up for my weekly new routes newsletter.
A long history of the A380 to LA
BA has a long history of using the A380 to Los Angeles. It first appeared almost a decade ago, in September 2013; it was its initial long-haul A380 destination. Flightradar24 shows that it was last used on March 26th, 2023.
Analysis of schedules using OAG data indicates that the A380 has been used 3,544 times (double for both ways) on the 5,456-mile (8,780 km) airport pair. Between September 2003-March 2013, the A380 (shown below) operated nearly half (47%) of BA's Los Angeles services. It was by far the most commonly used equipment. Number two was the now-withdrawn Boeing 747-400.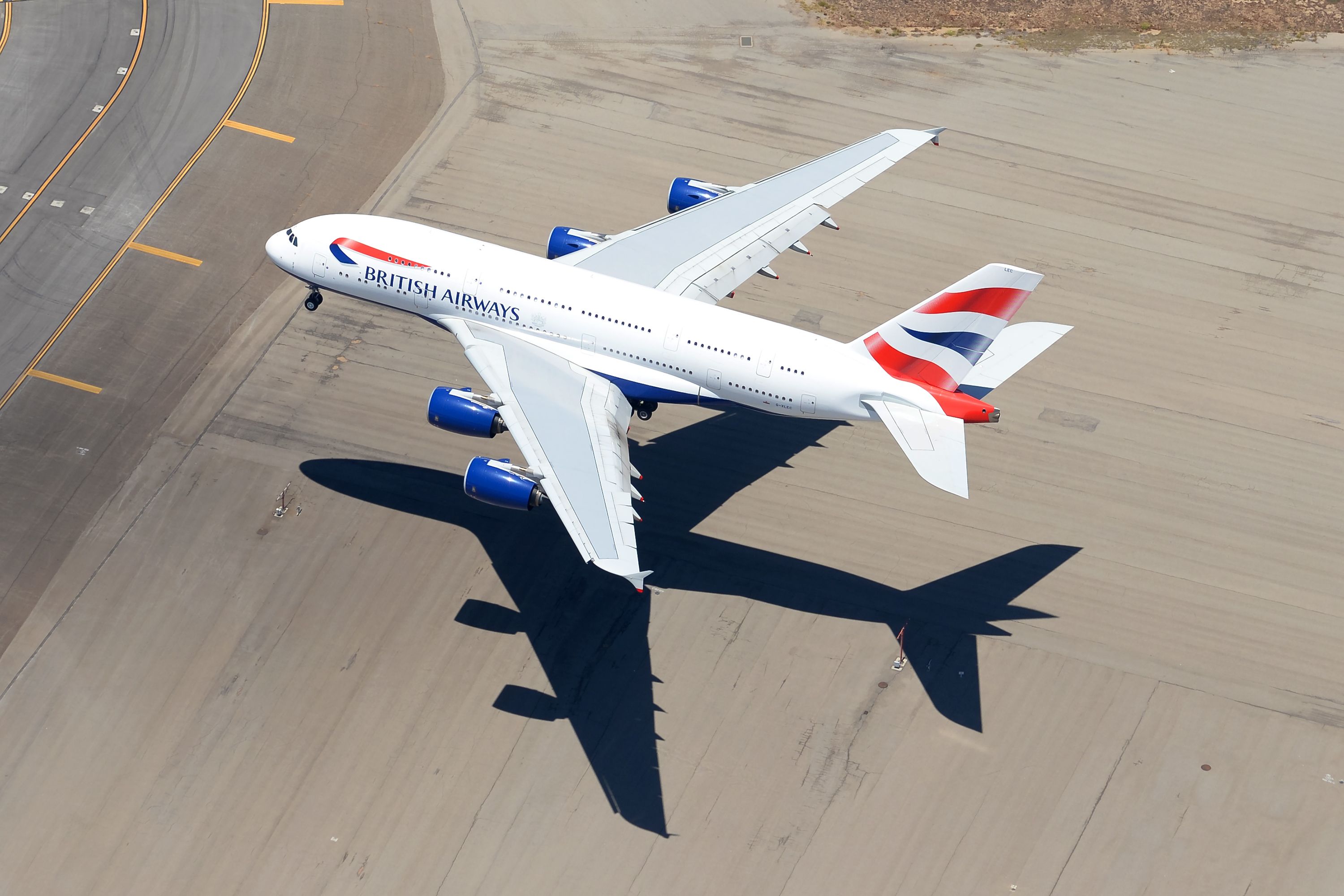 Photo: Thiago B Trevisan | Shutterstock.
Pre-pandemic, the A380 was deployed year-round to Los Angeles. There were double daily summer flights (summer 2014 to summer 2018), but it remains winter-seasonal for now. It is unclear if that will change going forward.
Los Angeles' A380s this winter
As of April 10th and subject to change, four airlines are planning to use the A380 to Los Angeles this winter (October 29th-March 30th): British Airways (daily to Heathrow), Emirates (daily to Dubai), Korean Air (double daily to Seoul), and Qantas (daily to Sydney, three weekly to Melbourne).
There will be either five or six daily departures. As a snapshot, consider October 31st. That day, all of these are scheduled to depart from the USA's third-biggest international airport:
11:50: Korean Air to Seoul (KE18)
16:40: Emirates to Dubai (EK216)
21:50: British Airways to Heathrow (BA268)
22:05: Qantas to Melbourne (QF94)
22:40: Korean Air to Seoul (KE12)
23:30: Qantas to Sydney (QF12)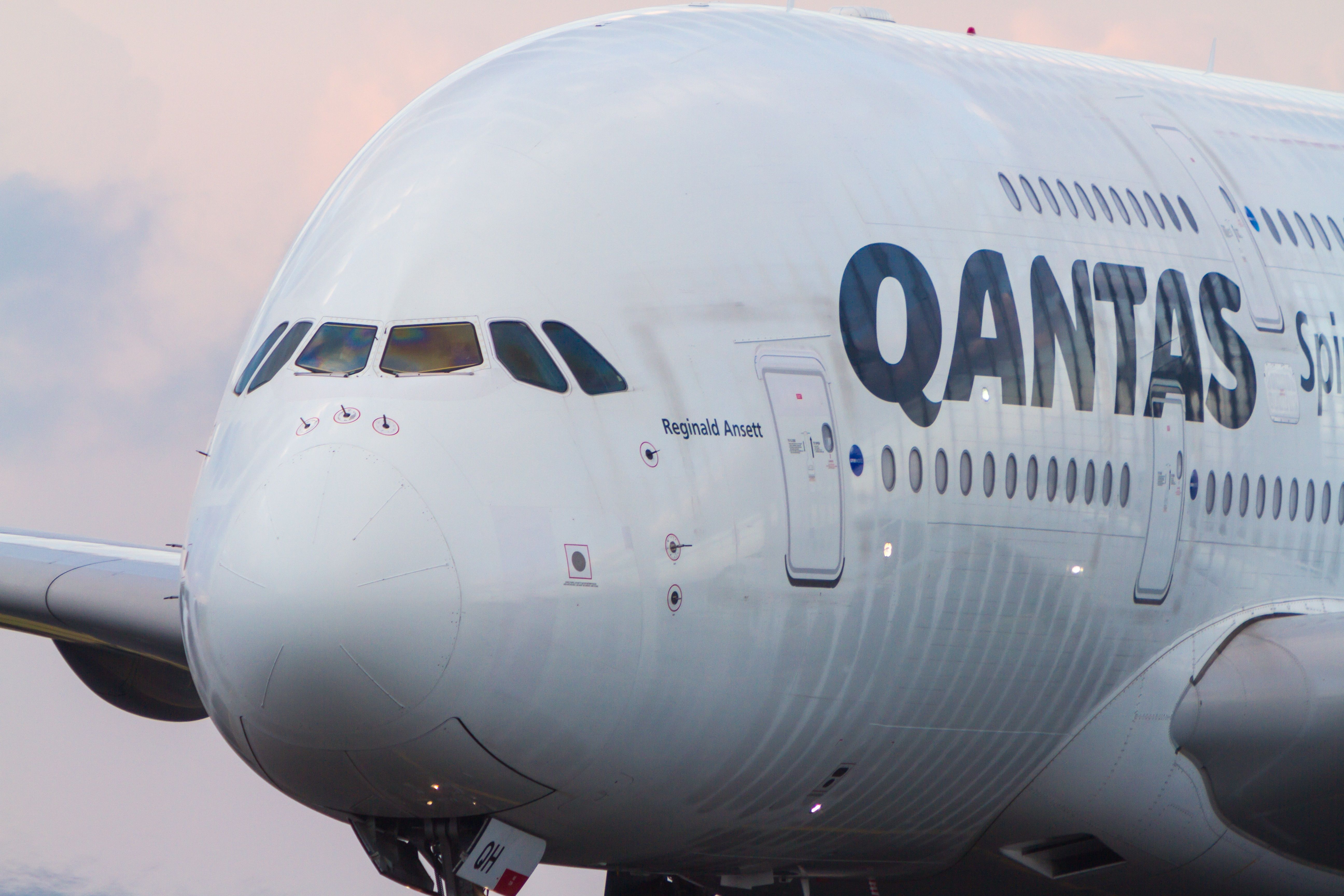 Photo: G Tipene I Shutterstock.
BA's A380 winter plans
Also subject to change, BA's current A380 plans this winter (as of April 10th) are as follows. Alongside Los Angeles are some other significant changes:
Boston: three weekly (new for winter)
Dallas Fort Worth: daily
Dubai: daily
Johannesburg: daily (down from the previously scheduled double daily)
Los Angeles: daily
Miami: double daily (up from the previously planned daily)
San Francisco: daily
Washington Dulles: daily
Will you be flying the A380 soon? If so, let us know with which airline and on which route.