United Airlines will introduce the most extensive South Pacific network expansion in aviation history to and from the continental US. The Star Alliance carrier is introducing the first non-stop flight between San Francisco and Christchurch, New Zealand. Once launched, the route will make United Airlines the only carrier directly connecting the US and the South Island of New Zealand.
The airline is also increasing frequencies on several vital routes and introducing its largest airplanes on flights to Australia. United Airlines will operate 66 flights from the US to Australia and New Zealand next northern winter versus last year, an increase of almost 40%.
Significant South Pacific expansion
The carrier is adding new direct flights from Los Angeles International Airport to Brisbane, the capital of Queensland, Australia, and Auckland, which is undergoing a significant expansion. United Airlines is increasing service to the region from its hub in San Francisco with daily flights to Brisbane, twice daily flights to Sydney, and scheduling larger aircraft on its Melbourne service.
The new flights will capitalize on United's relationships with Air New Zealand and Virgin Australia. Travelers from the US can enjoy additional one-stop connections from the newly introduced links to more than 50 destinations in the region. Patrick Quayle, Senior Vice President of Global Network Planning and Alliances, shared his excitement to be part of this historic launch:
"This past winter, United enhanced our network and became the largest carrier to the South Pacific region. Now, this upcoming winter, we will expand even further.
"Our strong partnerships with Air New Zealand and Virgin Australia provide unparalleled connectivity, and with our historic expansion across five destinations in New Zealand and Australia, United is the clear choice for customers' travel to the region."
United presently flies to more destinations in Australia and New Zealand than all other US carriers combined. If approved by regulators, the December expansion will enable it to serve more destinations in the area than any other carrier worldwide.
Direct to New Zealand's South Island
From December 1st, passengers will be able to connect directly from the United States to New Zealand's South Island. United Airlines will send its Boeing 787-8 Dreamliner from San Francisco to Christchurch Airport thrice weekly. Beginning this winter, the airline will be nearly 70% larger in New Zealand than it was in 2019.
United is already the most prominent US airline to Auckland Airport in New Zealand. The carrier presently serves Auckland year-round with its existing service from San Francisco, and in October will add four weekly flights from Los Angeles.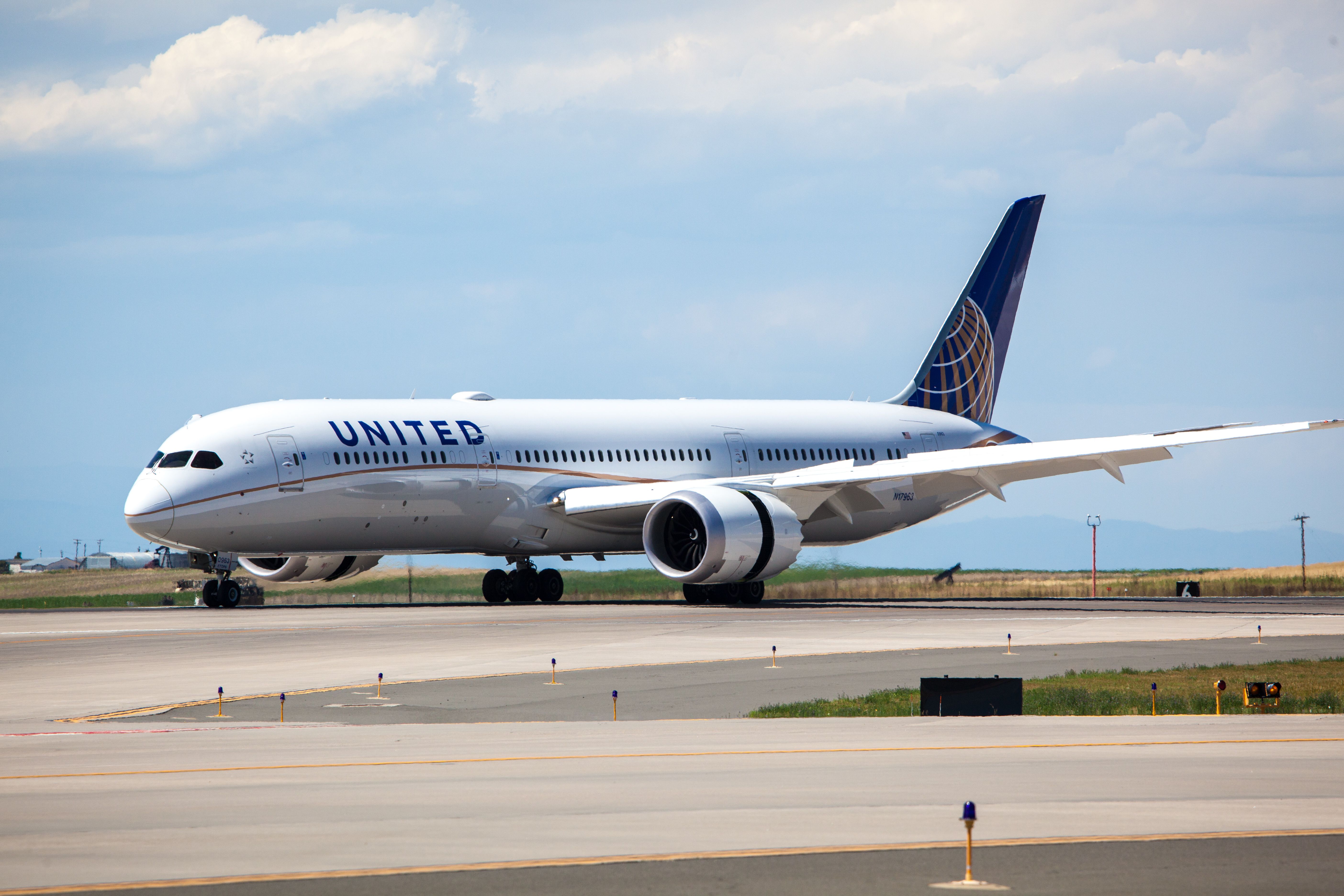 Photo: Denver International Airport
The new Los Angeles-Auckland route will begin on October 28th with a Boeing 787-9 Dreamliner. United's aircraft configuration seats 48 in its Polaris business class, 21 in premium plus, 39 in the economy plus section, and 149 in economy class.
The biggest in Brisbane
Beginning in the winter 2022, United became the only airline to offer direct flights between San Francisco and Brisbane Airport. From November 29th, United will supplement this service with three weekly flights from Los Angles to Brisbane on a Boeing 787-9 Dreamliner. The additional flights from LAX will make it the largest carrier between the US and Brisbane.
United is doubling down in Brisbane with its service from San Fransisco. Beginning on October 28th, the carrier will offer daily flights between San Francisco and Brisbane on a Boeing 787-9 Dreamliner. The frequency increases will allow it to fly nearly triple the number of customers to Brisbane from the US next winter than in 2022.
Flickr"" data-modal-id="single-image-modal" data-modal-container-id="single-image-modal-container" data-img-caption="null">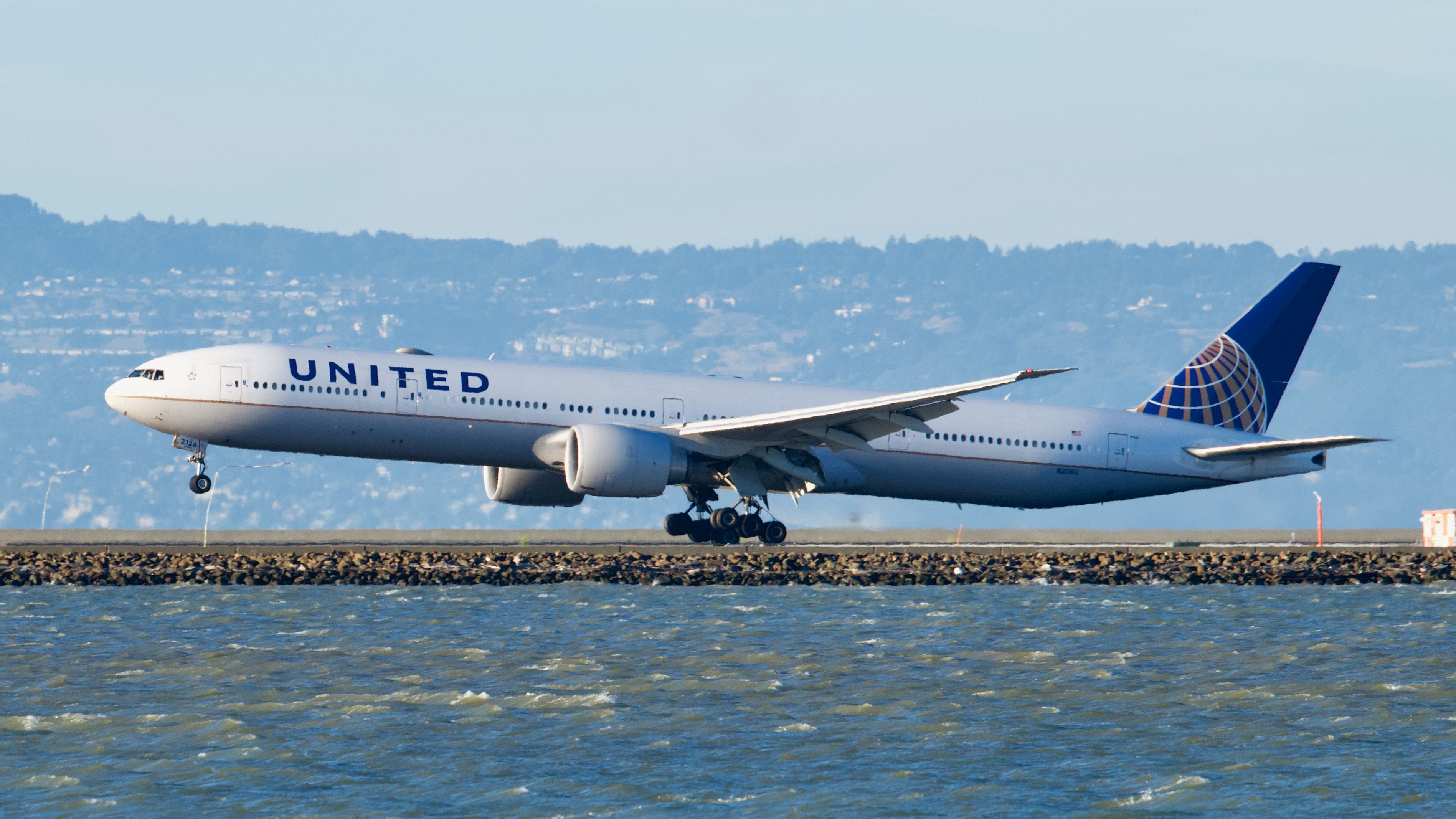 Sydney is not to be left out. The airline will also fly twice daily between San Francisco and Sydney Kingsford Smith Airport beginning on October 28th. The route will commence with a Boeing 777-300ERs to maximize the seats available between the two cities.
More Seats to Melbourne
Last winter, United Airlines increased its frequencies to Melbourne Airport from ten to fourteen weekly roundtrip flights, with daily flights from San Francisco and Los Angeles. From October 28th, United will add nearly 100 daily seats to each departure by deploying its largest aircraft on flights between San Francisco and Melbourne. The Boeing 777-300ER seats 60 passengers in Polaris business class, 21 in premium plus, 62 in the economy plus section, and 204 in economy class.
Flickr"" data-modal-id="single-image-modal" data-modal-container-id="single-image-modal-container" data-img-caption="null">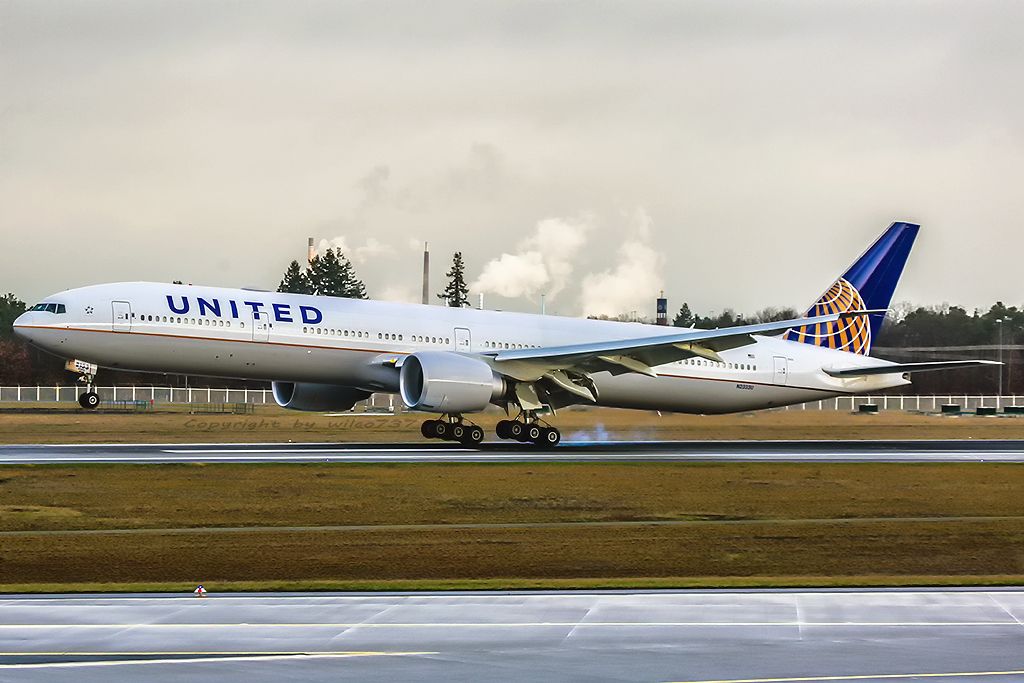 There is a significant focus on premium seats with the switch as United's Boeing 777ERs seat 60 passengers in its trademark Polaris business class, twelve more than in the Dreamliner. Overall, United will offer 65% more seats to Melbourne this winter compared to winter 2019,
Significant overseas ambitions
United Airlines is investing heavily in its overseas network as travel rebounds worldwide. The airline will fly to 114 international cities this summer, increasing its flying by 25% compared to last year. Recent additions for the 2023 summer schedule include new service to Malaga, Dubai, and Stockholm; ten daily flights to Japan; service to Hong Kong and twice-daily flights to Seoul, South Korea, from San Francisco; from San Francisco.
Excluding Mainland China and Hong Kong, United Airlines' capacity across the Pacific will exceed 2019 levels by more than 15% this summer.
nPhoto: Vincenzo Pace | Simple Flying"" data-modal-id="single-image-modal" data-modal-container-id="single-image-modal-container" data-img-caption="""">

Even United Airlines had flights canceled and delayed this weekend, although not as much as others.
Photo: Vincenzo Pace | Simple Flying
IATA/ICAO Code:

UA/UAL

Airline Type:

Full Service Carrier

Hub(s):

Chicago O'Hare International Airport, Denver International Airport, Guam International Airport, Houston George Bush Intercontinental Airport, Los Angeles International Airport, Newark Liberty International Airport, San Francisco International Airport, Washington Dulles International Airport

Year Founded:

1931

Alliance:

Star Alliance

CEO:

Scott Kirby

Country:

United States