The flag carrier of Japan had finally decided to cancel and refund select upper-class tickets that sold at a fraction of their face values earlier this month. The decision comes several days after All Nippon Airways (ANA) announced it would honor the tickets until it came to a final resolution.
That decision has now been made, with the airline confirming today it will cancel and refund all the tickets that were processed under the incorrect pricing. Select customers on ANA's Vietnam website early last week could obtain first and business class tickets for several hundred dollars.
What is happening to the fares?
The airline initially indicated it would honor the tickets when the issue was brought to light last week. In an April 20th response to a direct inquiry from Simple Flying, ANA confirmed the cause of the problem and its impact were still being investigated; but promised to honor the discounted purchases of those with imminent flights.
Today, the airline confirmed in a statement that it would issue cancelations and refunds as the extent of the incident became clearer. Bloomberg reported this week that one passenger was able to obtain $250,000 worth of tickets for just $17,000.
A spokesperson for the carrier confirmed that the error was related to a technical error in the fare quote system provided by travel technology provider Amadeus which is now fixed:
Customer service is ANA's top priority, and we strive to maintain safety and quality in our operations every day. We truly regret that this issue occurred, and deeply apologize to our customers for any inconveniences.
For the flights which were erroneously processed, ANA will cancel and fully refund all itineraries. ANA will notify each customer affected by the error. We sincerely apologize for the inconvenience, and appreciate your cooperation in communicating with us.
The airline will take care of all the necessary procedures and notify each customer via email. There are no steps required to be taken by the affected customers.
Where did the fares come from?
The steeply-discounted fares first appeared on the evening of Monday, April 17th. The error was related to a technical issue with the currency conversion and appeared solely on ANA's Vietnam website. Passengers were widely reported to have found business class tickets for under $400 and first class tickets for less than $1,000. Typical fares for these routes can reach as high as $10,000.
The flights mainly consisted of flights from Jakarta to several locations in North America and the Caribbean, with stopovers in Tokyo. Customers also reported being able to change the tickets to other origins and destinations in the same class of travel.
ANA did not disclose how many error fare tickets were sold, but they were on its Vietnam website for over 12 hours. ANA then temporarily closed its Vietnam website and disabled online check-ins while the was being fixed, with any currency transactions handled in Japanese Yen.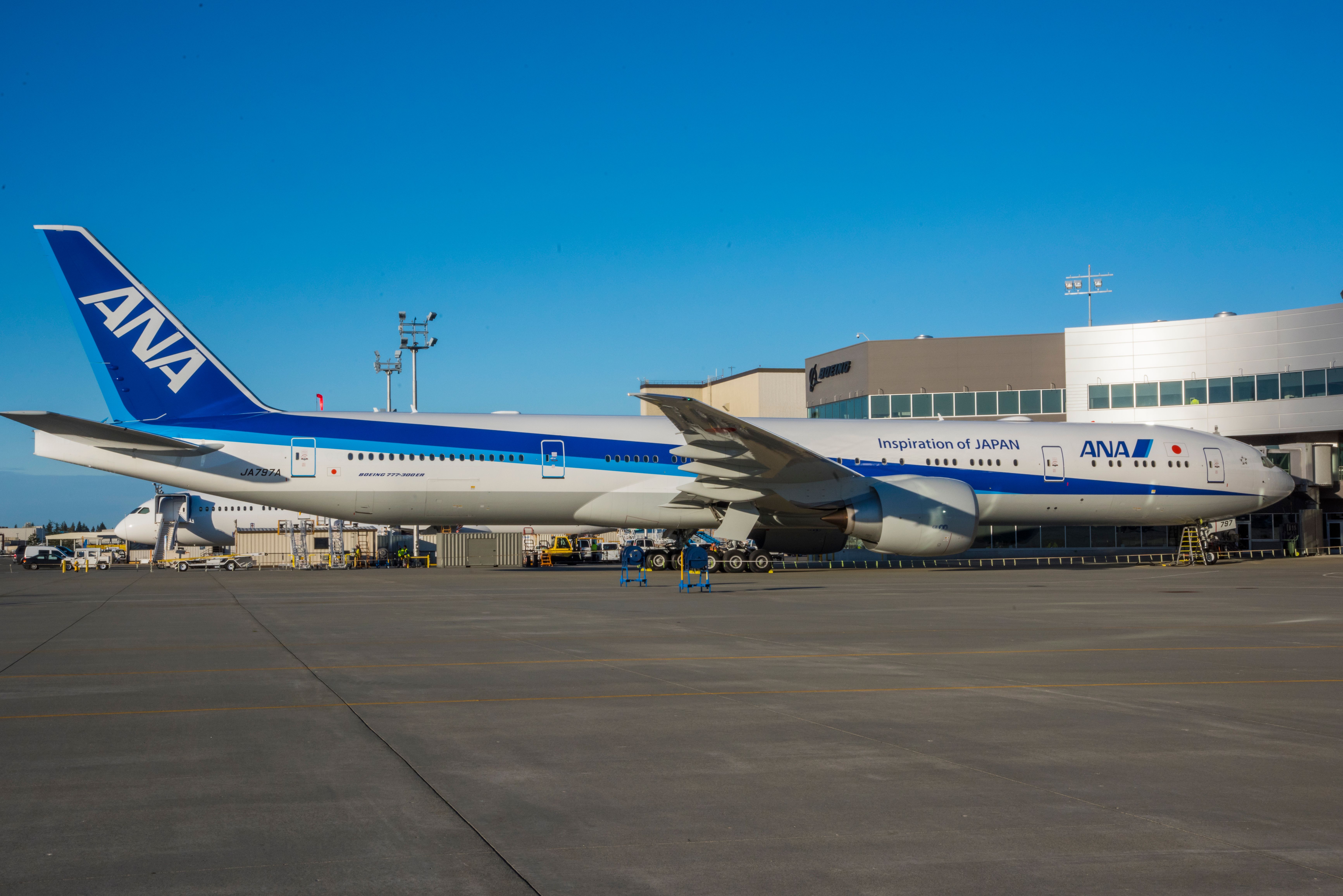 The carrier has honored tickets sold before coming to this final conclusion. Passengers on social media have since posted that they were able to fly on the flights earlier this week and were awarded the associated frequent flyer miles for the class as purchased.
Source: All Nippon Airways, Straits Times, Bloomberg,