Does a flight attendant ever see the same crew, or is it new faces every trip? Does it change depending on the type of airline and their schedule? Do they ever get to know their colleagues?
International airlines
The large international airlines can have upwards of 15,000 flight attendants, operating thousands of flights every day. The crew for each flight are somewhat randomly chosen, although seniority has to be taken into consideration to make sure there is a mix of experienced crew on each flight. This is for safety reasons to ensure the aircraft is not being operated by a crew who are all new, for example. When the roster is published, they will know their schedule and can check which colleagues are on those flights. There might be a familiar name!
Short-haul vs. long-haul
On short-haul flights, the flight attendants will be different every day. On long-haul trips, the flight attendants stay together the whole trip. Rarely do they work with the same people again; for example, in a five-year period, they may work with the same colleague two or three times. They will always work with a different team of crew but are more likely to work with a senior cabin crew member numerous times as there are fewer of them in ratio to flight attendants.
Advantages and disadvantages
It is unusual to think that a flight attendant goes to work with a bunch of strangers every day. They work well together (usually!), have a successful flight, and go home. They may have a layover, go to a restaurant and sightsee with them, or may never see those crew again. This can be an advantage if they didn't like a crew member. If they have a really great whole crew for a trip, it is very unlikely that they'll work with all of them again. This is why it is important for flight attendants to stay in touch. Another disadvantage is that they have to introduce themselves every day or trip to the new team.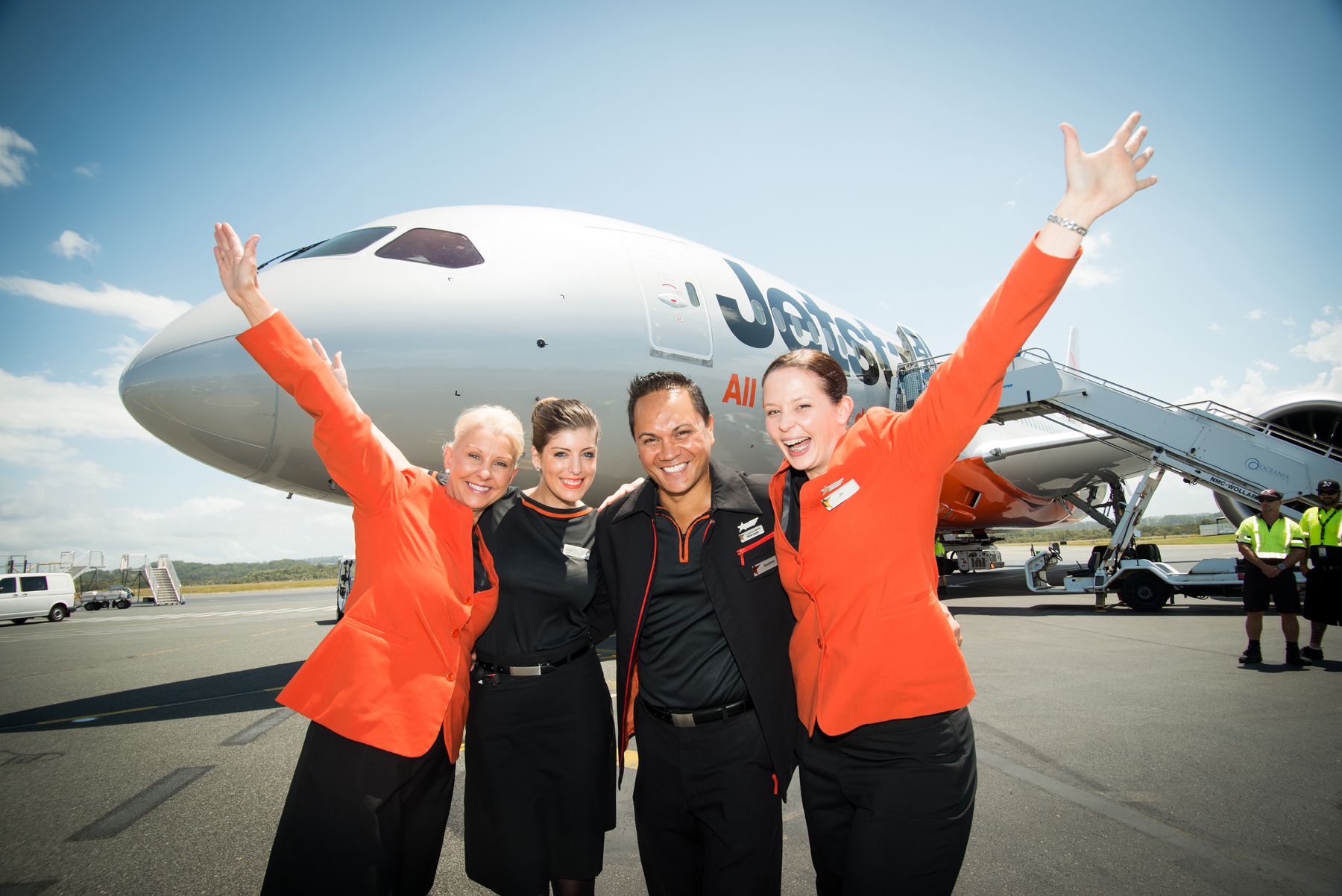 Photo: Jetstar
Future trips and bidding
As a flight attendant, you do meet some great crew members who become friends. They might not work together again, but if they do, they really appreciate them onboard. They may get lucky and see them on another trip in the future, in another year or two! Some airlines have a bidding process where you can ask for a particular trip, and a colleague can also bid on it. However, there is usually a chance that only one of them will get the bid.
Regional airlines
At regional airlines, there are typically lots of familiar faces. The bases are usually smaller, and most crew will know each other. In charter airlines, it is often the same. Low-cost airlines also have some regional bases, so often, the crew will know each other and work together on a regular basis. Some US regional airlines have a line system where the flight attendants may work with the same team for a few days operating domestic routes.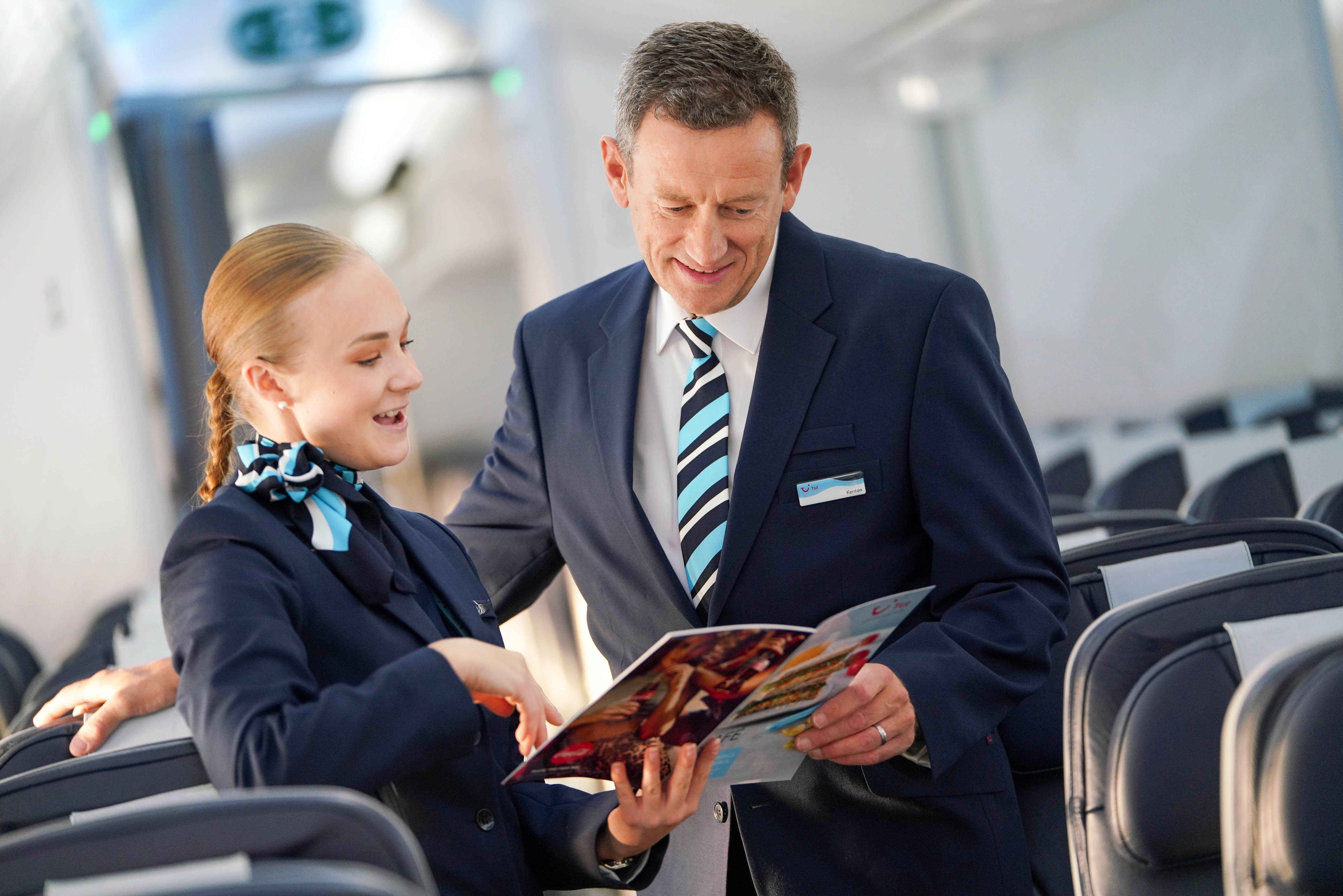 Photo: TUI UK
VIP operators
Most VIP operators are quite small, with a handful of aircraft. In these cases, many flight attendants fly solo operation. They will not usually work with another crew member unless it is especially asked for, for service reasons. They will only work regularly with the same flight crew for a rotation period which could be two or three weeks. On larger aircraft types, flight attendants do work in a small team and are usually a close-knit group.