US startup airline Northern Pacific is eagerly anticipating the launch of its first flights next month. However, due to regulatory scheduling circumstances beyond its control, the carrier has had to push back the date of its inaugural service. Now scheduled to take place on June 23rd, the first flight will operate between Los Angeles Ontario and Las Vegas Harry Reid.
Fundamentally, the delay is down to the ongoing backlog and lack of spare capacity in the aviation industry. Starting an airline isn't easy, and comes with lots of regulatory red tape to get through. That requires people to validate, observe and process the relevant paperwork in order to get to the point of being able to fly. And people are one thing the aviation industry is lacking right now.
With pilots, cabin crew, airplanes and infrastructure all ready to go, the setback has been frustrating for Northern Pacific. Rob McKinney, CEO of Northern Pacific Airways, commented to Simple Flying,
"We will be 100% ready to go by June 23rd. We can't wait to welcome guests onboard to introduce them to our wonderful aircraft and crew. But it seems that, despite our best efforts, we'll have to wait a little longer."
The good news is that, while the originally publicized launch date of June 2nd has had to be withdrawn, it will only be a wait of 21 days for the airline's first passengers. Northern Pacific is in the process of contacting its customers booked to fly on those early services to advise them of the delay.
A hotly anticipated launch
Northern Pacific is one of the USA's first brand-new airlines in a while, and certainly the first that has its sights set on flying internationally. The longer-term plan for the airline will be to connect points in Asia with the lower 48 states of the USA, via a stopover in Anchorage, Alaska.
According to ch-aviation, the airline now has four Boeing 757s at its disposal. Registered N201UU, N202UW, N206UW, and N628NP, the four aircraft have all come to Northern Pacific by way of American Airlines' retirements, and are legacy airframes from the old US Airways days. Despite being long in the tooth, these aircraft have had a full makeover including a fresh, new livery and a very comfortable-looking cabin.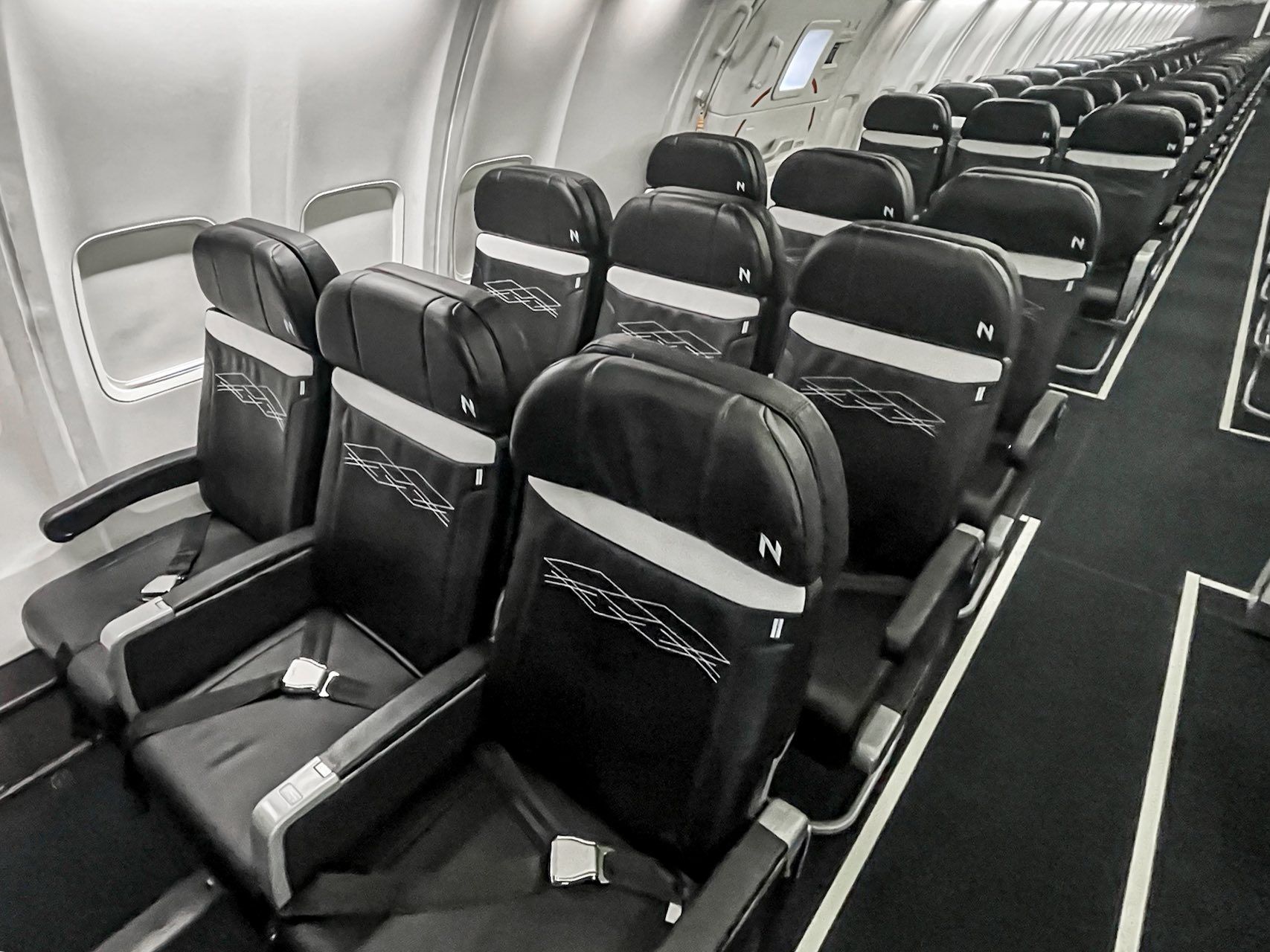 Photo: Provided
To make the stopover plan more appealing, the airline is investing $6 million in upgrading the passenger experience at its stopover hub in Alaska. Notably, it is setting up a brand new lounge facility for passengers to relax in while they await their connecting flight. Called the 'Navigators Club,' the lounge will span 2,500 square feet, enough to accommodate up to 146 guests.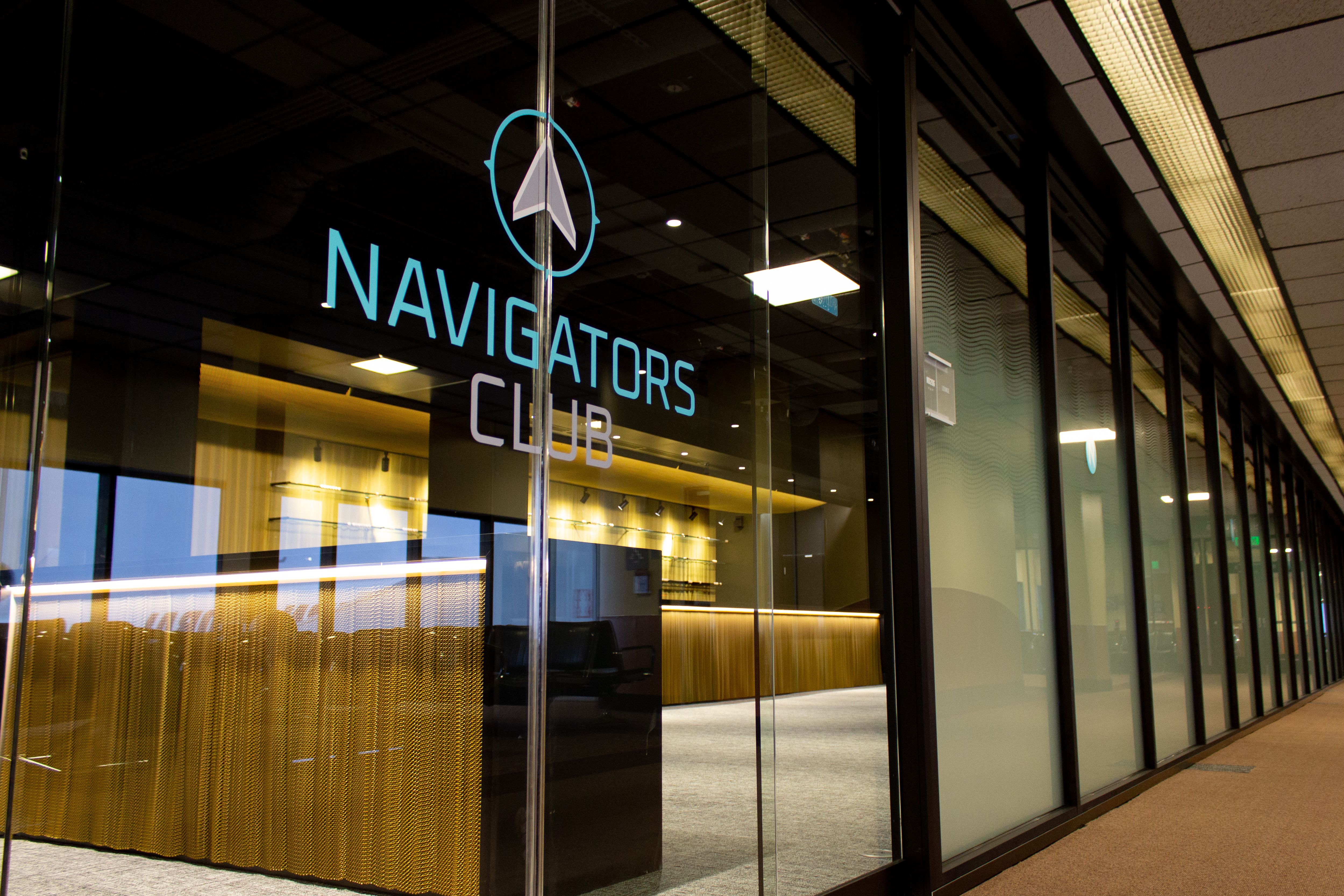 Photo: Northern Pacific Airways
Starting closer to home
Given the difficulties with flying into Asia at present due to airspace restrictions over Russia, Northern Pacific has pivoted to operating flights a little closer to home for the time being. In a bid to get the airline off the ground, it will be offering 'weekend breaks' from Ontario to Las Vegas, with flights set to take off at 14:00 on Friday, returning at 14:00 on Sunday.
Although Northern Pacific will be head-to-head in competition with Southwest and Frontier on its first route, it has competitively priced its tickets from just $69. If the route proves popular, it has the flexibility to add more flights once established.
For its first and long-awaited flight, Northern Pacific is planning a celebratory send-off from its current home at Ontario Airport. Media will be invited to attend, and if the reveal of its livery last January was anything to go by, the airline will be throwing one heck of a party.