An Emirates business class passenger is suing the airline for what he describes as a "misrepresentation of the brand." The passenger, Brodie Chapman, was traveling from Oslo (OSL) to Dubai (DXB) last month when he was less than satisfied with the business class seat he had purchased for £1,728 ($2,145).
Chapman, who claims to travel up to 20 times per year with the UAE-based carrier, has complained that the presentation of the cabin and its seats did not match the airline's advertised product.
Photo: Vincenzo Pace | Simple Flying
He went on to outline his experiences in more detail to the Daily Mail Australia, saying,
"The seats were grubby, there were socks stuck down the side of my chair, it didn't recline properly, one of the screens didn't work, [and] there were stains on the seat. They advertise this fancy product – the 777 or the A380 – and this plane I got on was absolutely disgusting. It's a plane they don't advertise – it was around 23 years old. None of the services they advertise or offer were available."
An older-than-expected aircraft
Emirates flight EK161 is a daily service from Oslo to Dubai, which is normally operated by the Boeing 777-300ER. It is not known which aircraft type was operating the flight in question, but it is understood to be one of the airline's older Boeing 777-300ERs, which do not feature its latest business class cabin.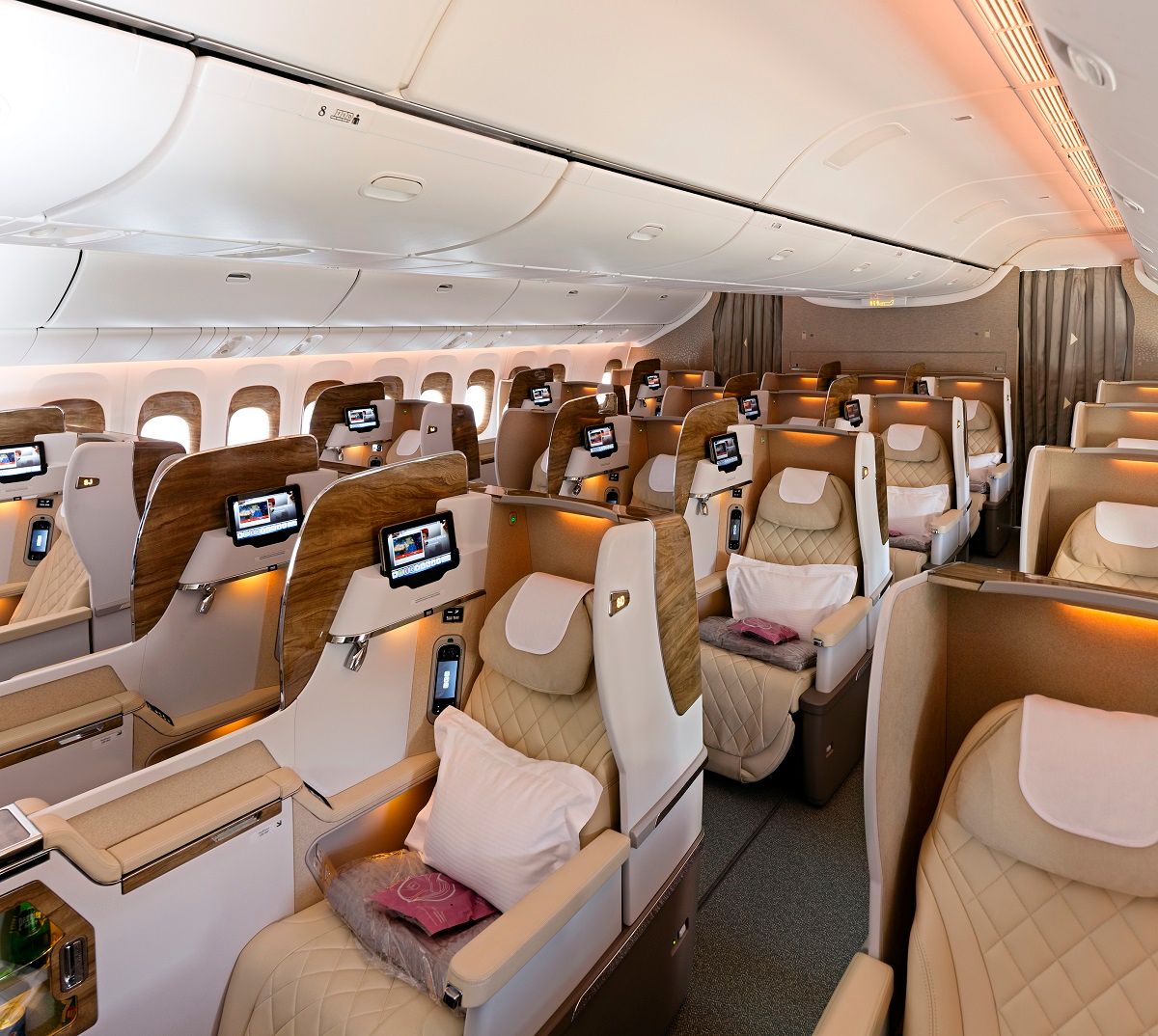 Photo: Emirates
However, according to data from ch-aviation.com, Emirates' oldest active Boeing 777-300ER is just over 17 years old, registered as A6-EBK, which is younger than the aircraft in Chapman's description.
The response from Emirates
Faced with the complaint, Emirates compensated Chapman with 20,000 Skywards Miles, reportedly advising him that they "do specify on our website that products and services may vary on actual flights depending on routes and aircraft configuration". A spokesperson for the airline told The Independent,
"Emirates stands by its high-quality products and services, and we are currently delivering a multi-billion dollar retrofit program on our Airbus A380 and Boeing 777 aircraft, as part of our commitment to ensure that customers 'Fly Better' for years to come. Our Customer Affairs and Service Audit team takes all feedback seriously and has been diligently handling this case. The team has since been in touch with the customer, however as this case is now pending litigation, we will not be offering any additional comment."
Chapman was not satisfied with this response and has decided to take the airline to a small claims court in the UK.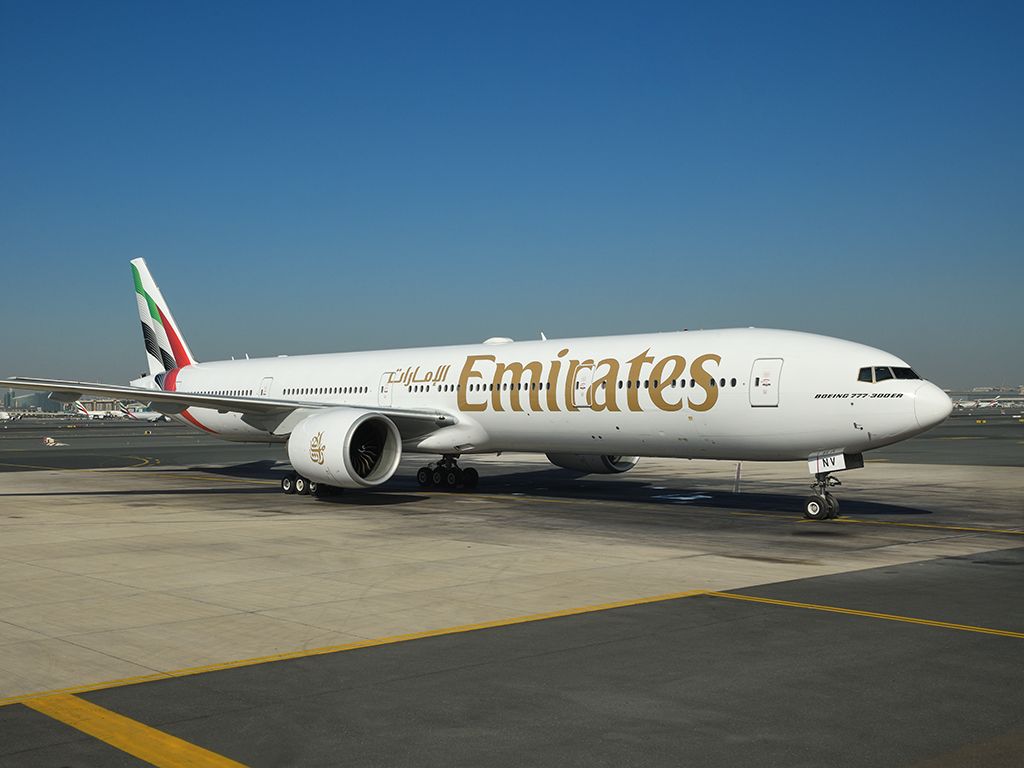 Photo: Emirates 
This is not the first time Emirates has faced legal action over its business class experience. Last summer, passenger Mark Morgan was awarded AU$12,600 ($8,366) when the court found that he and his wife's business class experience did not live up to the airline's advertising.
What do you think of these allegations against Emirates' business class product? Have you traveled with Emirates in business class? Share your thoughts and experiences by commenting below.
Sources: The Independent, Daily Mail Australia, ch-aviation.com
Emirates has been unable to fly to Nigeria, so local travelers have found other ways of getting to the UAE. Photo: Vincenzo Pace/Alvin Man – Simple Flying

IATA/ICAO Code:

EK/UAE

Airline Type:

Full Service Carrier

Hub(s):

Dubai International Airport

Year Founded:

1985

CEO:

Ahmed bin Saeed Al Maktoum

Country:

United Arab Emirates