For several decades, air travel via a private jet has always been considered a luxury reserved for the very rich and famous. But in recent years, the global private aviation industry has witnessed significant growth and has become more readily accessible to the average flying Joe with the help of private jet memberships.
As the name suggests, having a private jet membership allows members to access a private jet without the additional expense of ownership or having to charter a private flight the old-fashioned way. If you're figuring out if such programs suit you, here's a quick guide to determine that.
What are the benefits?
Besides being spared the additional financial expense of owning a private jet and the insurance, parking, and so on, or having to charter private flights as often as required, having private jet memberships can provide an abundant array of advantages to either the average flying Joe or frequent flyers.
Convenience
Once anyone becomes a private jet member, there is unlimited on-demand access to a fleet of private jets the company offers. Aircraft and flights can be quickly scheduled when required and flexibly changed on short notice, allowing members to skip unfavorable booking restrictions and save time.
Besides having time significantly saved, members also have the luxury of skipping long check-in lines at big airports, foregoing any baggage restrictions, and can certainly avoid the hassle of delayed flights.
Money saved
While it sounds contradictory, considering this is about the private aviation industry, private jet memberships can somehow act like frequent flyer programs. Memberships are typically offered at wholesale rates, allowing members to save plenty of money compared to chartering a flight as often as required, as commissions are involved with charter companies.
And suppose there are enough financials to purchase a private jet membership. In that case, it's likely there are also enough financials to fly private more often – which makes the membership significantly worth it.
What are the drawbacks?
But just as how there are always two sides to a coin, doubt might arise that, perhaps, private jet memberships sound too good to be true. With those advantages, owning such memberships also has plenty of disadvantages.
Commitment
Owning a private jet membership will be quite similar to owning a credit card, as in addition to the significantly high initial cost, there are ongoing fees for members' expenses like aircraft maintenance, fuel, hangar rental, maintenance of facilities like lounges – if any, and so on. The higher the membership tier, the higher the expenses paid.
Eric Prado via Flickr."" data-modal-id="single-image-modal" data-modal-container-id="single-image-modal-container" data-img-caption="null">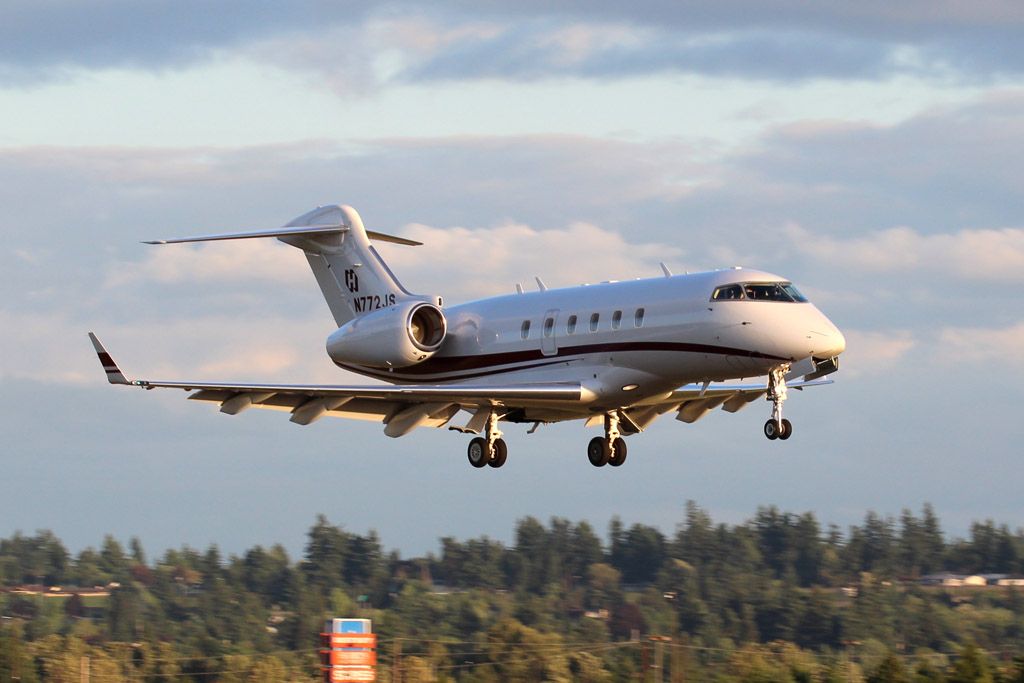 And similar to a credit card's minimum spending, many private jet clubs also have minimum flight hours that members are required to clock in each year, and failure to achieve these hours typically results in them being charged extra fees.
Fluctuating value
Suppose the financial burden gets too much or the membership is deemed as not in use anymore, members of certainly private jet clubs are allowed to resell their memberships. But due to market conditions, the resale value of these memberships usually fluctuates, causing members to be unable to resell for as much as they originally paid for them.
Even if members decide to cancel their memberships due to the expected financial loss from reselling or simply because resales are not allowed, there will also be a hefty cancelation fee required to be paid.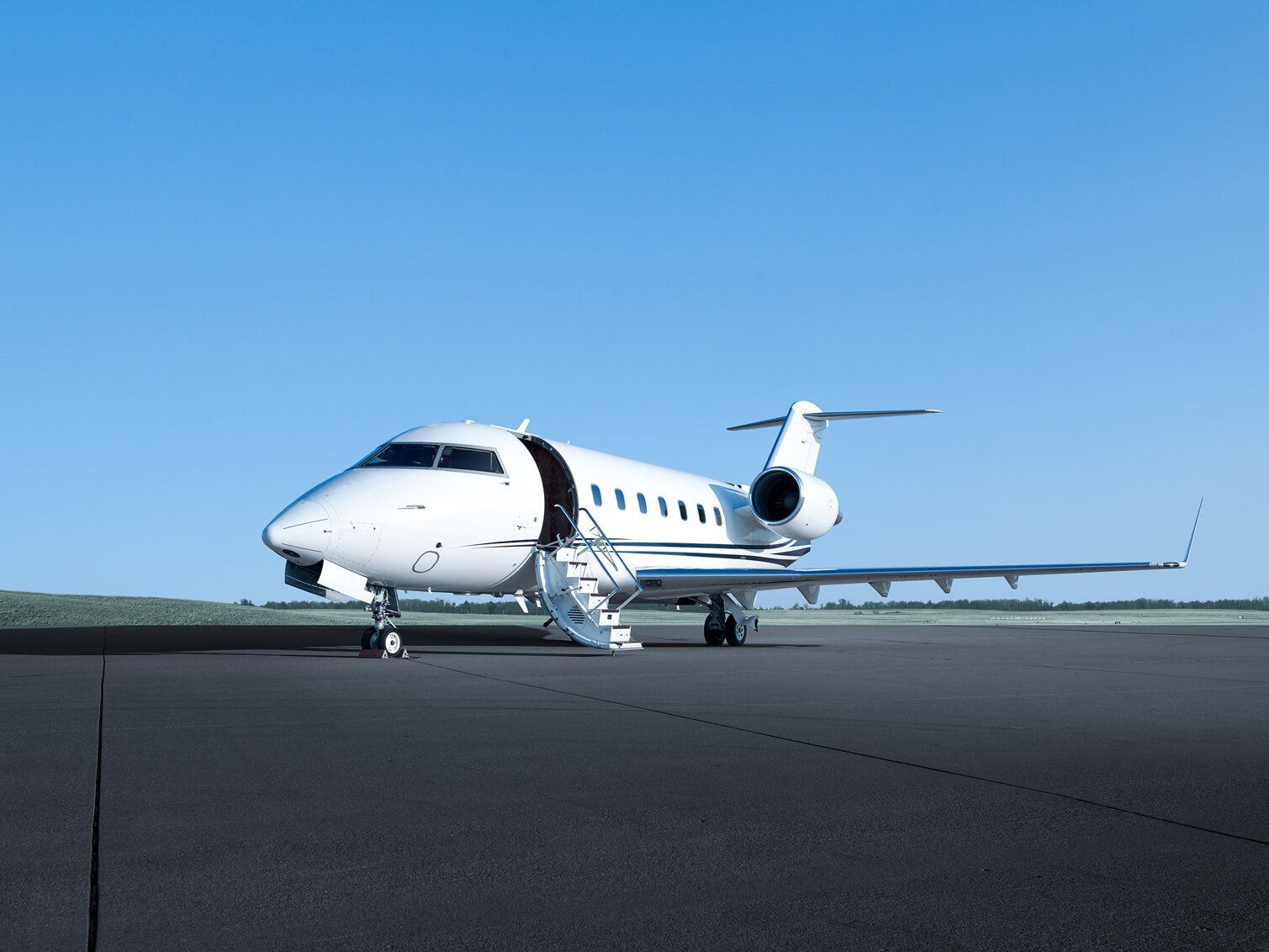 Photo: WHEELS UP
Is it right for you?
After juggling the pros and cons, the question of whether private jet memberships are suited for you might still linger with uncertainty. As with any membership available worldwide, it's always best to first determine if one has the long-term financial sustainability to obtain and maintain the membership.
Once the financial sustainability is settled, the next best thing to consider is how often one will be flying private. If it's not always and only a few times a year, the membership might not be worth it. But if it's several trips per month, then perhaps the membership is worth considering.
What do you think about private jet memberships? Let us know in the comments below.