The Fort Worth, Texas-based airline American Airlines, has solidified itself as the premium provider at Miami International Airport (MIA). American Airlines is the largest airline that operates in Miami and currently provides services to the area to nearly 150 different destinations. This includes nearly 50 international destinations from Miami. The airline is looking to continue to grow its operations in the area and is focusing on the upcoming winter schedule to take advantage of passengers trying to find warmer destinations.
Adding new routes to its existing operations
This upcoming winter, American Airlines will have 380 peak-day flights. However, on July 12, American Airlines announced it would continue to grow its footprint at Miami Airport. The airline announced seven new domestic routes and one new international route as well.
American Airlines' Vice President of MIA Hub Operations, Juan Carlos Liscano, spoke about the expansion at the airport. He said,
"With a more than 30 year-history at Miami International Airport, American is proud to serve as the hometown airline, providing our customers with an unparalleled network that includes unique destinations like Governor's Harbour, Bahamas; Anguilla; and Sacramento, California. Next winter, we're proud to continue to invest in the undisputed gateway to Latin America and the Caribbean, a true point of pride for our more than 14,000 locally-based team members."
Beginning in February, American Airlines will begin providing service to Governor's Harbour Airport (GHB) in the Bahamas. This service will operate twice a week, on Tuesdays and Saturdays. American Airlines is planning on utilizing its Embraer E175 aircraft for this service.
Photo: Lukas Souza | Simple Flying
Additionally, the airline will be expanding to new domestic locations from Miami. Two new year-round destinations are being added to its operations, and both are new daily services. American Airlines will begin flying to Portland International Airport (PDX) and Sacramento International Airport (SMF) in California beginning on November 5 and December 20, respectively.
American Airlines will expand to five new domestic destinations. Each of these new routes is a seasonal operation that will last from November 11 to March 30. These routes are also being flown on Saturday.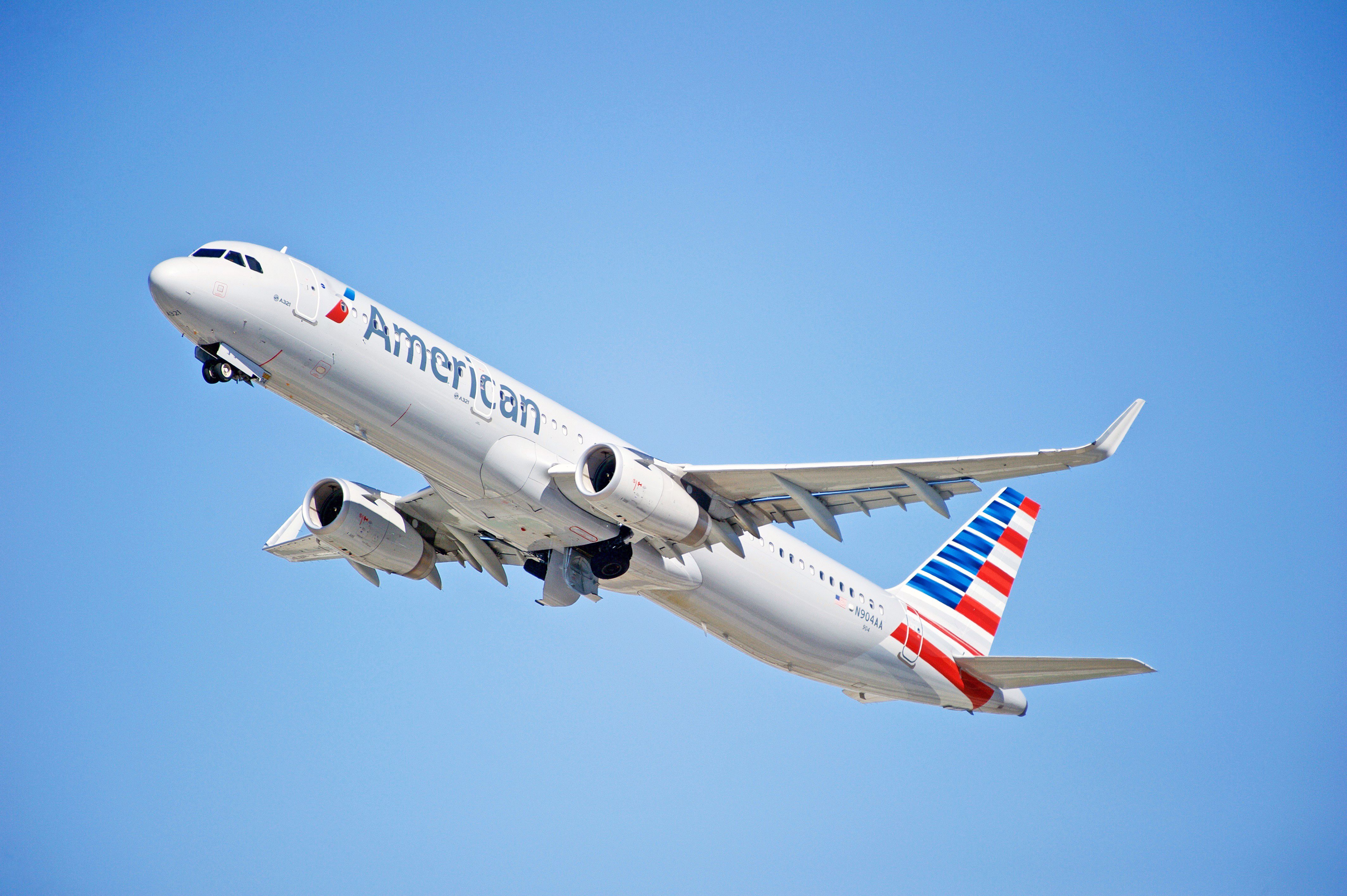 Photo: Philip Pilosian | Shutterstock
The five new destinations from Miami are Buffalo Niagara International Airport (BUF), Eastern Iowa Airport (CID) in Cedar Rapids, Iowa, Blue Grass Airport (LEX) in Lexington, Kentucky, Wichita Dwight D. Eisenhower National Airport (ICT), and Wilmington International Airport (ILM) in North Carolina.
Expanding on its existing operations in Miami
In addition to the new destinations American Airlines will soon offer, it is also expanding services on its existing route structure. American Airlines will be increasing the frequency of several international flights during the winter schedule and will return to its original frequency on January 7.
The airline will be flying two daily flights to AXA and BAQ and three daily flights to BGI, CTG, LIR, EIS, and SXM. American Airlines will also begin six daily flights to Cancun, Mexico (CUN), and four daily flights to San Jose, Costa Rica (SJO).
Both Milwaukee (MKE) and Oklahoma City (OKC) will increase daily service that will last until April 3. San Antonio (SAT), San Diego (SAN), and Seattle (SEA) will increase to two daily flights. Additionally, American Airlines will fly three times a day to Denver (DEN) and five times a day to Nashville (BNA).