Summary
Strike action by ground support workers at London Gatwick Airport, which would have affected major airlines, has been called off after workers voted to accept a new pay deal.
This news provides relief for passengers during the peak summer travel season and follows the cancellation of strikes by other airport workers.
However, workers employed by Gatwick Ground Services are still undecided on accepting the new pay deal, and the second set of strike dates is still technically on for them.
Industrial action by almost 450 workers contracted to provide ground support for major airlines departing London Gatwick Airport, including Wizz Air, British Airways, easyJet, Ryanair, Tui, and WestJet, appears to have been averted. Strike action has been suspended while union members voted to accept a new pay deal at the center of the dispute, which would have seen workers walk out from July 28th to August 1st, and from August 4th to 8th.
Strike action called off
After what seems to have been a continuous stream of bad news for passengers planning to travel from London Gatwick Airport this summer, there is some news that will provide some relief from the gloom just as the peak summer travel season gets underway.
Photo: Alexandre Rotenberg | Shutterstock
Strikes scheduled for this weekend at Gatwick Airport by ASC Cargo Handling and Menzies Aviation employees have officially been called off, according to a statement by Unite, the United Kingdom's leading union. The 450 workers involved are employed across roles, including ground handling, ramp agent, baggage handling, dispatcher, and check-in agent at the airport. Unite's members voted in favor of ASC's latest pay offer, which included a double-digit pay raise. Furthermore, members also voted in favor of Menzies's latest pay offer, which includes a 13% pay increase for ground handling staff, a 17% pay increase for the lowest-paid staff, and enhancements to annual leave and sick pay.
The votes in favor of the deal mean that both disputes have officially ended, and all strike action related to them has been canceled. This comes after Gatwick DHL workers called off their planned strike after they voted to accept a 15% pay increase day earlier this week.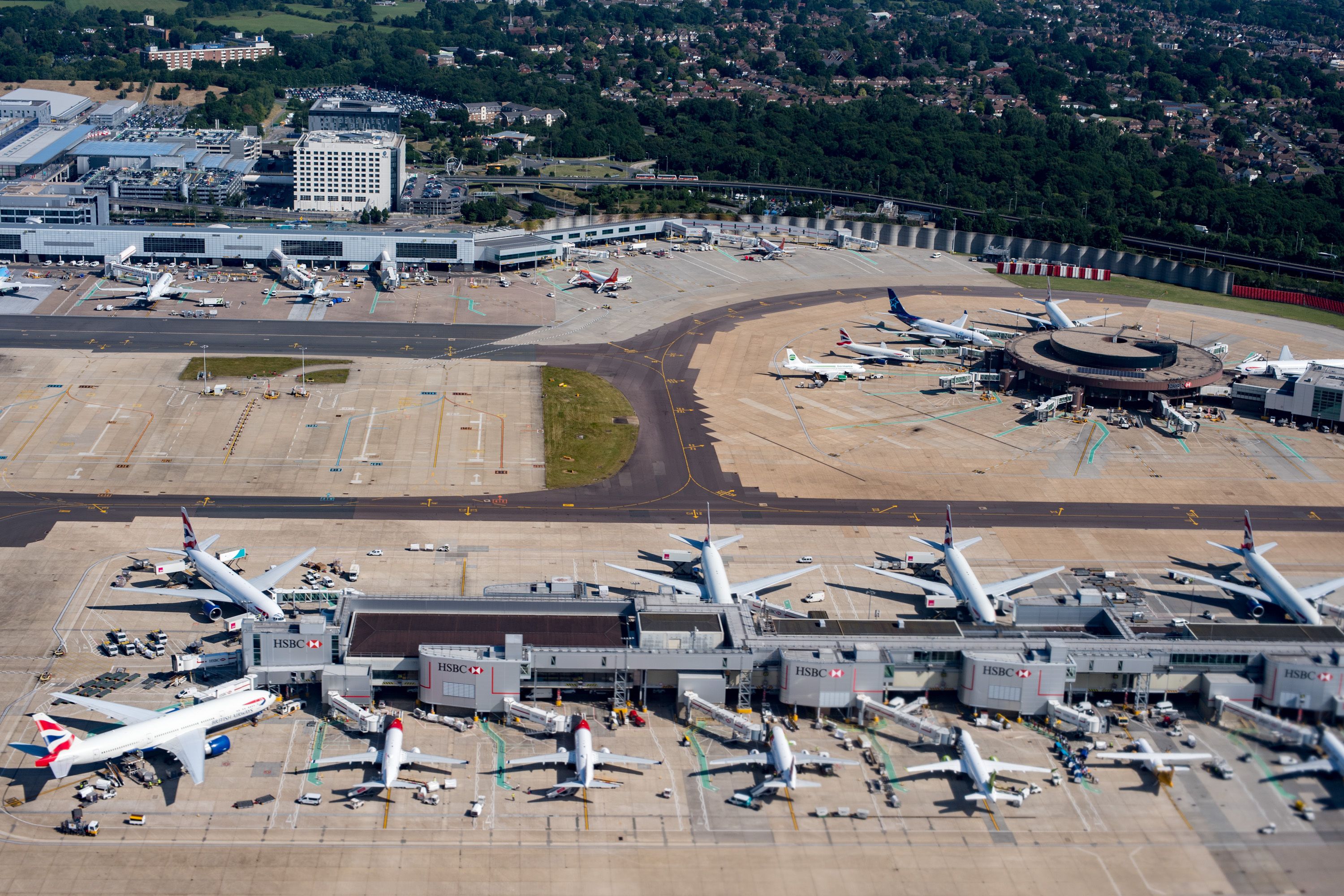 Photo: Andrea Izzotti / Shutterstock
Speaking about the suspension of strike action by its members employed by ASC and Menzie, Unite's General Secretary, Sharon Graham, said,
"These excellent results were achieved because Menzies and ASC workers at Gatwick are unionized and stood strong. Unite does what it says on the trade union in: Defend and improve jobs, pay, and conditions for our members."
It's not all good news, though
Although workers for DHL Services, ASC Cargo Handling, and Menzies Aviation have all received and accepted a new pay deal, meaning they are no longer joining the strike, workers employed by Gatwick Ground Services (GGS) are currently being balloted on whether they want to accept a new pay deal offered. The first set of strikes from July 28th through August 1st have been called off while GGS employees are being balloted. However, the second set of strike dates from August 4th through August 8th are still technically on for them.
In a statement by Unite, an announcement on the balloting results will be announced in due course. With that said, Unite also stated that talks with GGS are progressing in a positive direction.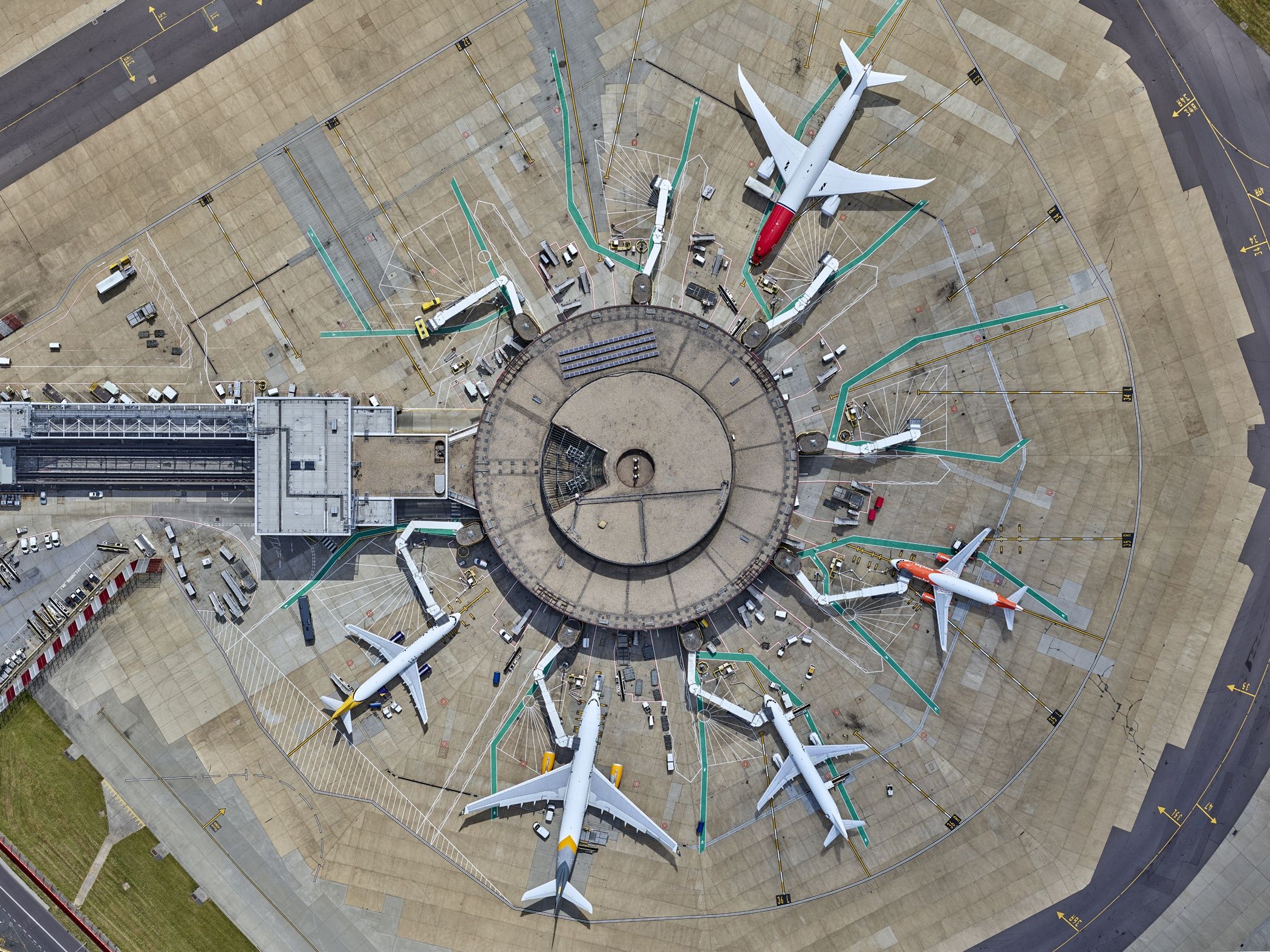 Photo: London Gatwick Airport 
A repeat of last summer?
Any disruption this summer will come on the back of a turbulent peak summer season throughout Europe in 2022. Last summer, thousands of flights were canceled, often at the last minute, due to staff shortages.
As a result of the disruptions last summer, airlines were bombarded with compensation claims, so this summer, airlines have spent an inordinate amount of money to ensure they are not short-staffed to mitigate the risk of further problems.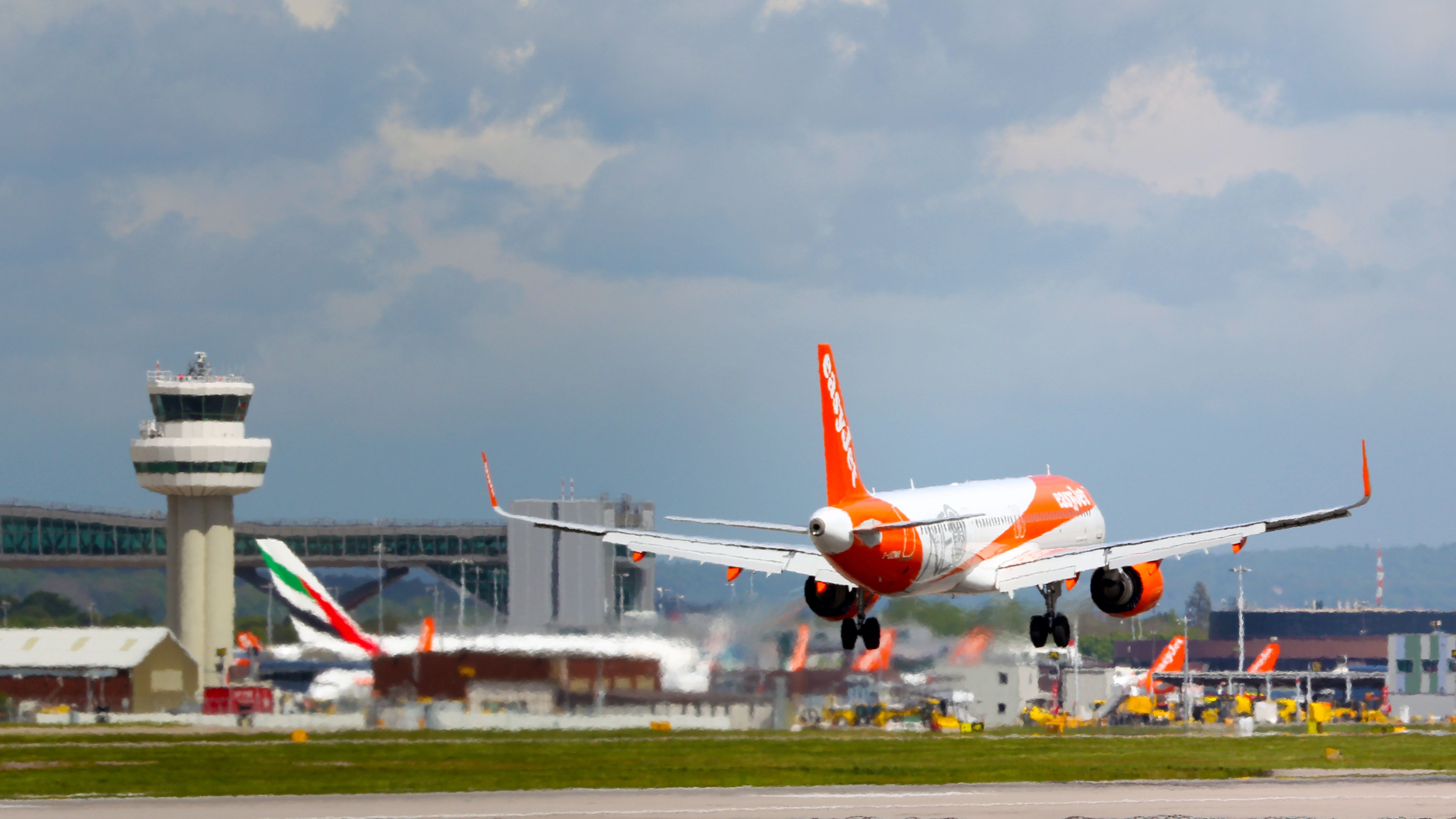 Photo: Tea and Biscuit Photos | Shutterstock
According to Reuters, on the four strike-affected days beginning on July 28th, 4,410 flights are scheduled to depart from Gatwick. This equates to over 840,000 potential passengers departing and arriving from the airport over that four-day span. However, since the first strike dates have been canceled, airport operations should return to normal.
Are you due to fly from Gatwick on one of the strike dates? Let us know your feelings about flying from the airport this summer in the comments.