Summary
Despite international sanctions and limited route options, Aeroflot aims to fly 47 million passengers in 2024, showing confidence in its ability to grow.
Aeroflot has adjusted its route network to focus on nations friendly to Russia and expects 20% of demand to come from international travel.
The airline has seen growth in leisure and summer travel and does not expect significant ticket price increases despite inflation and higher costs.
Despite the conflict in Ukraine leading to international sanctions against Russian flag carrier Aeroflot, the carrier has targeted growth for the next year. The airline announced yesterday that it aims to fly 47 million passengers in 2024, marking a 4% increase target over this year's numbers.
Despite sanctions limiting the carrier's route network and operations, the airline's leadership continues to indicate a trend of strong performance. Initially, Aeroflot forecasted 43 million passengers in 2023, but after a strong summer season, the carrier has adjusted this number to over 45 million.
A different business model than usual
Considering the rapidly changing state of aviation in Russia given ongoing developments in Ukraine, planning airline service can be extremely challenging. Despite this, Aeroflot has managed to adjust its route network in order to capitalize on what markets they are able to serve.
Photo: Fasttailwind/Shutterstock
While in the past, the carrier served a massive variety of international destinations across the globe, the airline's international route network has been strictly limited to those destinations in nations friendly to Russia, such as China and some Middle Eastern destinations. Unsurprisingly, the airline expects demand to break down into 20% international demand and 80% domestic demand.
Naturally, the carrier has identified leisure travelers as one of the key demographics to expand into. With fewer international destinations available to Russian tourists than ever, the domestic tourism industry has exploded, and traffic during the highest-demand summer months has skyrocketed.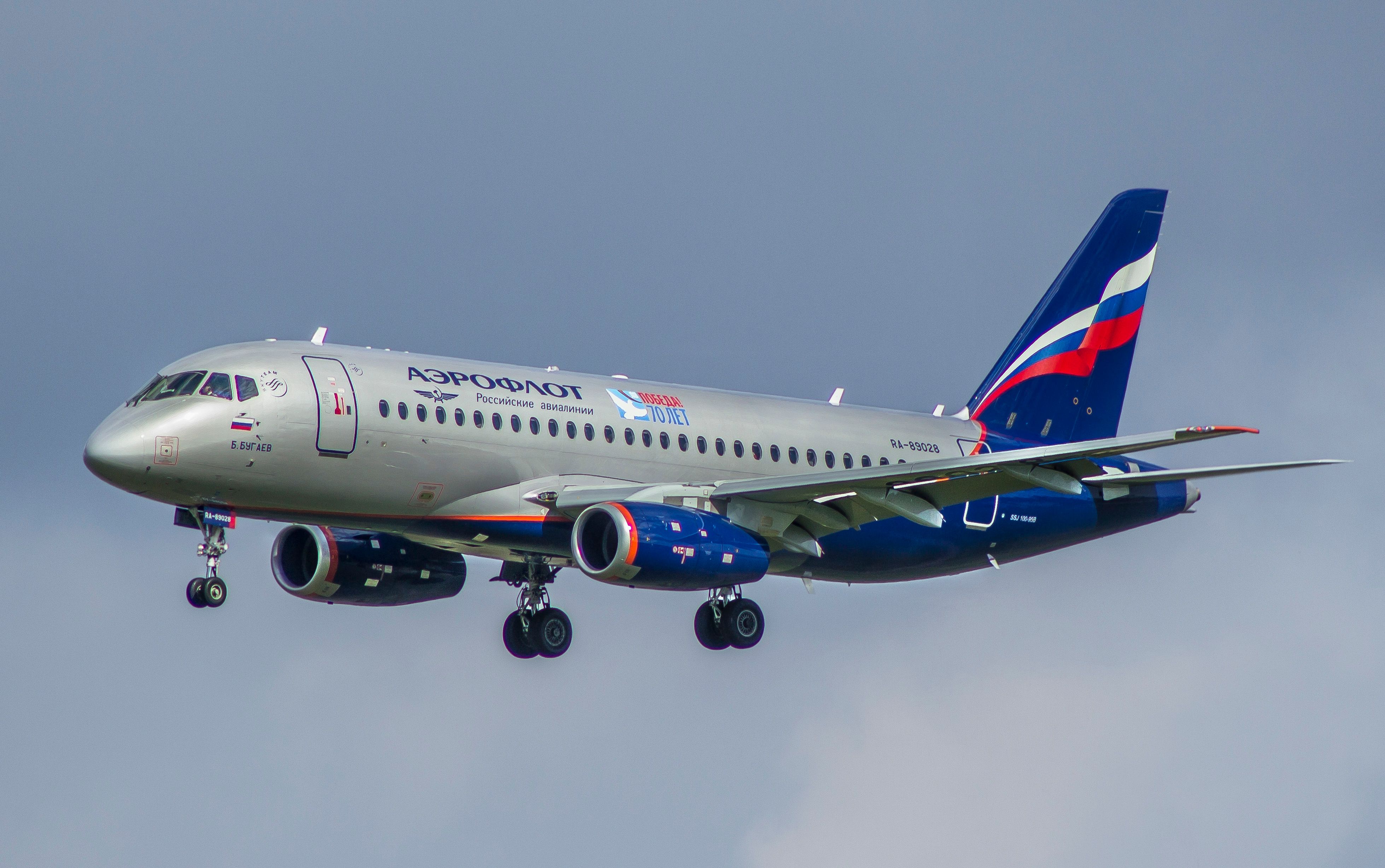 Photo: Renatas Repcinskas/Shutterstock
While many would expect that a drop in passenger numbers could naturally follow in September, Aeroflot's leadership team believes demand may remain strong. According to the carrier's CEO Sergei Aleksandrovsky, passenger numbers are still at high levels. In a recent statement, Aleksandrovsky said the following:
"June is the start of the active summer season. September is usually worse, but right now we're seeing a trend to be higher than the start of the season."
Filling seats in unusual times
Having shifted towards leisure and summer travel, Aeroflot has seen 16% passenger growth in the first eight months of 2023. Aeroflot, alongside its subsidiaries Rossiya Airlines and Pobeda, flew over 31 million passengers so far this year.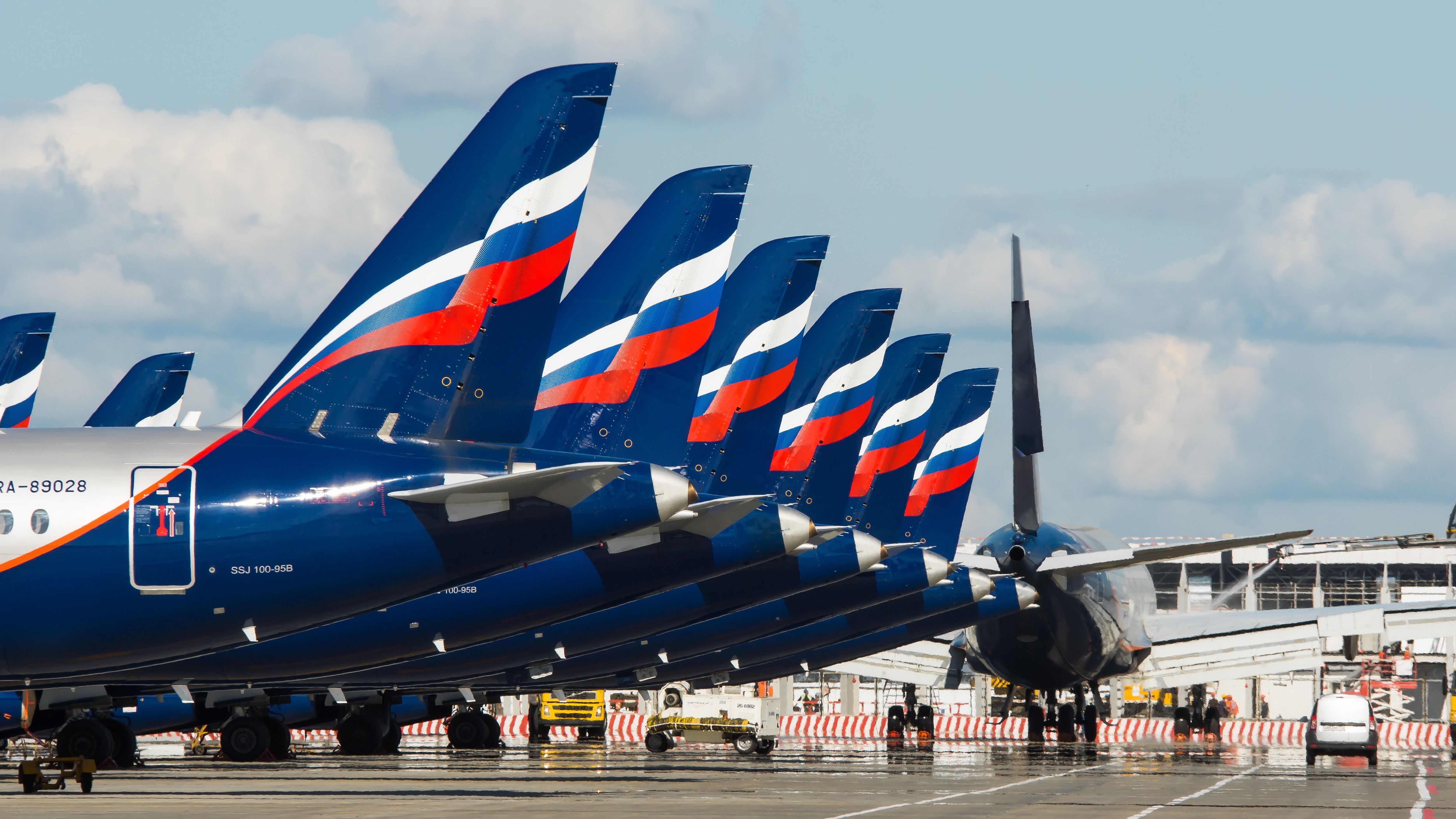 Photo: Media Works / Shutterstock
Despite the inflationary environment and the higher cost of fuel, among other costs, Aeroflot leadership does not expect ticket prices to rise significantly. In a separate statement, CEO Aleksandrovsky had the following to share:
"Right now, given that airlines have come out of the high season, prices have more or less stabilized. We don't expect significant deviations before the end of the year for certain."
The bottom line
Across the board, it is extremely difficult to predict what will happen to Aeroflot in the coming years, months or even weeks given the unpredictable nature of the Russian aviation market and the situation in Ukraine. Aging aircraft in need of spare parts that are inaccessible in Russia due to sanctions will be an issue, as evidenced by hundreds of tourists recently stranded in Turkey amid mechanical troubles. In order to maintain strong passenger numbers, Aeroflot will need to continue adapting to new changes in the market amid an unpredictable set of circumstances.
Source: Interfax