Summary
Air Belgium, a Brussels-based carrier, will cancel all scheduled flights starting in October due to overwhelming debts and will file for a court-authorized restructuring.
The airline attributes its decision to halt commercial operations to various factors such as conflict in Ukraine, fuel prices, inflation, and the negative impact of the pandemic on profitability.
Air Belgium's future will shift towards focusing on cargo operations, aiming to expand its cargo fleet and potentially find profitability in this sector, led by CEO Niky Terzakis.
Today, it has been announced that Air Belgium, a passenger, freight, and charter carrier based in Brussels, will cancel all scheduled flights starting on October 3rd of this year. The company is drowning in debts and will use the cancelation to file for court-authorized restructuring.
The carrier, which also performs wet-lease and cargo services in combination with its scheduled passenger flights, most recently posted a loss of 11 million Euros in 2021. A five-year-old airline that first took to the skies in 2018, Air Belgium currently serves four passenger destinations with a fleet of nine aircraft. Previously, the carrier served a variety of destinations in the Caribbean, Africa, and Asia, but the airline's route network has since been reduced to just connections between Brussels Airport (BRU) and O.R. Tambo International Airport (JNB) in Johannesburg, South Africa, Cape Town International Airport (CPT) and Sir Seewoosagur Ramgoolam International Airport (MRU) in Mauritius.
What has the airline said?
According to Air Belgium, the carrier has begun to seriously doubt the potential long-term profitability of its scheduled passenger operations. Instead, the carrier sees its wet lease and freighter services as a key path toward becoming profitable in the future.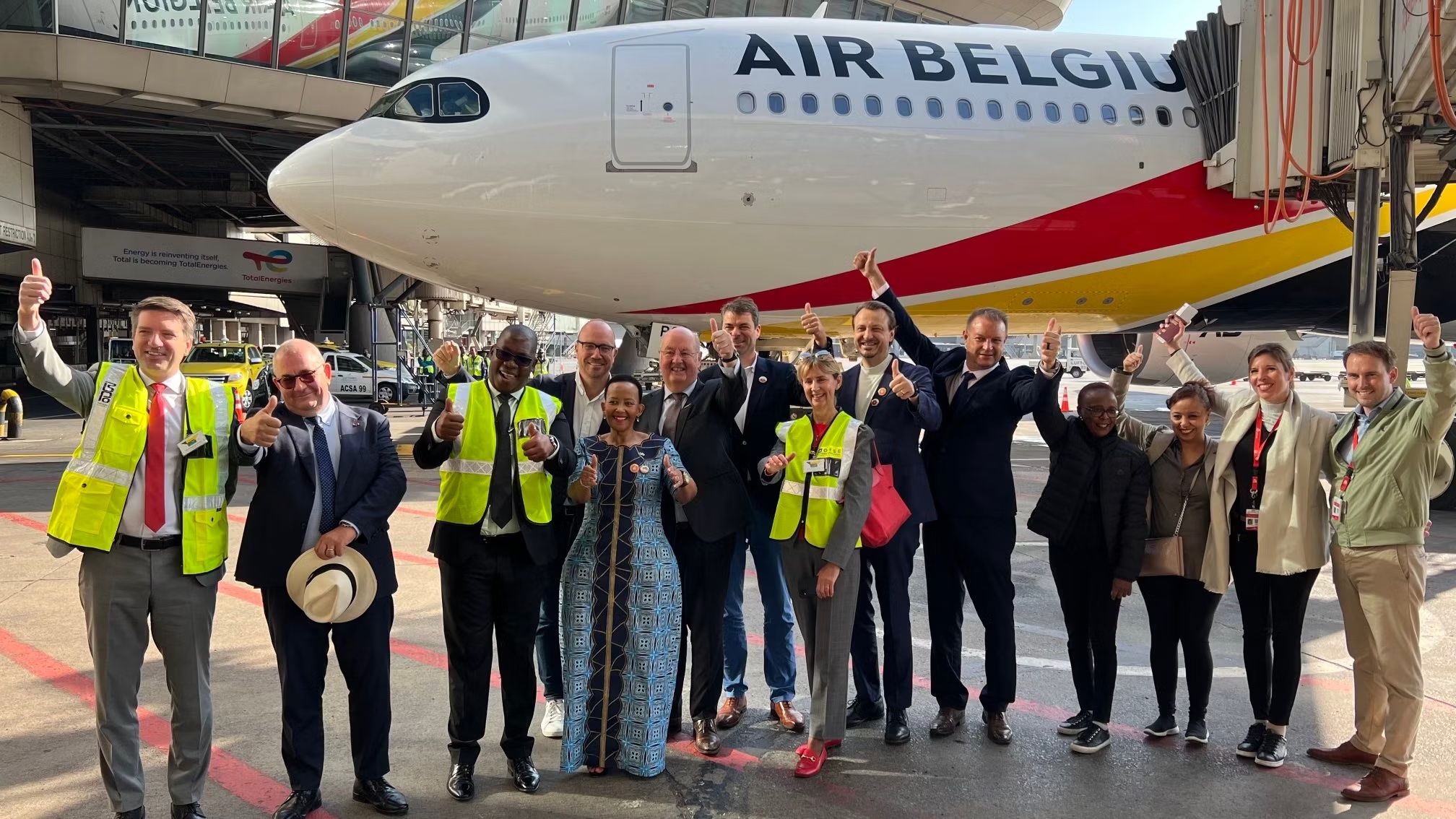 Photo: Air Belgium
The airline blames conflict in Ukraine, fuel prices, and inflation as critical factors influencing the carrier's decision to halt commercial operations. Furthermore, the carrier indicated that the pandemic greatly weakened its potential for profitability. In a statement, Air Belgium used the following language to describe its situation:
All these factors have had a very severe impact on the profitability of the business and on the cash flow.
Clearly, the carrier's leadership has determined that there truly isn't a way forward for Air Belgium in the passenger aviation space. However, the board has aimed to grow the company's other operations in hopes of turning a sustained profit. In a further statement, the airline indicated as follows:
"After numerous studies, Air Belgium's [board] reached the conclusion that turning a profit on this front would require substantial investments in addition to those already made in recent years, which has not been possible."
The future of Air Belgium
Led by CEO Niky Terzakis, the carrier will look to restructure and focus on cargo operations, which could potentially prove profitable in the long term. The carrier currently operates a cargo fleet that flies for airlines across the globe.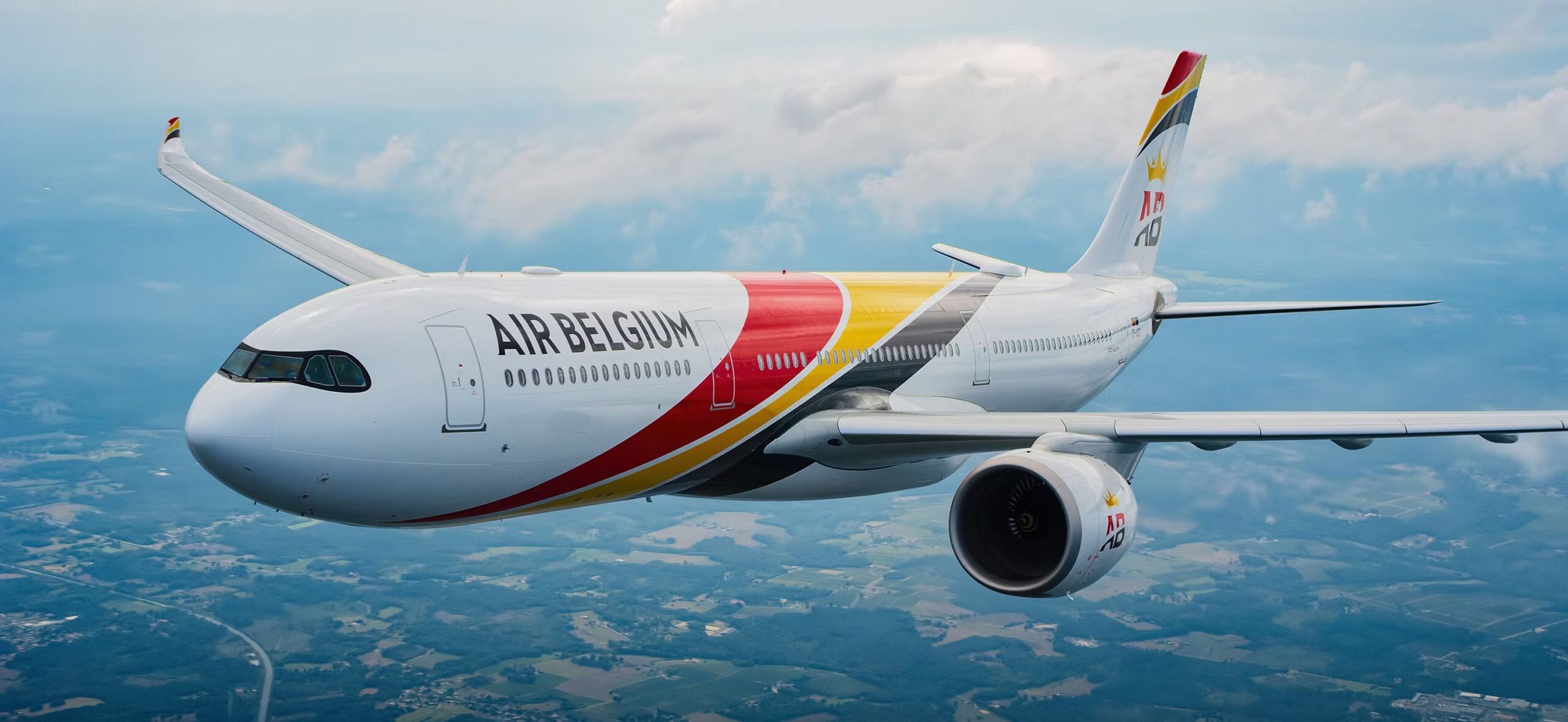 Photo: Air Belgium
As of September 2023, Air Belgium operates an Airbus A330-200F for France-based CMA CGM Air Cargo. Additionally, the carrier also operates an additional Airbus A330-200 for the Hongyuan Group. The airline is also among the few that purchased the Boeing 747-8F, operating three of the jumbo jet's freighter variant for the Hongyuan Group.
The carrier is also set to expand its cargo fleet in the coming years, with 11 Boeing 777-300ER converted freighters on order. However, given the airline's dire financial straits, it isn't entirely clear whether Air Belgium will actually be able to take delivery of these jets amid a restructuring process. Given the increasing importance of air freight, it is quite possible that Air Belgium's road to profitability lies in this sector.
Source: FlightGlobal